With the imminent closure of the Nintendo 3DS eShop on 27 March 2023 comes the issue of reduced access to a wide range of game releases that were exclusive to the console. While some of these titles will still be obtainable in the second-hand market for physical games, the caveat is prices have been steadily increasing – whether in the wake of the closure, or due to their inherent value to collectors.
The rarest Nintendo 3DS games, at least here in the Australian market (the PAL region, a reminder that 3DS games are region-locked) are selling for upwards of AU $500 right now. That's ten times their original recommended retail price.
Those with the heftiest price tags on used games marketplaces are generally titles that are part of a well-loved series, and games that were released later in the console's life cycle. If you want to play any of these rare, Nintendo 3DS-exclusive titles in their original format, now is the time to purchase them digitally. Even if your preference is for physical games, no-one should have to pay such exorbitant amounts for them.
Here's a list of the games you should really keep an eye out for:
Note: All prices are listed in Australian Dollars, and are current for an unsealed version of the game on eBay Australia at the time of publication. This list is restricted to 3DS-exclusive Australian-rated titles that received a physical release and are still available for purchase on the eShop before March 27 2023. Cover images courtesy of Moby Games.
---
How to add funds to your Nintendo 3DS eShop account
Since you can no longer add funds to your eShop account on the 3DS storefront, you'll need to link your Nintendo Network ID with your Nintendo account and then merge your account funds. Then, using either a Switch console or the add balance feature on the Nintendo website, you can top up your account and the funds will be available for use on your 3DS.
If you miss your opportunity and the 3DS eShop closes, here's how much the rarest games will be setting you back for a physical copy.
---
Shin Megami Tensei
When it comes to dark, gritty, post-apocalyptic RPGs with challenging turn-based combat, the Shin Megami Tensei series remains a cult classic. Each game's story and battle mechanics are distinct, meaning you don't need to play every entry to understand the series as a whole, but its compelling demon collecting and fusing mechanics have been a constant for decades, and these 3DS entries are all highly regarded.
Apocalypse is the most traditional RPG of this list, while Strange Journey and Soul Hackers have a twist in their retro-style first-person dungeon-crawling gameplay. Devil Survivor 2 takes the form of a tactical strategy RPG set in modern-day Tokyo.
Shin Megami Tensei: Strange Journey Redux (2018)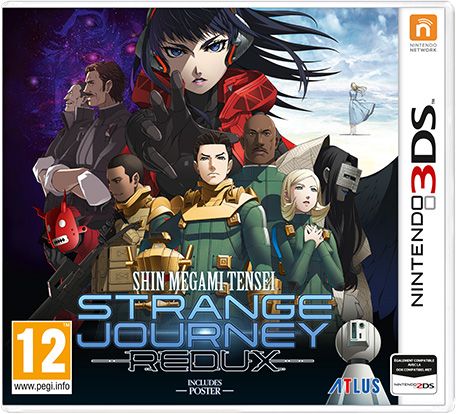 Nintendo eShop price: $45
Resale value: $590
Shin Megami Tensei IV: Apocalypse (2016)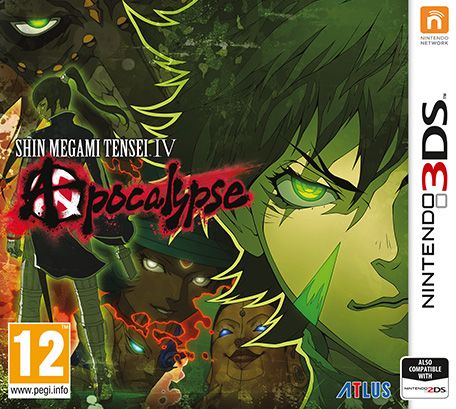 Nintendo eShop price: $45
Resale value: $275+
Shin Megami Tensei: Devil Survivor 2: Record Breaker (2015)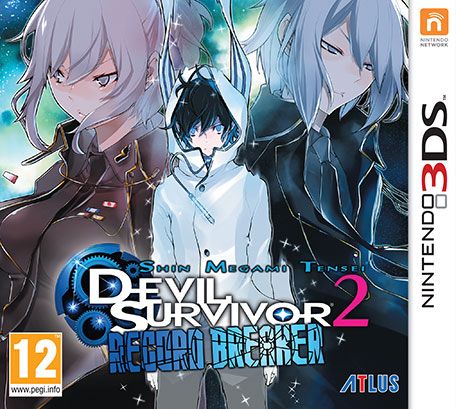 Nintendo eShop price: $59.95
Resale value: $375+
Shin Megami Tensei: Devil Summoner: Soul Hackers (2013)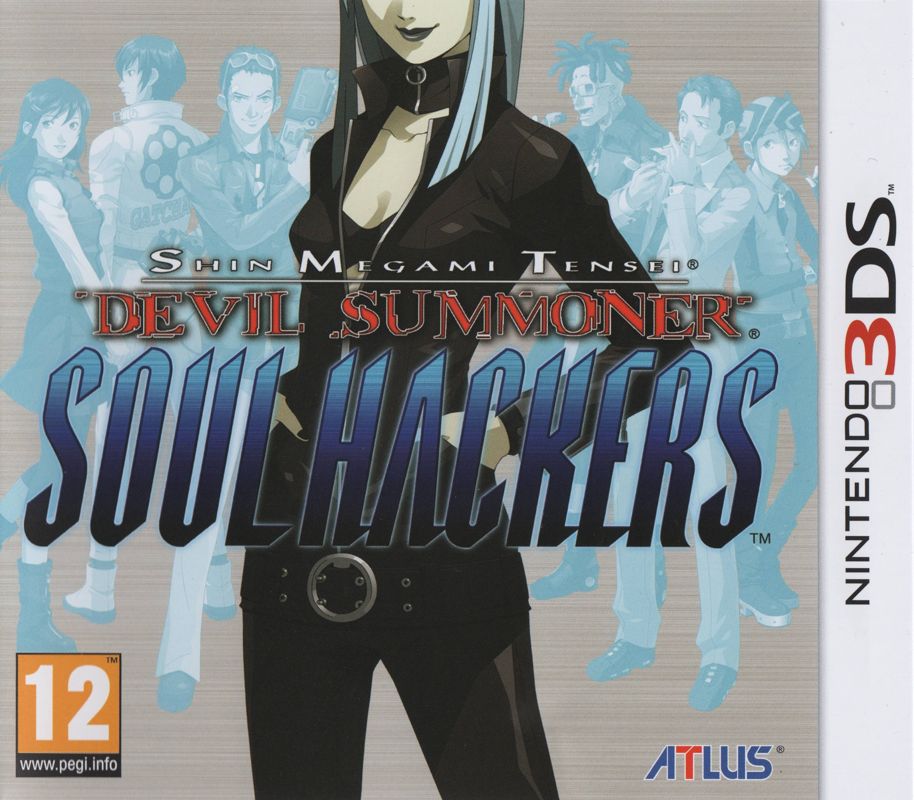 Nintendo eShop price: $13
Resale value: $300
---
Yo-kai Watch
Yo-kai Watch is a creature collecting game and TV series franchise steeped heavily in Japanese mythology. In the Nintendo 3DS RPGs, you'll befriend and battle the mythical and mischievous Yo-kai in these charming turn-based strategy games. Yo-kai Watch 3 in particular is one of the most sought after 3DS titles for collectors.
Yo-kai Watch 3 (2018)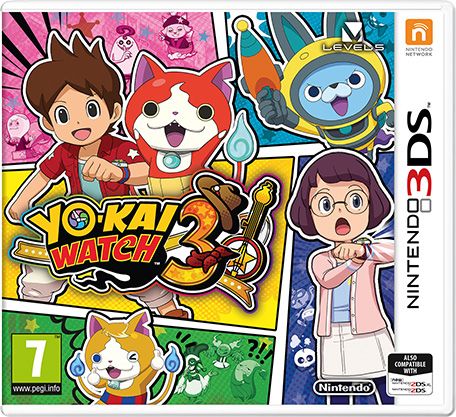 Nintendo eShop price: $59.95
Resale value: $500+
Yo-kai Watch Blasters: White Dog Squad (2018)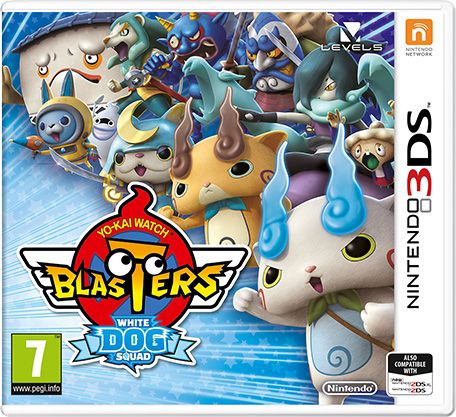 Nintendo eShop price: $59.95
Resale: $250
Yo-kai Watch Blasters: Red Cat Corps (2018)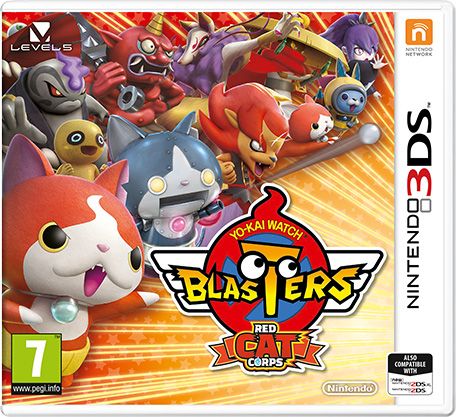 Nintendo eShop price: $59.95
Resale: $225
---
Etrian Odyssey
These popular old-school Japanese RPGs are classic dungeon crawlers: they feature difficult monster battles, custom party building and satisfying dungeon exploration. Strategy and planning are key when exploring the labyrinthine depths of the Yggdrasil Tree.
Etrian Odyssey Nexus (2019)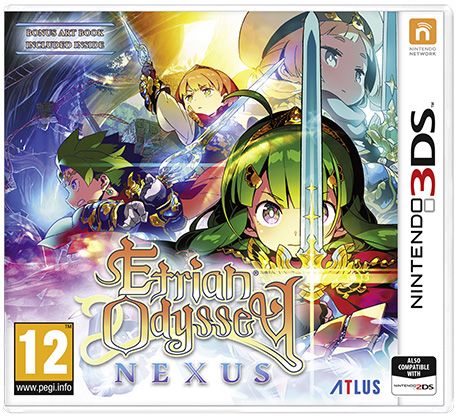 Nintendo eShop price: $45
Resale: $400
Etrian Odyssey V: Beyond the Myth (2017)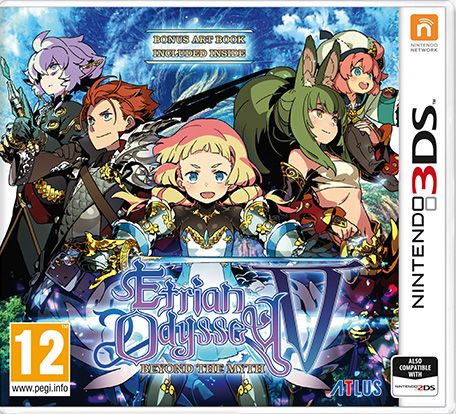 Nintendo eShop price: $45
Resale: $400
---
Radiant Historia: Perfect Chronology (2018)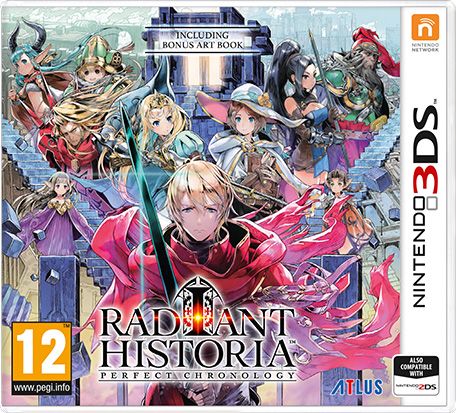 Perfect Chronology is technically a remake of the original Radiant Historia on DS, but it expands the story and gameplay enough to rightfully be included on this list. There's a definite trend of turn-based strategy games from ATLUS being rare and expensive on the resale market, and Radiant Historia is just that.
Nintendo eShop price: $45
Resale: $390+
---
Professor Layton
For some classic puzzle-solving gameplay wrapped up in an enthralling mystery plot, Professor Layton is your man. This series was incredibly popular during the Nintendo DS and 3DS era, and the sixth entry in the main series, as well as the Phoenix Wright crossover, are the rarest. It's a great time to pick them up, especially with a new Professor Layton game on the way for Switch.
Professor Layton vs. Phoenix Wright: Ace Attorney (2014)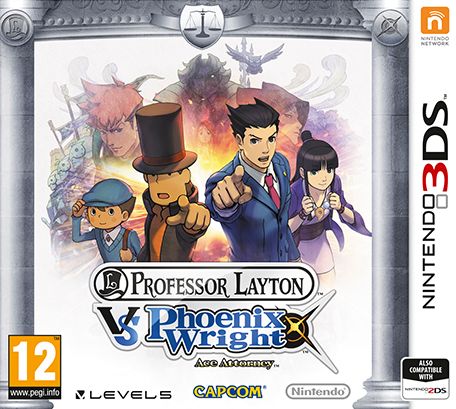 Nintendo eShop price: $59.95
Resale: $170+
Professor Layton and the Azran Legacy (2013)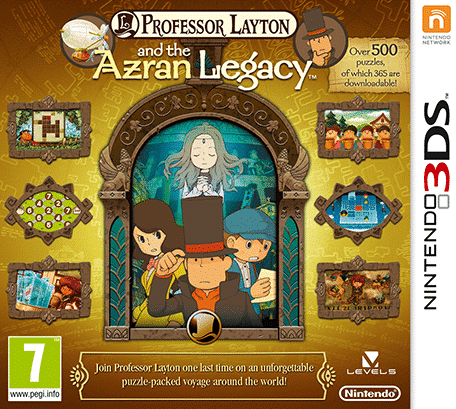 Nintendo eShop price: $59.95
Resale: $180+
---
Persona Q
If you like the sound of Shin Megami Tensei and Etrian Odyssey, then the Persona Q games are worth adding to your list. Both Persona Q and Q2 fuse together the role-playing and dungeon-crawler elements from both games, with familiar faces from other Persona games making an appearance to create a series that is a cult favourite, and worth its place in the top tier of 3DS titles.
Persona Q (2014)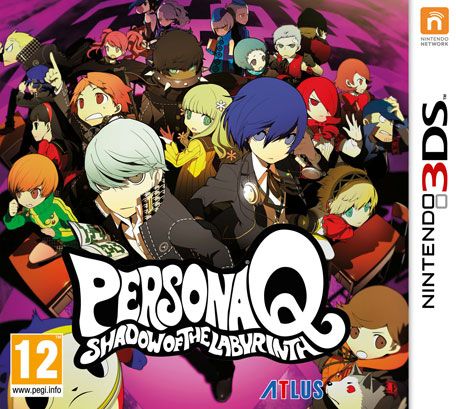 Nintendo eShop price: $26
Resale: $140+
Persona Q2 New Cinema Labyrinth (2019)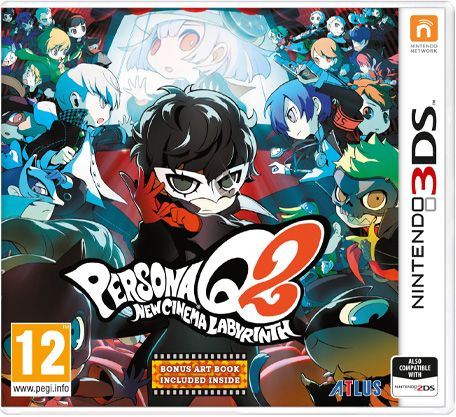 Nintendo eShop price: $59.95
Resale: $160+
---
Hatsune Miku: Project Mirai DX (2015)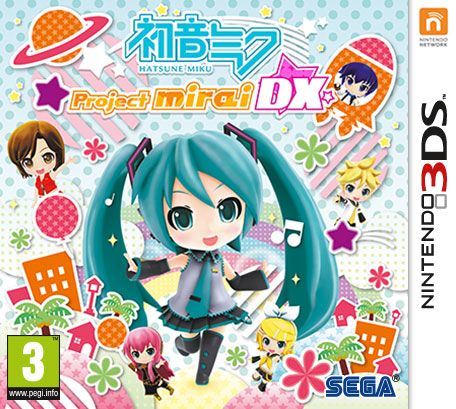 The famous blue-haired vocaloid is everywhere, even on Nintendo 3DS. But while there are plenty of Hatsune Miku games on other platforms, there's a special place in our hearts for stylus-based rhythm games. If you need a rest from fast-paced screen tapping, then there's also customisation in the form of dress-up and room decorating modes.
Nintendo eShop price: $59.95
Resale: $150
---
Ever Oasis (2017)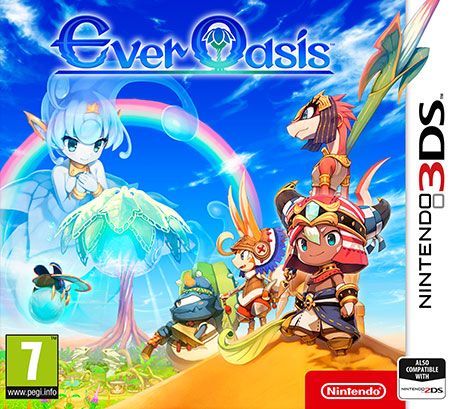 Ever Oasis may have slipped under the radar, given that it launched very late in the Nintendo 3DS life cycle – after the release of the Nintendo Switch – but this cutesy action-adventure RPG is well worth your attention if you're a fan of RPGs of a certain era – it comes from Koichi Ishii, who was the creator of the iconic Mana series (Secret of Mana, Legend of Mana) at Square Enix.
Nintendo eShop price: $59.95
Resale: $145+