Nik Pantis has been playing games for as long as they can remember – and it was this life-long passion that ultimately led to them deciding to become a game producer. On a whim, while working at EB Games, they decided to learn more about creating games, and how they could help people who identify as LGTBQIA+ to become more comfortable in themselves, through art. This decision led Pantis all the way from the Melbourne game development scene to Quebec City, Canada, where they currently work for major developer and publisher Ubisoft.
'I looked back to my earlier years and remembered how much I loved creating new Pokemon or drawing new levels for my favourite platformers on scraps of paper in the back of my notebook,' Pantis told GamesHub of their career trajectory. 'It was games. It was always going to be games, I just had no idea at the time.'
After studying at the SAE Creative Media Institute and learning more about game production, Pantis went on to help produce a number of titles in Australia, including Moving Out, Warhammer Underworlds: Online, MMORPG Tycoon 2 and Critter Clash. These experiences shaped their management skills, and aided the journey to Ubisoft – where Pantis currently works in a production role.
But it was their experiences in Australia that really helped shaped their early career development, with mentorship playing an extremely important role.
How mentorship shaped Pantis' producer journey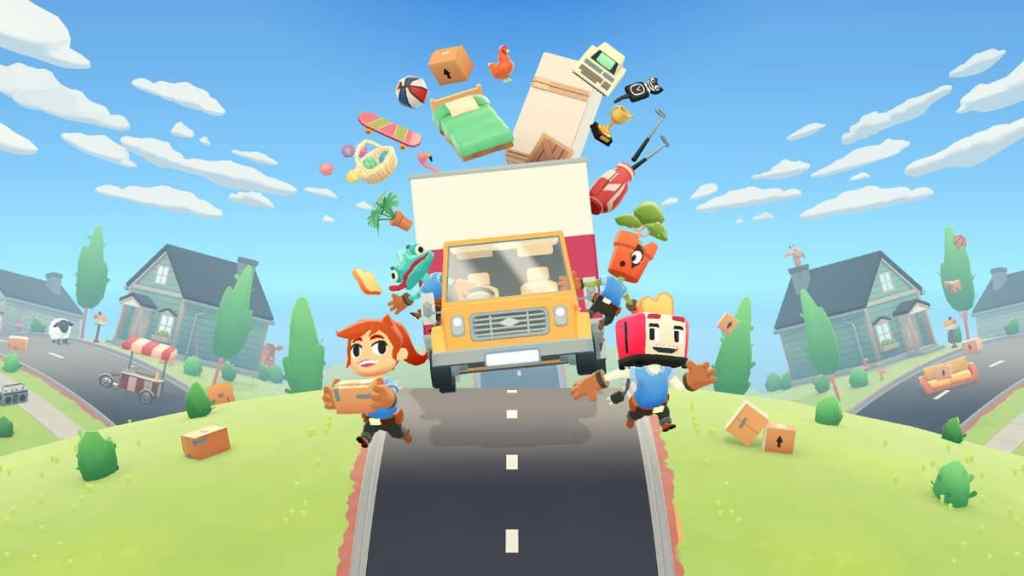 'I have been lucky enough to have had both formal and informal mentorship over the past few years,' Pantis explained. 'People have given me advice about work-specific problems, career aspirations and how to achieve them, and even help when it comes to applying for roles.'
'I absolutely would not be where I am today without the people who have taken the time to guide me, and the people who have made themselves available to talk whenever I've needed it.'
Read: The biggest Australian-made games coming in 2022-23
Pantis names industry veterans like Lauren Clinnick (Lumi Interactive), Katie Stegs (Star Stable), Neil Rennison (Tin Man Games), Jean Leggett (One More Story Games), Trevor Powell (VectorStorm), Amy Dallas (ClutchPlay Games), Alan Dang, and Ben Andac as being major influences on their career.
The vast number of developers that have aided Pantis' journey speaks to the camaraderie of the Australian games industry. Mentorship is an essential part of active learning – and many early game developers have been buoyed by the support of experienced hands. This support is something Pantis is keen to pass on to future game producers.
'Not only do we need to be teaching the next generation of game developers what we know, but they have the ability to teach us things, too,' Pantis said. 'We might have experience in what has worked in the past, but they will bring fresh perspectives about what might work in the future.'
They believe that mentorship and teaching is an important secondary role that all developers and studios must have a hand in – and this extends to creating junior roles for those coming up in the local industry. Without junior roles, new voices aren't able to 'break in' – and the industry remains stagnant as a result.
'Be the change and build the future,' Pantis said.
Equally, they believe it's the responsibility of studios to attract diverse people, and help support their growth in the industry – whether that be through training, mentorship, jobs creation, or other means.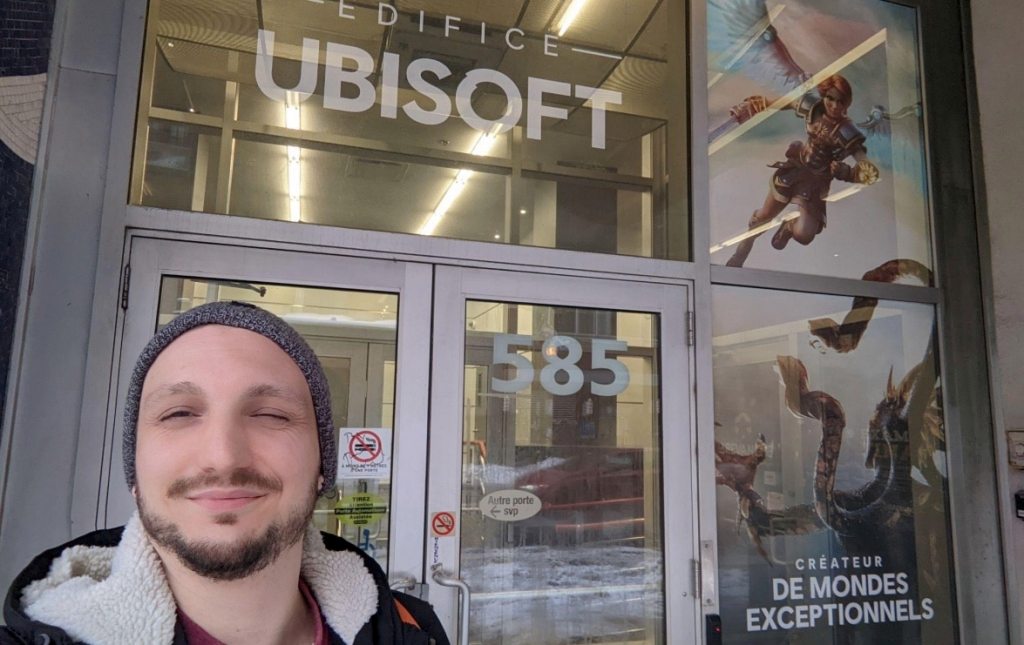 'The games industry already attracts incredibly diverse people, across a wide spectrum of characteristics. We have people of varying gender, sexuality, ethnicity, race, cultural background, religion, age, ability, education, experience,' Pantis said.
They acknowledge their luck in finding a supportive place within the industry as a non-binary person, but also acknowledge just how much work there is still to go in making diverse spaces safer and more accessible for everyone.
'Education and structured support is imperative, and this doesn't even touch on the representation in our games required to push the normalisation of diverse people in the world,' they said. 'Diversity is important both in any workplace and on creative teams specifically. If this is something you prioritise, not only will you open yourself up to many new applicants, but you'll bring new ideas and new perspectives to everything you create.'
'Just like how you can't bake a cake with a single ingredient like flour, you need many different people with different characteristics, backgrounds, skills, and experiences to make a whole, fresh product.'
The importance of keeping the door open
Without early career guidance, mentorship, and important skills learned while in university, Pantis' career trajectory and path to a production role at Ubisoft might have looked very different.
It's still quite difficult to break into the local industry without those important stepping stones, and advice from those who've been there. As a beneficiary of this essential guidance, Pantis hopes to pass their knowledge to the next generation, and keep the door open.
Their goal is to help young game developers eventually get their foot through the door.
To that end, Pantis has essential advice for those looking to study video game production, whether it be through a university like SAE, or other means. Firstly, Pantis recommends building a network of friends – not with the goal of creating 'professional opportunities' – but to have people you can rely on.
'Use online platforms like Twitter, Discord, and LinkedIn to meet people doing what you want to do,' Pantis said. 'The Game Developers of Australia (GDAU) is a Discord-based community of game devs from all around Australia – it's a great place to chat!'
They also recommend game developers know their worth – 'If you are making video games, you are a game developer already. Drop the "aspiring" from your Twitter bio – you're already doing it. Talk to others about everything. Research how much you should be paid – don't lower your self-worth for anyone.'
Lastly, Pantis believes it's important to really think about what you want to do, and how that will define you.
'Yes, you want to make video games. But do you know what discipline you enjoy most (design, programming, art, etc.)? Do you want to work solo, contract, or full-time for a studio? What kinds of games do you want to make? What country do you want to make them in? All of these questions are something you need to think about – but don't put pressure on yourself to rush into anything.'
It was this advice that led Pantis from game production in Melbourne, all the way to Quebec City.
While this is an isolated case, opportunities in the global video games industry are slowly growing, with Pantis being the perfect example of how focussed skills and a positive, passionate attitude can lead to international career success. Education in Australia is world class – and whether developers find opportunities in Australian studios or overseas, there's no denying how talented local developers are.
The future of the games industry is extremely bright, and with voices like Pantis encouraging the next generation of developers forward, there's no limit to its potential.