With the increasing capability of mobile technology, video games are playable on more devices than ever. Call of Duty has long been a mainstay of PC and console gaming and now, Call of Duty: Mobile is a major player in the smartphone space, too.
Recent research from the Interactive Games and Entertainment Association (IGEA) highlighted the sheer mass of people playing video games on mobile: a whopping 66% of New Zealand players and 54% of Australian gamers play on mobile devices.
While Californian company Activision Blizzard deals with ongoing lawsuits relating to systemic employee mistreatment and discrimination, its Call of Duty portfolio continues to be a strong performer.
Call of Duty: Mobile has blitzed its way past 500 million downloads since launching in late 2019, and the franchise's premium entries recently eclipsed the 400 million sales milestone.
As Matt Lewis, Call of Duty: Mobile VP of Product and General Manager explained to GamesHub via email, launching a mobile version of an internationally-renowned series was surprisingly nerve-wracking for the team.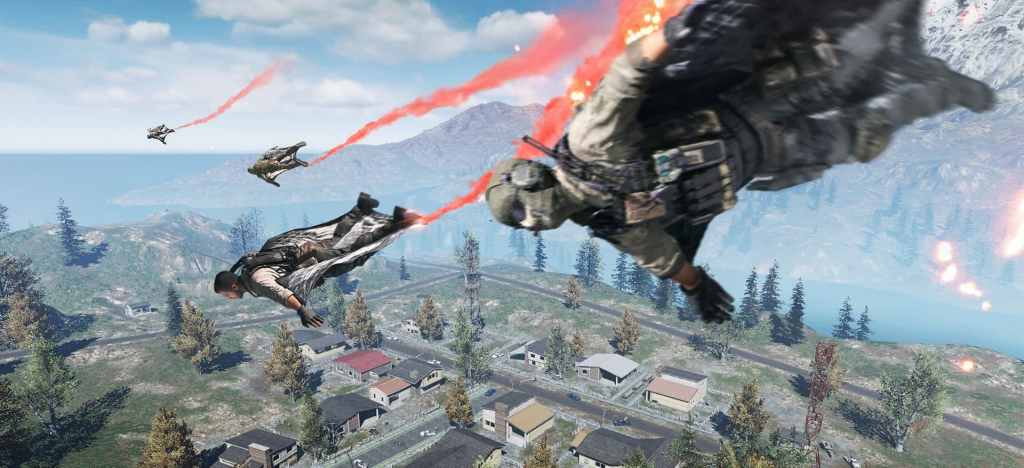 'Back in 2019, we were proud of what we had made prior to launch,' Lewis said. 'We ran some market tests during 2019 and to a degree these allayed worries we had, but until you really launch there's always a worry in the back in your mind. Within a week after we knew we had a great game on our hands.'
Part of the decision to develop Call of Duty: Mobile was due to the increasing demand for high-quality mobile games. Various Asian regions such as China are heavy mobile gamers, and Western nations are starting to catch up for several reasons.
'We definitely think there's a growing desire for high fidelity games that even a few years ago wasn't palpable outside of East Asia,' Lewis said. 'And what's changed isn't just having better graphics or a consistently performant experience technically across a range of devices and connection types.'
'Just take the attitudinal shift that's happening on what "fair" monetisation is. All the top PvP mobile games in the West used to be exclusively pay-to-win. That's not the case anymore – in Call of Duty: Mobile more payments aren't a path to winning your matches. On a macro-level, as technology improves, tastes change, and with it go the rigid walls between what is mobile and is console/PC, there will an opportunity for developers to cater changing audience tastes with new experiences.'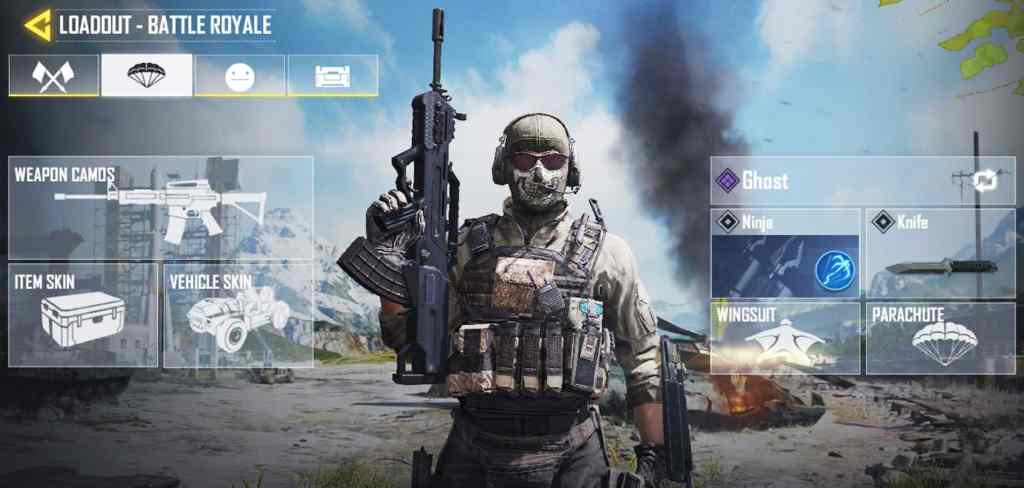 Esports is also a factor in mobile gaming entering more markets, with competitions such as the Call of Duty: Mobile World Championships incentivising players and building a global platform for the medium. Some regions do not have the same access to games hardware as others, making mobile an attractive proposition.
'The beauty of Call of Duty: Mobile is that it allows us to reach new players in markets where console and PC aren't as developed,' Lewis said. 'We've seen tens of millions of new players in regions like [Latin America], India and beyond where we believe have a lot of incremental potential.'
Trends in how players interact with mobile games differ from other platforms as well. Free-to-play live service games tend to operate in 'seasons', offering new content and goals to achieve within a specified period of time before the next season brings a new cycle of progression and content.
PC and console games such as Apex Legends and Fortnite usually have seasons that last for several months at a time, which is not the case for mobile.
'On mobile, we've found players prefer seasons that are shorter and more thematic,' Lewis said. 'The content is not only jammed packed with new maps, weapons… we've brought back fan-favourite characters from the Call of Duty franchise. That's exciting for not only our mobile players but for the franchise fans.'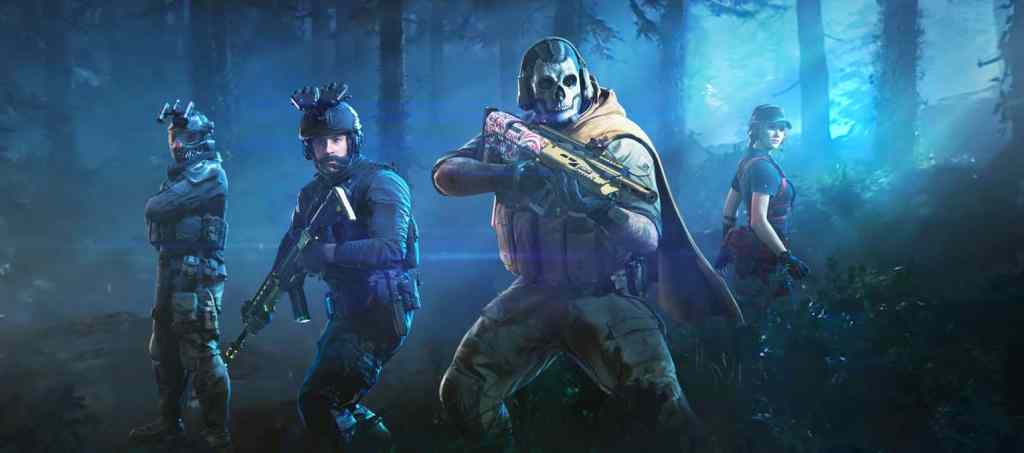 For a more direct comparison, Call of Duty: Warzone, the battle royale game on PC and console, is currently on season six and operates on a cycle of roughly two months, while Call of Duty: Mobile is already up to season nine over a similar stretch of time, with seasons rarely lasting more than a month.
Another quirk of mobile gaming is that Australia and New Zealand are often chosen by international developers to beta test and soft launch new titles. It turns out we happen to be a good sample of the wider gaming population.
'Australia and New Zealand are used so often because local player habits tend to resemble those in certain big gaming communities,' Lewis said. 'This lets us try new experiences and get player feedback in a more controlled way. We do make sure that when the game is ready to globally launch, we make sure Australia and New Zealand are included in our plans and often that we go a bit extra to ensure our beta players still find the game fresh and enjoyable.'
League of Legends: Wild Rift, the mobile spinoff of Riot Games' popular MOBA, and Brawl Stars from Tencent-owned developer Supercell are other mobile games Lewis has enjoyed recently. For mobile gaming in general, his desire is one that will no doubt resonate with many.
'I want mobile games to be fairer in how they monetise, and I want games that help foster passionate but kinder communities.'