Toshihiro Nagoshi, a longtime Sega game developer and the creator of the Yakuza series of games, has founded a new studio. It's simply called Nagoshi Studio, and it comes after he and Yakuza series director Daisuke Sato both left their internal Sega studio, Ryu Ga Gotoku studio, in late 2021.
The studio is wholly owned by China's NetEase Games, and will focus on creating 'high-end titles for worldwide release, with a primary focus on the console software business'.
In a verbose and sincere statement on the Nagoshi Studio website, Nagoshi outlined what he hopes to achieve with the company's culture.
'People see their dreams in entertainment. People look to entertainment to give them hope in life, to soothe them in times of difficulty, and to add excitement in happy times. People look to entertainment to provide the spark for all kinds of events.'
'The only way to deliver this essence to the world is if all creators approach the works they create with seriousness and clarity while grinding away to get closer to reaching the ideal.'
'One of my goals at this studio is to create an open atmosphere. This may sound like an overly simplistic goal. But even the most talented creators cannot fully unleash their abilities in isolation.'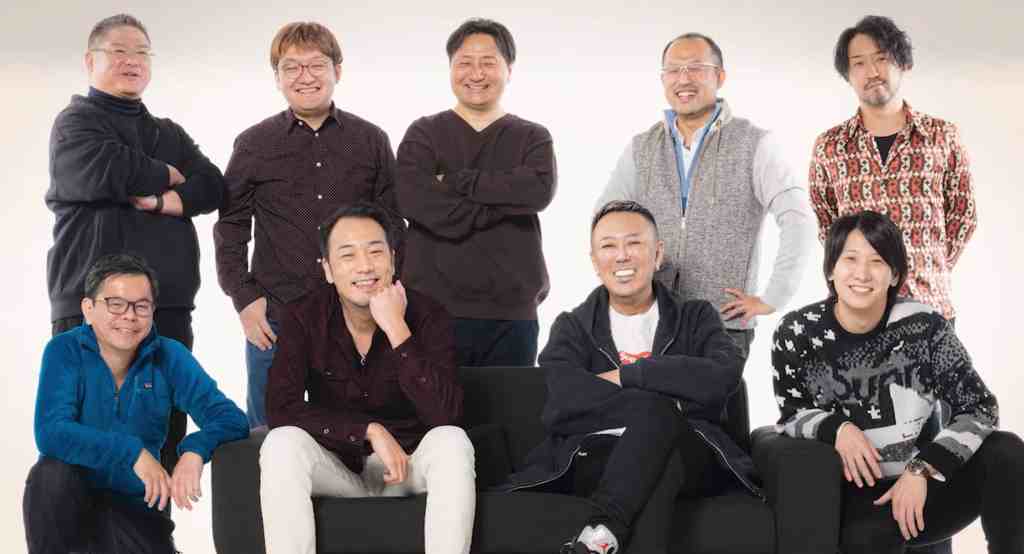 'This means having open-ended discussions that ignore seniority and hierarchy. This means not fearing mistakes while also not being afraid to correct them, and treating failures as assets. This means not giving up on reaching the ideal, and fighting to get closer to it.'
'This may seem so simple, but the simplest things can unexpectedly be the hardest to do, and at the same time the most important. Nagoshi Studio is committed to creating content for the world to enjoy from this atmosphere.'
Nagoshi joined Sega in the late 80s before spending his years producing iconic games like Daytona USA, Super Monkey Ball, and the Yakuza series (known as Ryu Ga Gotoku in Japan). He was appointed Chief Operating Officer at Sega in 2011.
Yakuza is now one of Sega's most successful titles, a narrative-focussed action-adventure set in modern-day Japan. It has eight mainline entries, and various spinoff games such as Ryu Ga Gotoku Ishin, set in Feudal Japan, and Judgment, focussed on a lawyer-turned-private investigator.
Nagoshi and Sato are joined by other former Sega and Ryu Ga Gotoku employees, including Kazuki Hosokawa (art director on Yakuza), Koji Tokieda (lead programmer on Yakuza 7), Naoki Someya (art director on Judgment) and Toshihiro Ando (lead character designer on Judgment).
The full list of founding staff members can be seen on the Nagoshi Studio website. It is currently hiring for its debut project.