VicScreen, the government organisation formerly known as Film Victoria, has announced a multi-pronged program designed to encourage the growth of the digital games industry, alongside other film, TV, VFX, animation and online projects. The initiative is led by a new $40 million Victorian Production Fund inventive, which will go towards creating 'compelling and globally competitive content' across Victoria's local screen industries.
In addition, a $2.06 million Specialist Skills Placement program has been established in an effort to fill 'critical skills gaps' in Victoria. The news follows the recent announcement of Film Victoria's rebrand to VicScreen, a name that better represents the scope of the work the company undertakes.
'Victoria has long been the home to a vast majority of Australia's game developers, who each contribute to making our state one of the best and most vibrant places to make games in the world,' Liam Esler, Managing Director of Summerfall Studios (Chorus: An Adventure Musical) said in a press release.
'The transition to VicScreen is an exciting step for an organisation that has always been a key champion of digital games in Australia, and recognises the increasingly important role games play in the screen industry.'
The production fund is expected to inject $130.5 million into the Victorian economy every year, and create the equivalent of around 3,7000 full time jobs over four years.
'We're backing Victorian-led productions that will support thousands of creative jobs and drive Victoria's continued development as a global screen powerhouse,' Danny Pearson, Minister for Creative Industries said.
'Our screen production pipeline is increasing at a rapid pace and we are investing in the future of our local talent pool across film, television, digital games, animation and visual effects.'
Read: Queensland launches 15% tax rebate for game developers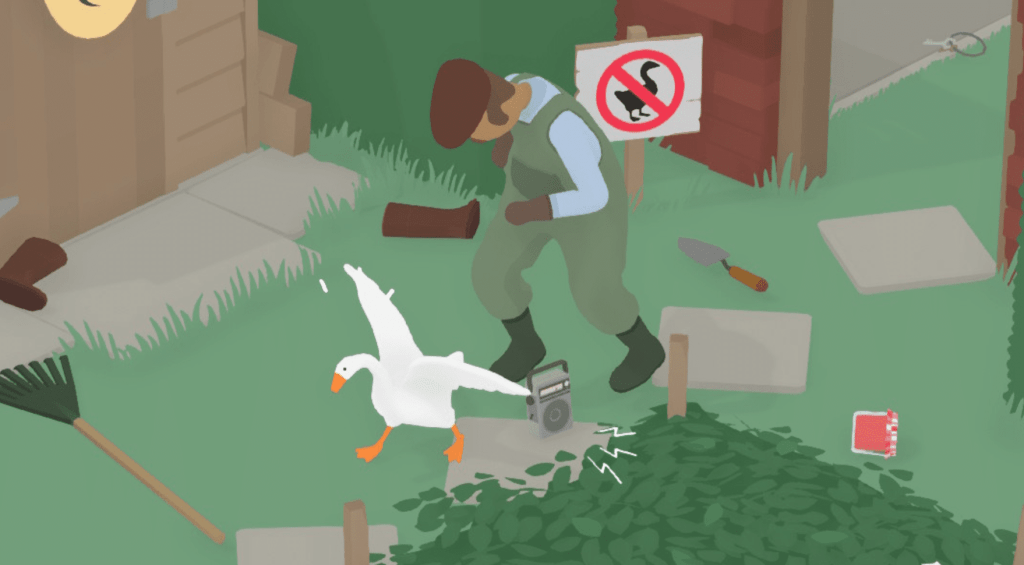 The announcement follows similar state-based programs, including the recent launch of Queensland's Post-Production, Digital and Visual Effects (PDV) offset, which offers a 15% tax rebate to game productions worth $250,000 and above.
Both the Special Skills Placement program and the Victorian Production Fund are supported by the Victorian Government's refreshed VicScreen strategy, which aims to invest in local creative talent, and the ongoing growth of the state's screen industry.
Eligible game developers and creatives working in the screen space are now able to apply for the Victorian Production Fund or the Specialist Placement Program via the VicScreen website.