Paradox Interactive has provided a major update for Vampire: The Masquerade – Bloodlines 2, via a new blog post acknowledging the long wait fans have endured for more news. In this update, Paradox confirmed 'dedicated' ongoing game development, revealed new screenshots, and offered refunds to those who preordered the game.
Per Paradox, refunds are being offered as Bloodlines 2 has evolved over several years in development, resulting in changes to preorder bonuses.
'We acknowledge it was a long time ago that many of you pre-ordered Vampire: The Masquerade – Bloodlines 2,' the publisher said. 'As development continues, we will be updating the game's editions and bonus content, and we want to provide the best value to those of you who supported us via digital pre-order after all this time.'
The digital versions of the First Blood Edition, Unsanctioned Edition and Blood Moon Edition are seemingly remaining the same, but refunds are being offered regardless. Those keen to take advantage of the offer will need to head to Paradox's FAQ page for more details.
Read: Vampire: The Masquerade – Bloodlines 2 is going 'well' at mystery developer
In the five new screenshots revealed as teasers for progress on the game, a handful of intriguing environments were revealed. The first is a dark alley decorated with graffiti, the second is an old church with a white tree growing in its centre.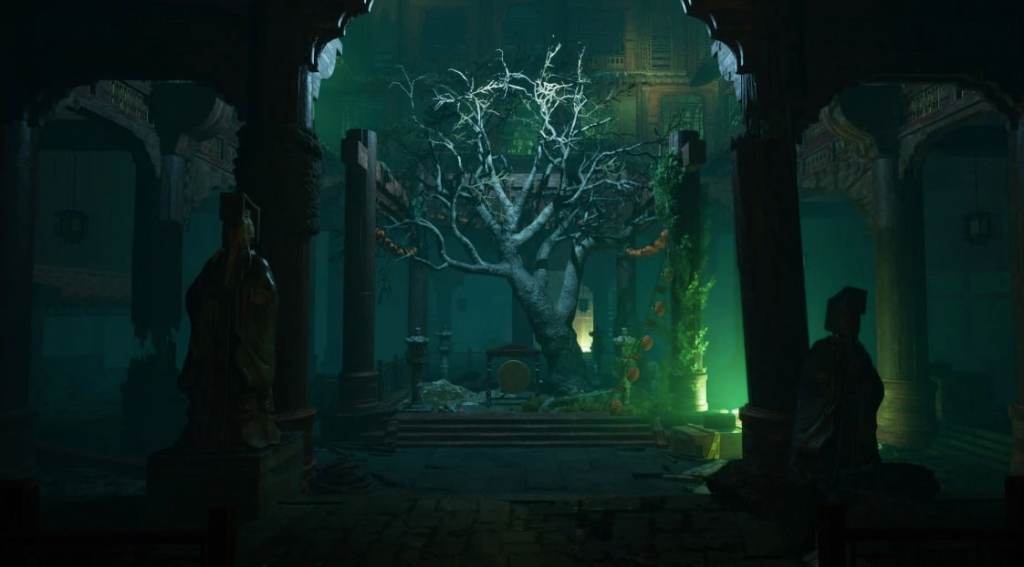 Beyond this, Paradox has revealed the broken remains of Seattle Street, which appears to be an underground locale – potentially the domain of the Nosferatu clan – as well as a modern bar with yellow mood lighting, and a creepy, waterlogged corridor.
Each of these locales is likely to play a key part in the Vampire: The Masquerade – Bloodlines 2 story, but those keen to learn more will have to wait a bit longer. For now, Paradox is promising a firmer game update in September 2023, which will hopefully spotlight development progress, and a clearer idea of the game's release window.
In the meantime, those keen to get a refund for their game preorder can now do so via the Paradox website.