In its Q3 Interim Report, publisher Paradox Interactive has revealed that work on Vampire: The Masquerade – Bloodlines 2 is still well under way, with a mystery developer hard at work on the title. While the game has gone through several challenges over the last two years, including losing key staff members and then an entire studio, it does appear development is continuing.
'The new developer is doing quite well and we are happy with the progress of the project now,' Paradox CFO Alexander Bricca said. But he made clear the path forward wasn't set in stone. 'It's still quite some time before we can start to talk about release dates.'
While the Q&A portion of the report did address that the project's developer remains unannounced, Bricca made clear this was a decision made for important reasons.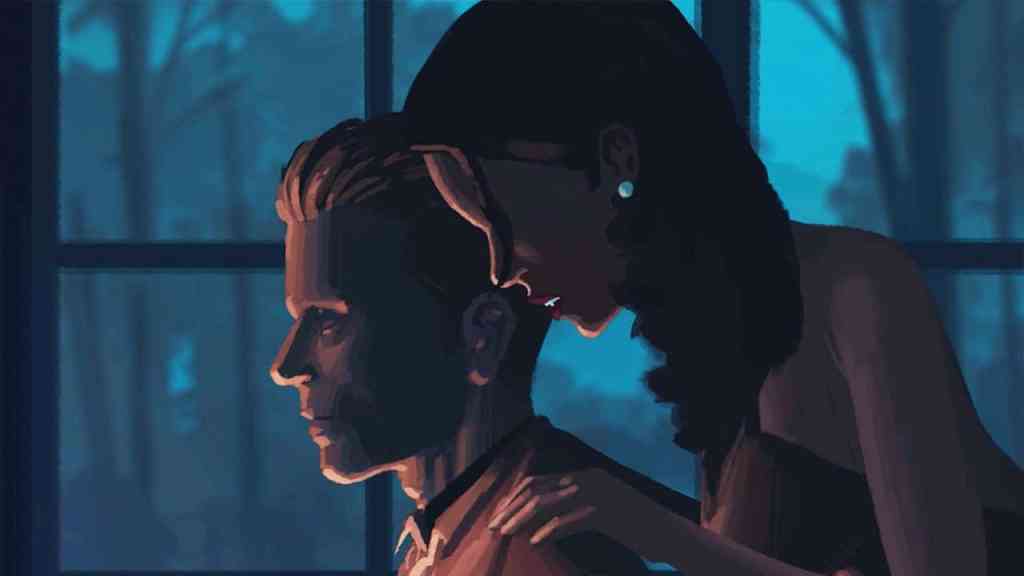 'We prefer to give the studio a situation where they can focus fully on the game development and not having to address fans reaching out to them,' he said. 'Therefore we have so far not disclosed the name of the studio and we are very happy to keep it that way for still some time.'
Read: Vampire: The Masquerade – Bloodhunt delayed to 2022
Vampire: The Masquerade – Bloodlines 2, the sequel to the 2004 cult hit Bloodlines, was first announced in 2019.
At the time, it was being developed by Hardsuit Labs — but complications behind the scenes led to the game being 'taken off' the developer. According to Paradox, this decision was 'difficult' but necessary to 'do the game justice'.
Since then, not much has been heard from the project, which was at one point scheduled to release in 2021, and at another point, nearly cancelled.
For now, it appears Paradox is remaining tight-lipped on development progress and who's at work behind the scenes. Given the challenges already facing the game, that might be for the best.
With a release date still up in the air and no major developments recently, you can expect a period of silence for Vampire: The Masquerade going forward. Still, it's good to know development is continuing.