Might & Magic has allowed players to conquer castles and slay dragons since 1986, making it one of the longest-running video game franchises around. While it's never quite gotten the mainstream love and attention it deserves, that might change soon, with the announcement that current IP owner Ubisoft is looking to revive the franchise with a new 'AAA' game.
A job listing spotted by VGC indicates Ubisoft is looking to hire an individual who can 'champion the brand marketing and product marketability of a new Might & Magic AAA game' in its Ubisoft Shanghai office. This appears to be the first mention of the planned project, with work likely underway behind-the-scenes.
The last franchise entry for Might & Magic came in 2014, with Might & Magic X: Legacy, a game that was described as 'low budget', but buoyed by love. Unfortunately, it was also plagued by bugs – and in June 2021, servers for the game were officially shut down, rendering much of the game unplayable.
While this was eventually rectified months later, the move caused major outcry from fans who still readily enjoyed playing the game until the server issues forced parts of it offline. That the game could shut down so quickly and be kept offline for so long was a major worry for fans, and for preservationists concerned by the lack of upkeep from Ubisoft.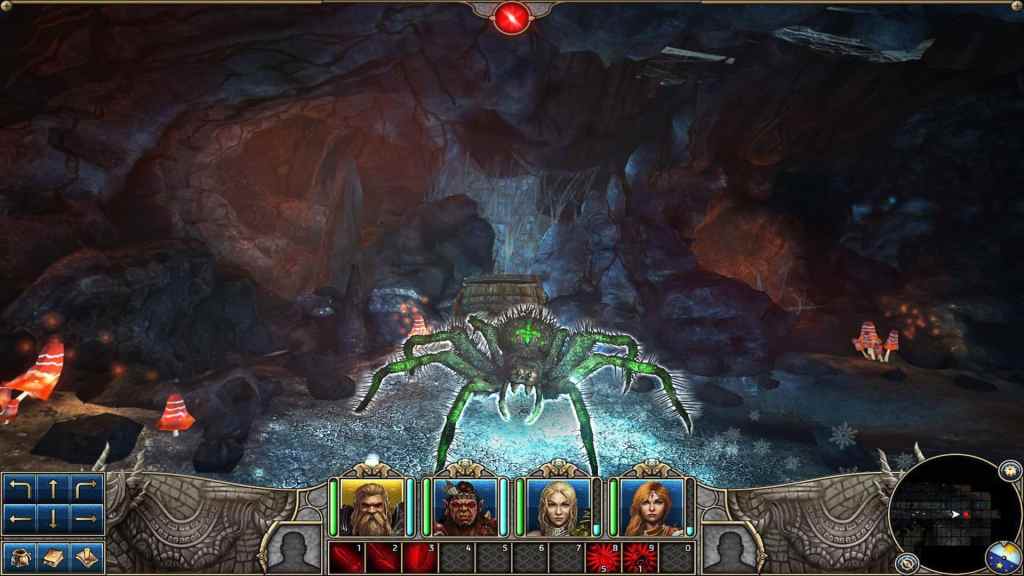 Despite this, it appears the company is dedicated to the future of Might & Magic.
Outside of demands for hearty experience and a passion for fantasy, RPG and strategy games, the Ubisoft job listing doesn't reveal much about progress on the new game. In future, it appears there will be 'CGI movies, trailers' and 'key artworks' to share – but nothing is concrete yet.
Given the loyalty of the Might & Magic community and their enthusiasm for past games in the franchise, a new AAA game seems like a no-brainer. While there are plenty of Might & Magic games around, new franchise entries have been slow to arrive, with 2014's X Legacy being the first title after a long 12 year gap. Should a new title be launching within the next few years, it'll mark another passed decade for the series.
With the power of nostalgia and childhood memories on its side, the Might & Magic franchise might just ride again soon. Stay tuned for word of this mysterious sequel as development and news ramps up.