A brand new Tomb Raider game was announced by Crystal Dynamics during a Wednesday State of Unreal livestream presentation, with the studio promising it would 'push the envelope of fidelity' by utilising Unreal Engine 5 for its creation. The latest version of the 3D creation tool is the most powerful yet, and promises extremely photorealistic graphics that should drive innovation in the world of video games.
Shadow of the Tomb Raider, the last entry in the long-running franchise, is often used as a measuring stick for video game graphics. Between its dense foliage and impressive character models, it remains an extremely good-looking game – and there's high hopes that its sequel will expand on this gorgeous potential.
'Crystal Dynamics is proud to be a part of the launch of Unreal Engine 5. This new engine translates into next-level storytelling in gameplay experiences,' Dallas Dickinson, General Manager at Crystal Dynamics said during the State of Unreal livestream.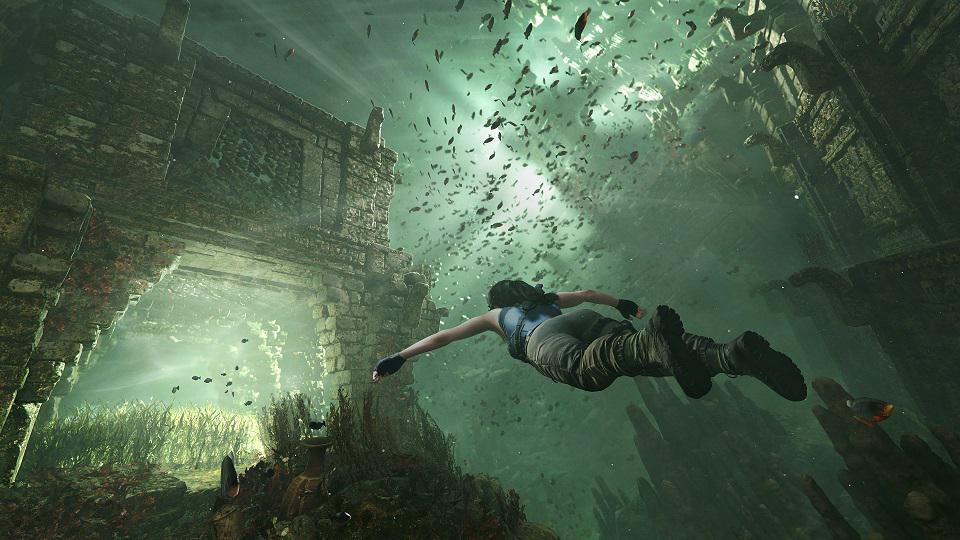 'Our goal is to push the envelope of fidelity and to deliver the high quality cinematic action/adventure experience that fans deserve from both Crystal Dynamics and the Tomb Raider franchise.'
Read: Racing against time to build worlds and create films with Unreal Engine
As the game is only just entering production, the Crystal Dynamics team had nothing tangible to show during the Unreal event – there was no footage, concept art or details shared. It's likely the game is still a year or more away given the production timeline, but more Tomb Raider is certainly appreciated regardless.
The modern Tomb Raider trilogy is frankly excellent, and features sleek action and gorgeous locales – from jungle forests to snowcapped mountains – all wrapped with a tight, well-told story about the origins of Lara Croft and how she became one of the world's most iconic explorers.
With the 'origin' story trilogy now wrapped up, it's likely Crystal Dynamics will look to the future as Croft continues her high speed, high danger adventures as a more well-rounded action hero. There's no doubt more trials and tribulations waiting in her future as development on this sequel ramps up.
Stay tuned for more news about the upcoming Tomb Raider sequel from Crystal Dynamics.