Two weeks out from its planned launch, Ubisoft has pulled The Settlers from the release calendar. While the game was originally set for 17 March, it has now been delayed indefinitely following feedback from a closed beta testing session. In a post on Twitter, the development team announced that while the beta was a great opportunity to receive early fan feedback, it also highlighted a number of problems with the game.
'As we went through feedback, it became clear to our team that the quality wasn't yet in line with the team's vision,' Ubisoft said. 'Therefore, we took the decision to postpone the launch of the game to a later date. The additional time will be used to further improve the game and push quality as our main priority for all players.'
It promised an update 'in due time', and more details as the team works to refine the game.
The delay won't come as a surprise for fans of The Settlers. The long-anticipated reboot was originally set to launch in 2019, and has since gone through numerous delays, including a similarly indefinite pause in 2020. While the game seemed closer in 2022, it now appears to have gone back to the drawing board.
It joins fellow Ubisoft reboot, Prince of Persia: Sands of Time Remake into delay-induced uncertainty.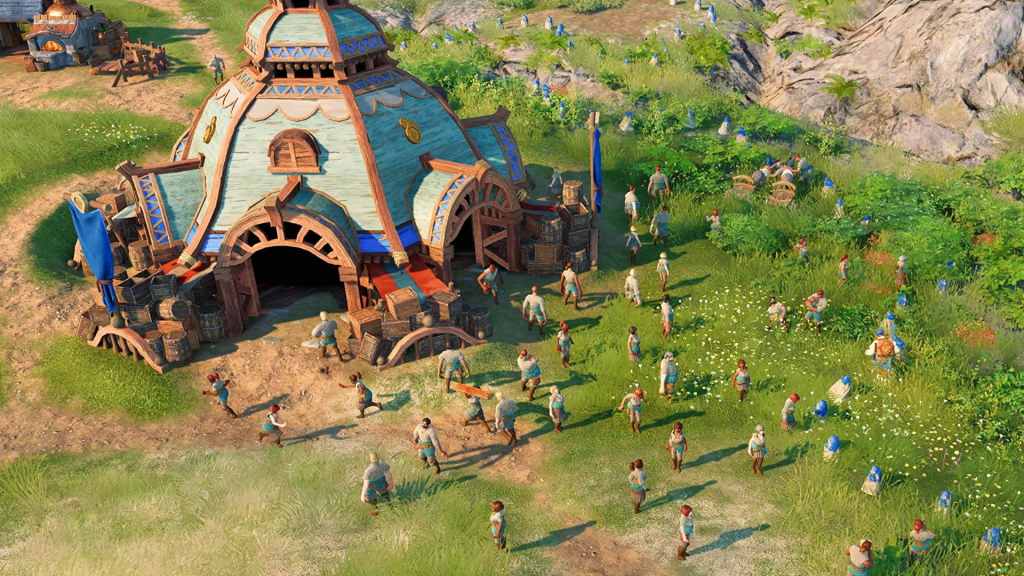 While early reviews of the game's closed beta expressed scepticism about the quality of the game, and the relatively 'rudimentary' Skirmish mode, some found the game to be a delight, with praise given for its lush maps, combat design, and world progression.
Despite this, it appears feedback for the closed beta was largely negatively, forcing Ubisoft to pull the game from release, with a view to address the major concerns raised by these reviews.
For now, there is no updated release date for The Settlers, and it may slip from 2022 entirely, depending on the scope of changes needed. Stay tuned to Ubisoft's dedicated social media channels for more news as development work continues.