While The Last of Us Part 1 continues to have a rough time on PC, after releasing with several technical issues, the PS5 version of the game is getting some more lighthearted updates, following the runaway success of the game's HBO TV series adaptation.
In a new patch, v1.03 of The Last of Us Part 1 introduces two new t-shirt cosmetics for Ellie to wear, and both have some connection to HBO. The first is a t-shirt that sports the logo of the iconic HBO crime drama, The Wire. Why this was included beyond the game's relationship with the broadcaster isn't entirely obvious to us.
Read: The Last of Us Part 1 Review – Vivid memories, clear as day
However, given The Wire would have been airing for about a year at the time of the outbreak in The Last of Us fiction (September 26, 2003), it could stand to reason that there would be merchandise lying around in the post-apocalypse.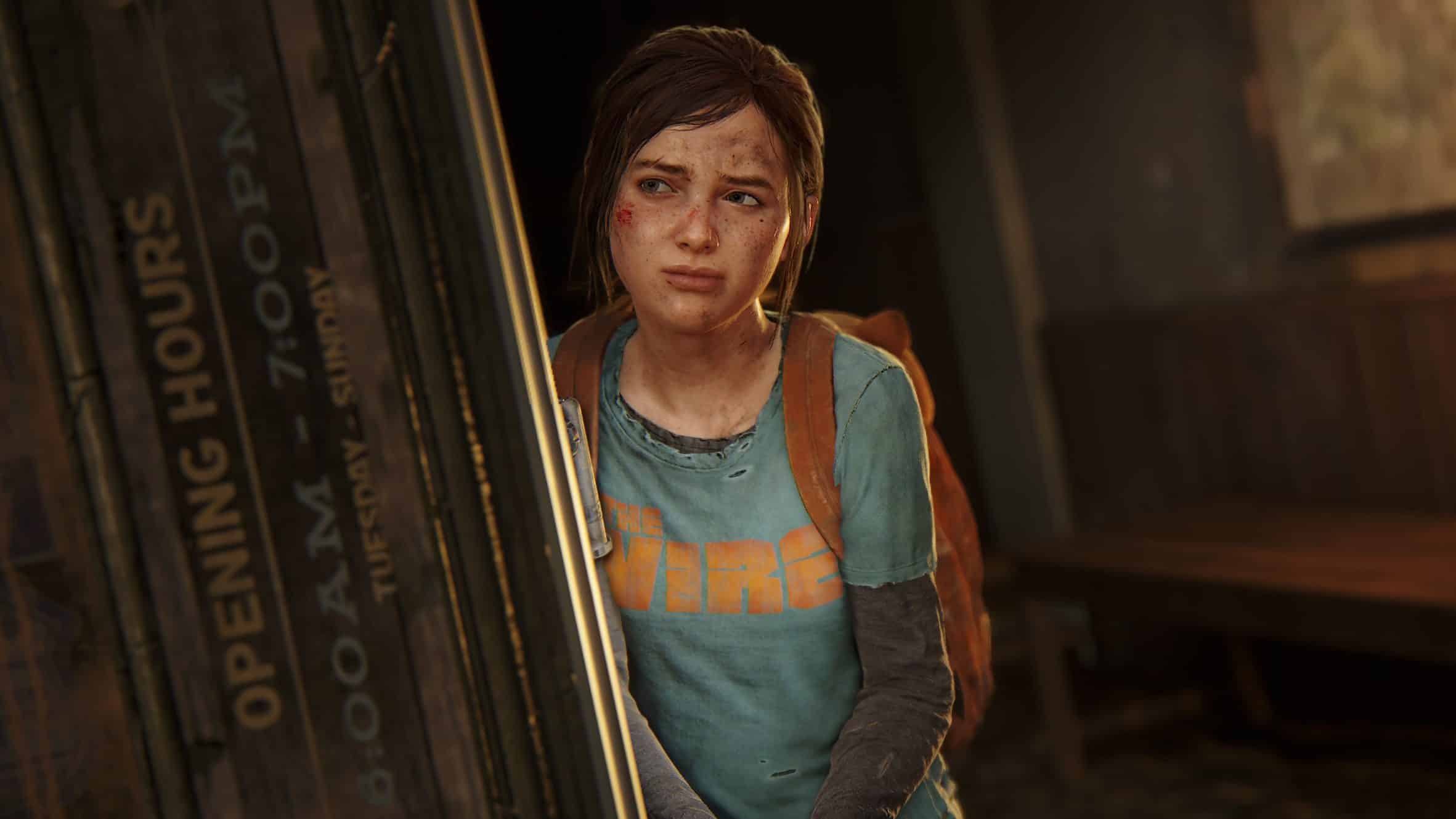 The second t-shirt is one that sports a logo for the video game, Mortal Kombat II. Those who have seen the TV series adaptation of The Last of Us will remember the HBO version of Ellie has a fascination with the arcade version of the real-life game, because of the experiences she shared with her best friend, Riley.
In the video game version of The Last of Us, the arcade game used as this plot device was actually a fictional one called The Turning. Now that Mortal Kombat II officially exists in The Last of Us Part 1, that surely creates a confusing narrative canon for those that like to think too much about these things.
For further analysis and reading on the HBO adaptation of The Last of Us, check out the following articles:
Episode recaps and analysis:
Behind-the-scenes podcast recaps:
The Last of Us is now streaming on HBO Max in the US, and Binge in Australia.