The theme music to Super Mario Bros. (1985) is one of those earworms that simply exists in the public consciousness. People in my life (and I assume yours as well) who couldn't care less about video games will more than likely at least recognise the tune when hearing its buoyant melody. So pervasive and iconic is this piece of music that the United States Library of Congress, the country's oldest federal cultural institution, has opted to induct the piece into the National Record Register to be preserved and immortalised.
The tune, composed by Koji Kondo, has continued to be used and reinterpreted in several Mario games in the decades since its release. The Library of Congress calls the theme 'the most recognisable video game theme in history', and explained that it 'helped establish the game's legendary status and proved that the five-channel Nintendo Entertainment System (NES) sound chip was capable of vast musical complexity and creativity.'
It is the first piece of video game music to be inducted into the National Recording Registry.
'Kondo's score laid the groundwork for an entire generation of chiptune musicians and has been performed by orchestras around the globe, befitting its status as one of the most beloved musical compositions of the last 40 years,' reads the supporting statement.
The Super Mario Bros. Theme joins 24 other pieces of music in the 2023 inductions into the National Recording Registry, standing shoulder-to-shoulder with the likes of 'Imagine' by John Lennon, 'Déjà Vu' by Crosby, Stills, Nash and Young, 'Flashdance… What a Feeling' by Irene Cara, 'Sweet Dreams (Are Made of This)' by Eurythmics, and 'Like A Version' by Madonna.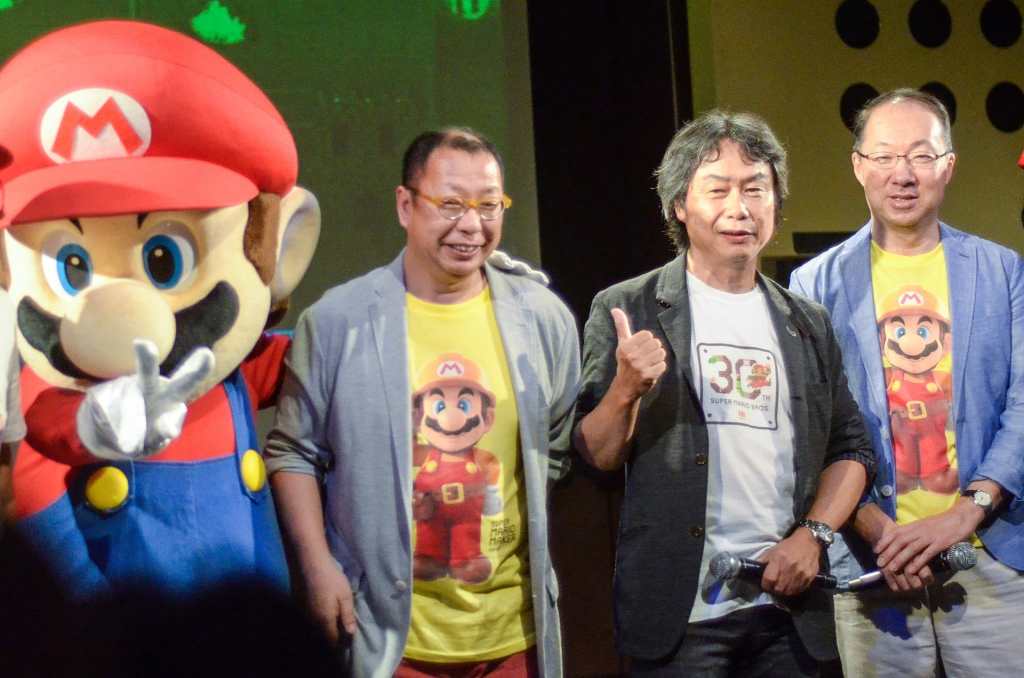 The theme, unsurprisingly, also appears in The Super Mario Bros. Movie, Nintendo's long-in-gestation big-screen adaptation of its franchise.
In our review of the film, we remarked that 'the biggest joy of The Super Mario Bros. Movie. comes from the simple pleasure of seeing characters and worlds that you likely already have an established connection with come to life on the big screen in such a vividly detailed way.'