New Zealand's Studio MayDay has announced a major relaunch as RiffRaff Games, following a significant investment in the company by Chinese mega-corporation Tencent. No exact figure has been announced, but Tencent has now reportedly taken minority ownership in the studio.
RiffRaff Games is relatively new, having been established under the Studio MayDay name in 2019 after founder Joshua Boggs successfully launched the award-winning Framed series. The studio is currently working on two new titles, including a third-person stealth action game.
It's expected the company will launch at least one of its new titles in 2022.
'Tencent has been very supportive of our innovative roots and our desire to take creative risks,' Boggs told GamesIndustry.
'The resources, experience and mentorship it has provided is allowing RiffRaff Games to pursue things we didn't know could be within our grasp. It's a really exciting time for the studio.'
Read: Balancing Monkey Games is trying to make the world a better place
Staff working at RiffRaff Games come from a number of major studio environments – including Electronic Arts, Creative Assembly, Weta, and more.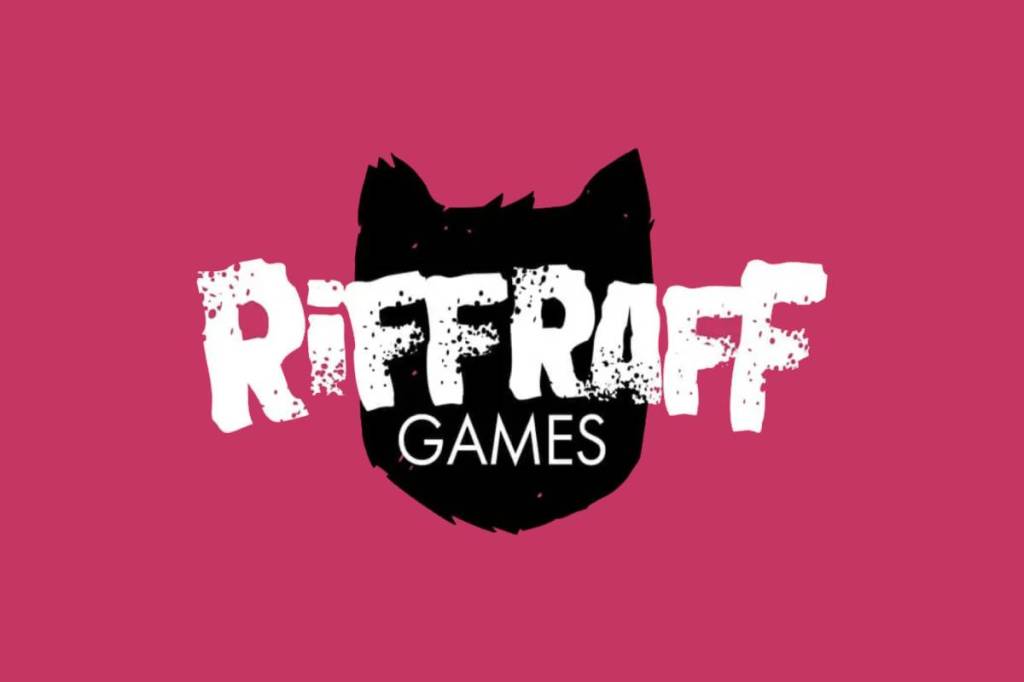 The company has now also announced the hiring of Guy 'Yug' Blomberg, the former PAX Global Content Director at ReedPop, who will work as Studio Director. Blomberg has decades of experience within the games industry, and will share this expertise remotely from New York.
RiffRaff Games will continue to operate out of New Zealand, with the support of Tencent and its team of global staff.
Boggs has announced a future recruitment drive on Twitter, and there's hope this investment will help to bolster New Zealand's burgeoning games industry. You can follow studio progress on Twitter as work on its two mystery titles progresses.
The news follows recent Tencent investments in indie studios from around the world, including Klei Entertainment (Don't Starve), Wake Up Interactive (Ninjala), Fatshark Games (Warhammer: Vermintide), and Tequila Works (RiME).