Starfield is supposed to be one of the most ambitious Bethesda games in years: an original sci-fi IP that aims to eclipse every other title that's come before it. While we've yet to see gameplay or learn many details about the game's story, there's every reason to think this could be the case – particularly with CEO of Microsoft Gaming Phil Spencer pushing enthusiasm for the title.
'When I look at the teams, when Todd and I talk about Starfield, it's – "How do we make sure this is the most-played Todd Howard game ever?" Can we really make these games– can we allow them to reach more players than they've ever seen before?" Spencer recently said in an interview with Axios' Stephen Totilo.
'I say that because I believe in the social impact of interactive entertainment.'
It appears that Spencer aims to gain a greater audience for Starfield than even Skyrim has – despite the fact that Skyrim is a beloved, 11-year-old game with multiple iterations across three generations of consoles, and a hearty modding scene that keeps the game fresh on a constant basis.
Read: Fishing doesn't add much to Skyrim, but it hardly matters
It's a lofty goal, and one that seems far too bold for a game that's yet to receive its first major trailer, despite being planned to launch in 2022. Yet it speaks to the confidence that Spencer and Howard have in the game and its longevity.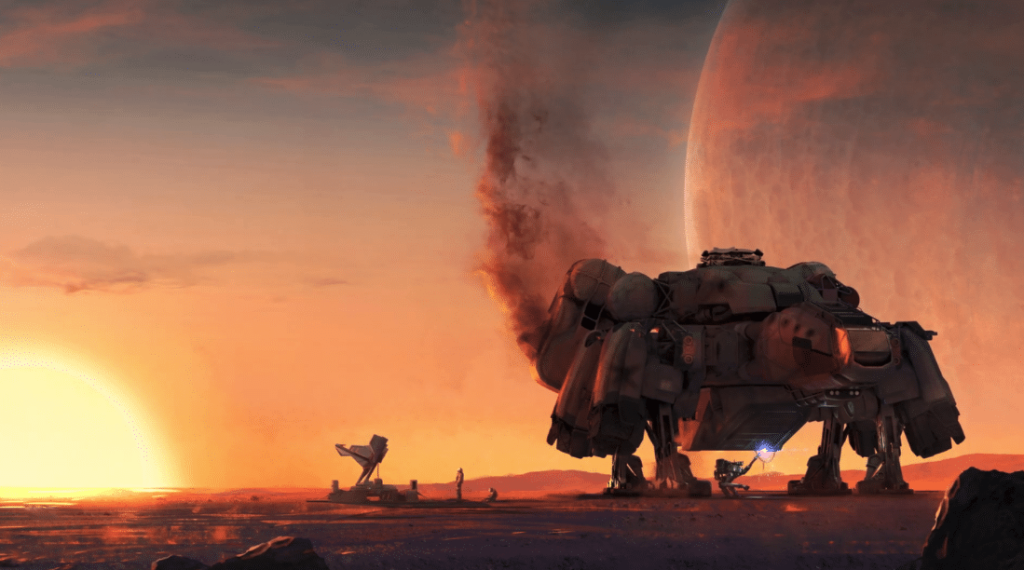 It also speaks to changes in the Bethesda environment.
When Skyrim launched in 2011, it arrived to a relatively sparse gaming market. In 2022, the video game industry has grown immensely, with AAA hits launching on a regular basis, and major titles every month. It's a very crowded market, and one in which it's much tougher to capture the attention of a dedicated, loyal audience.
But Microsoft's purchase of Bethesda does open up some fresh possibilities which may aid Spencer's goals.
As an Xbox exclusive, Starfield will launch day one on Xbox Game Pass – meaning subscribers will be able to jump in and play the game for only the monthly AU $10.95 fee. Taking away the price of entry means players are more likely to check out the game, even if they only have a passing interest.
While the game's marketing has so far relied on a years-long hype cycle and interviews with developers, being on Xbox Game Pass means it'll also be able to make use of effective word of mouth – 'social impact', as Spencer puts it.
Telling a friend to try a new game for a $10.95 monthly subscription is much more palatable than asking somebody to fork out the full $100 price of a 'next gen' standalone game. It's these interactions that Spencer and the development team are relying on to drive interest in Starfield.
While it's difficult to say whether this will enable the game to gain an audience as big as Skyrim's, it'll certainly help in increasing awareness and tempting fans to try it out.
In the end, the game may never eclipse Skyrim, which remains one of 'pillars' of modern gaming – but Bethesda and Microsoft are still giving Starfield a red hot go.
Starfield is currently set to launch on 11 November 2022 for Xbox Series X/S and PC, with the game launching day one on Xbox Game Pass.