To celebrate Global Accessibility Awareness Day, Sony has unveiled a new look at the PS5 Access, the customisable controller formerly known as 'Project Leonardo'. While the controller does not have a release date yet, Sony has reassured fans that work continues, as the development team aims to create a well-rounded peripheral that addresses a range of player needs.
As detailed by the company, the Access controller will include a range of swappable buttons and accessories that can be switched out or reprogrammed within the PS5's new accessibility-focused user interface. Out of the box, the Access controller will come packaged with:
Analog stick caps (standard, dome and ball stick cap)
Button caps in different shapes and sizes, including:

Pillow button caps
Flat button caps
Wide flat button cap (which covers two button sockets)
Overhang button caps (which benefit players with smaller hands as they are positioned closer to the center)
Curve button caps (which can be pushed if placed along the top or pulled if placed along the bottom of the controller)

Swappable button cap tags for players to easily mark which inputs they map to each button
It will also be compatible with custom switches, buttons, and analog sticks via the controller's four 3.5mm AUX ports.
Read: Sony reveals 'Leonardo' PS5 controller kit for better accessibility
According to Sony, it can be used on a flat surface should players require stability, and it's also able to be oriented on a full 360-degree axel. These orientations can be programmed via personalised UI settings on PS5, incoming in a future console update.
This new interface will allow PS5 Access owners to map buttons as they desire, toggle buttons on and off, and determine new inputs for each button or additional accessory.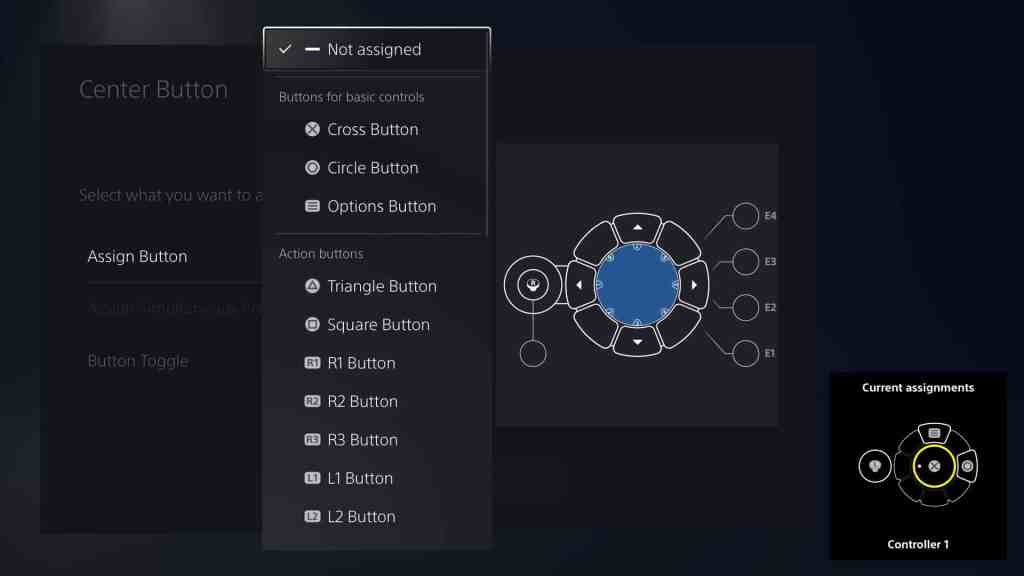 It also be used to pair controllers together, as up to two Access controllers can be linked alongside a DualSense controller to create the best playing conditions for those with higher needs.
PlayStation has promised new details about the PS5 Access controller in the months ahead. For now, it does not have a release date – although players keen to learn more can now register for future updates.