Prey, the alien survival shooter from Arkane Studios, is set to be free on the Epic Games Store from 13 May to 20 May – so if you've yet to dive into its slimy, body horror story, this is the perfect chance to grab the game. But rather than simply claiming it for your library and leaving it to languish, it's essential you actually play it. As one of the most underrated games from Arkane, it deserves all the love and appreciation it can get.
In Prey, you play as Morgan Yu, a space traveller aboard a luxury star cruiser that's slowly being infested by slimy alien beings known as Typhon. These shape-shifting creatures can be anyone and anything, making Yu's journey through the star cruiser a terrifying, paranoia-filled ride. A coffee cup may end up being a deadly creature. A friend may suddenly grow tentacles.
There's a real sense of dread in this first-person adventure as you climb through various holds and attempt to find a way to safety – and a means to destroy the star cruiser altogether, saving humanity from a horrible fate.
But rather than just being an alien shooter, Prey interweaves gooey action with a psychological thriller-style narrative that explores what it means to be human, as well as the nature of the psyche, and how it relates to memory.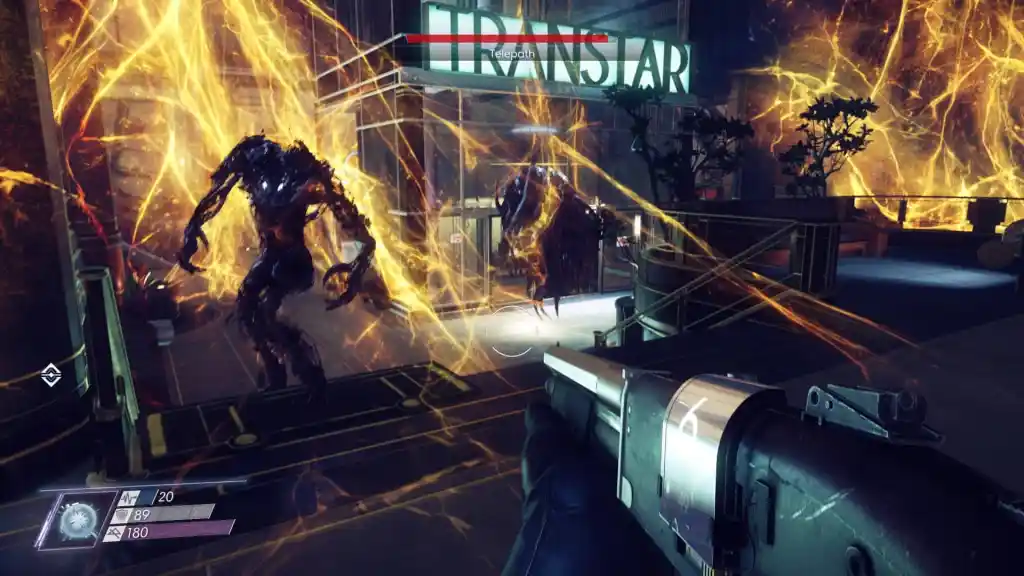 Read: More footage from a cancelled Half-Life spin-off has emerged
Sure, you can take Prey on the surface level, and it'll remain a brilliant, sleek first person shooter that incorporates puzzles and platforming in a gorgeous, sci-fi environment. But if you go deeper, and explore more of the game's lore in side chapters and notes littered around the space station, you'll find an extremely rewarding story about ethics, genetics, and human nature.
There's so many clever little pieces in Prey, all of which add up to an engaging, frantic, and emotional adventure that really sticks with you beyond the credits.
Unlike other Arkane titles, it has less of a focus on stealth – players can easily level up to take on larger Typhon enemies, should they wish to lose pieces of their humanity – but this ramps up the action effectively, and makes Morgan Yu's journey one filled with heart-thumping action and scares.
Even if you're not much of a sci-fi or horror fan, there's plenty to love about Prey. It's a gem that more people should play, and one that deserves another shot in the spotlight. For the low, low price of free, you should definitely consider picking it up when it hits the 'free game' ranks via the Epic Game Store.
To claim Prey for free, head to the Epic Games Store between 13 May and 20 May 2022 to add it to your library.