Amidst rumours PlayStation is planning to launch its own Xbox Game Pass-like subscription service for players, Xbox boss Phil Spencer has described the transition to subscriptions as 'inevitable' and claimed it's the 'right answer' for players and game companies, including PlayStation.
Speaking to IGN, Spencer directly addressed the rumours of project 'Spartacus', the upgraded version of PlayStation Plus that will reportedly allow subscribers to stream PlayStation games to their consoles. Rather than focus on the nature of the service, which is rumoured to resemble Xbox Game Pass, Spencer instead spoke of major trends in the industry. Namely, that subscription services are becoming an essential part of entertainment.
'I think the right answer is allowing your customers to play the games they wanna play, where they wanna play them, and giving them choice about how they build their library,' Spencer told IGN. 'When I hear others doing things like Game Pass or coming to PC, it makes sense to me because I think that's the right answer.'
According to Spencer, game companies should give players more choice and flexibility, particularly when it comes to new games. He believes games should be shipped on consoles and PC, as well as the cloud so that as many players can engage with as many games as possible.
Read: What we know about PlayStation's Xbox Game Pass rival
He also believes making games available on 'day one' via subscription is key to keeping players engaged.
'I don't really look at it as validation,' Spencer said of the rumours mounting around potential changes to PlayStation's ecosystem. 'When I'm talking to our teams, I talk about it as an inevitability … It feeds our energy on what are the next things that we should be working on.'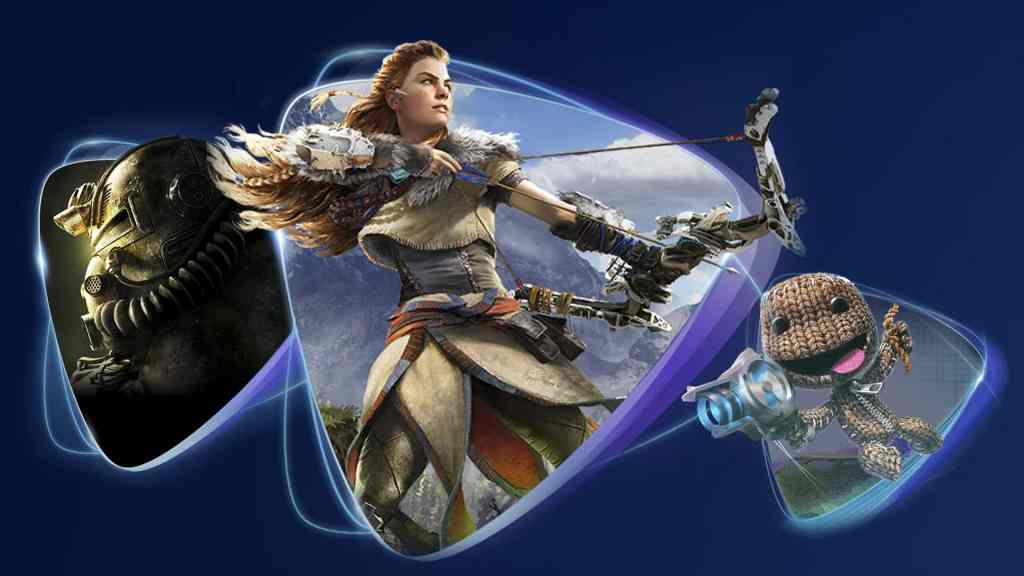 While Xbox was the first company to establish a downloadable, subscription-based game streaming library that's easily accessible for everyone, Spencer believes the company shouldn't be alone in its endeavours.
Xbox Game Pass comes with a number of benefits: players are able to try new games, including indie titles they may otherwise have avoided, they're able to play new games cheaply, and they can experiment along the way. In terms of value, active players will be able to justify the cost of a monthly subscription very quickly.
With no true rival service, PlayStation users are missing out on a great deal – but given rumours are heating up around Spartacus and an incoming Xbox Game Pass shift, players may not be missing out for much longer. As the entire entertainment industry heads towards a subscription-based model, PlayStation could become the next big company to hitch itself to the wagon.
Should the rumours turn out to be true, Spencer believes an Xbox Game Pass rival could be just the friendly competition the games industry needs.