An Overwatch 2 closed beta has been confirmed to kick off in April, with fans invited to opt in to player tests to check out the improvements made for the sequel. It appears this closed beta will only include PvP (Player vs. Player) content for now, with game director Aaron Keller confirming this is to get the game in the hands of players faster.
While PvP will be part of the closed beta, PvE (Player vs. Environment) content will be held back as the team continues to work on this game mode.
According to an Activision Blizzard blog post, an additional alpha test has now kicked off in select regions, with both Activision Blizzard employees and Overwatch League pros invited to these exclusive early sessions. While most players won't nab an invite to this more exclusive showing, it's good to know the game is advancing to the playable stage.
How to sign up to the Overwatch 2 beta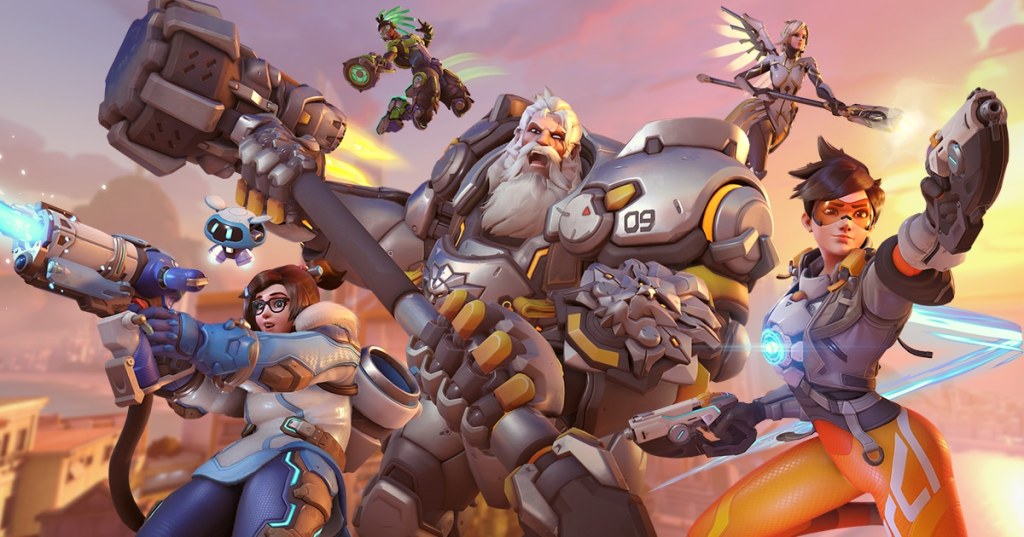 If you're keen to check out Overwatch 2 while it's in closed beta status, you can sign up to join the player test here.
Players who opt in, and are accepting into the program, will gain access to the base 5v5 player mode, new hero Sojourn, four new maps (Circuit Royal, Midtown, New Queen Street, Colosseo), a new mode known as 'Push', reworks for heroes like Bastion and Orisa, and a new ping system.
It appears there will be multiple closed beta sessions, with the Overwatch 2 hub stating the first will begin in April 2022. Players will be asked to provide gameplay feedback, and tweaks will be made based on these tests.
Given Overwatch 2 is likely still a good year away, these sessions should give players a better idea about all the changes coming to the beloved shooter, and why they should make the leap to Overwatch 2 when it eventually launches.
Keep an eye on the Overwatch 2 hub for news, and look forward to hearing more ahead of that first April session.