2K Games has officially revealed the cover athlete for NBA 2K24 – and it's a name many will be familiar with. The latest iteration of the long-running basketball simulator will feature Kobe Bryant on the cover, with his legacy being celebrated across two game editions: the Kobe Bryant Edition, and the Black Mamba Edition.
Bryant's accolades are numerous, and as an 18-time All-Star and five-time World Champion, as well as a two-time Olympic Gold Medallist, his achievements will be difficult for any modern star to match. Bryant remains one of the most well-known basketballers in the world, for good reason.
He's also no stranger to the NBA 2K franchise. He's covered game releases multiple times, being featured as the cover athlete on NBA 2K10, NBA 2K17, and NBA 2K21 via the Mamba Forever Edition.
Read: NBA 2K23 makes major changes to offensive and defensive gameplay
You can check out the two covers for the newly-revealed NBA 2K24 Kobe Bryant Edition and the new Black Mamba Edition below.
NBA 2K24: Covers and Editions revealed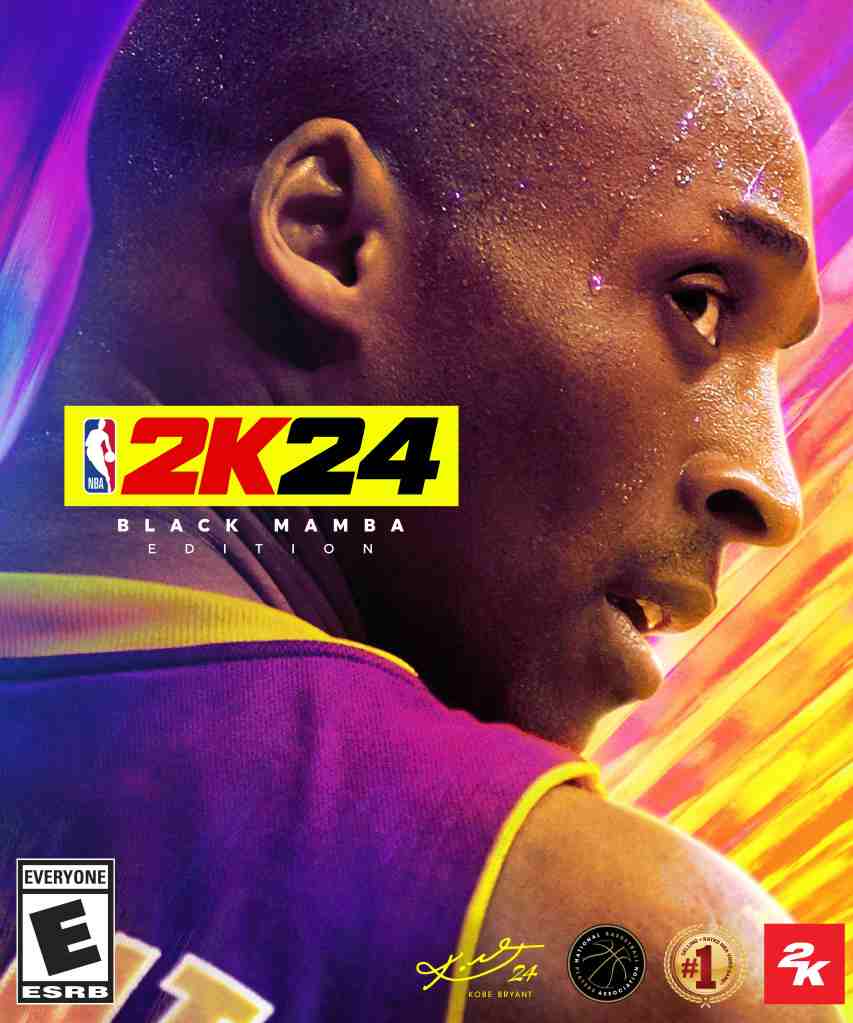 At this stage, 2K Games has yet to formally announce a release date and details for NBA 2K24, but we can expect to hear an announcement soon.
NBA 2K23 took the franchise several steps forward, with new offensive and defensive gameplay mechanics that allowed for more dynamic matches. We expect to see similar improvements in this iteration, alongside a range of new modes, including a flagship spotlight mode likely exploring the basketball career and contributions of Kobe Bryant.
Stay tuned to hear more about NBA 2K24.