EA has announced a brand new Lord of the Rings adaptation, in the form of The Lord of the Rings: Heroes of Middle-earth, a new mobile game described as a 'collectible RPG'. Early artwork for the game depicts a gorgeous mountainside with blooming grass – but beyond this teaser, no further details have been released. It appears there will be a limited regional beta in winter (Southern Hemisphere), so it's likely we'll find out more about the game then.
It's currently in development at EA Capital Games, a dedicated mobile studio known for hero collecting game, Star Wars: Galaxy of Heroes. As of February 2021, Galaxy of Heroes had generated US $1 billion in microtransaction revenue.
In a press release, quoted by Polygon, EA shared that Heroes of Middle-earth will feature a 'wide roster of characters from across the vast universe of The Lord of the Rings and The Hobbit' with 'high-fidelity graphics, cinematic animations, and stylised art' guiding the action.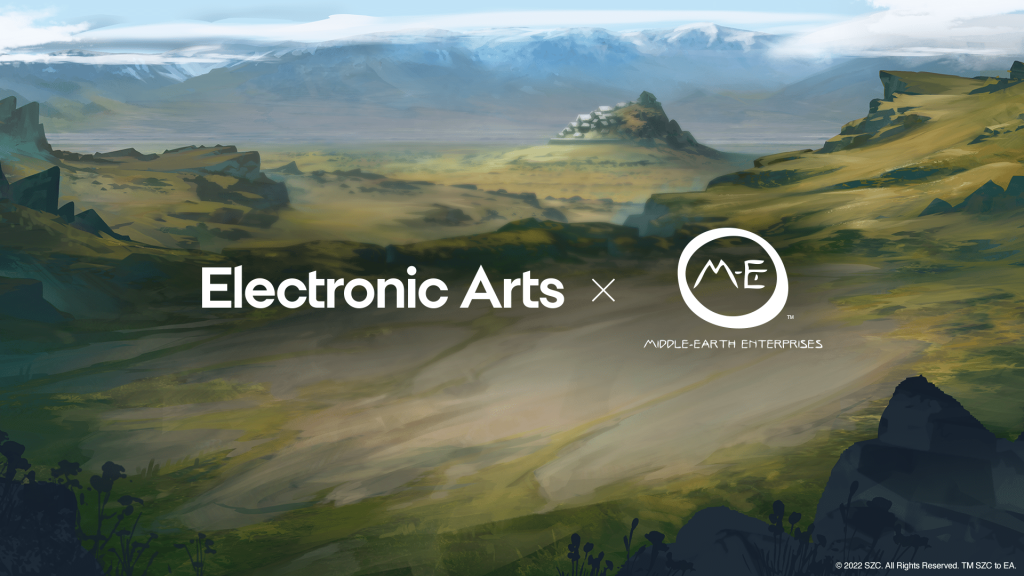 The game will reportedly be free-to-play – which likely means microtransactions will be rife – and is designed to feature high fantasy storytelling, turn-based combat, social and competitive play, and dense collection systems.
EA also stated the game would be 'inspired by storylines, locations, characters, and lore from The Lord of the Rings and The Hobbit literary works,' indicating this will actually be an adaptation of the source material, rather than the two film trilogies from New Line Cinema.
Fans of Tom Bombadil, you now have reason to rejoice.
Read: Lord of the Rings studio Weta Workshop is making a mystery video game
The game is currently being worked on with Middle-earth Enterprises, the company that currently holds the international rights for Tolkein's most famous works, to ensure the adaptation is accurate and true to the source material.
Between this adaptation, the rumoured AAA blockbuster leaked by Nvidia, and Amazon's upcoming The Rings of Power, it appears there's a lot in store for fans of the Tolkien universe.
With the beta for Heroes of Middle-earth beginning in mid-2022, we won't have to wait long to see more of this mobile project.