According to a new job listing spotted by GameSpot, Lord of the Rings studio Weta Workshop is currently on the hunt for a producer to work on a new game based on a 'major worldwide IP'. While no major details were revealed about the game itself, the listing refers to an IP that is 'very close to [Weta's] heart'.
This may refer to Lord of the Rings — one of the franchises Weta Workshop is most known for — or any number of the other films Weta has had a hand in creating, including Tintin, Avatar or King Kong. Given Ubisoft is already working on an Avatar game it seems unlikely a second one would be in the works at Weta, but at this stage nothing can be ruled out.
The new job listing is fairly sparse, but it does make reference to a video game being made for 'PC and console' that's based on an 'incredibly rich and inspiring license that will fill fans and players around the world with delight'.
Lord of the Rings certainly fits the bill from a fan perspective, but the wording may indicate something a bit more wholesome is in the works.
Regardless, news of the project is very intriguing.
Weta's games division has already released several titles recently, including VR game Combonauts and the Dr. Grordbort's mixed reality franchise. So far, they've yet to strike out with a major IP — but it now looks like bigger plans are in the works.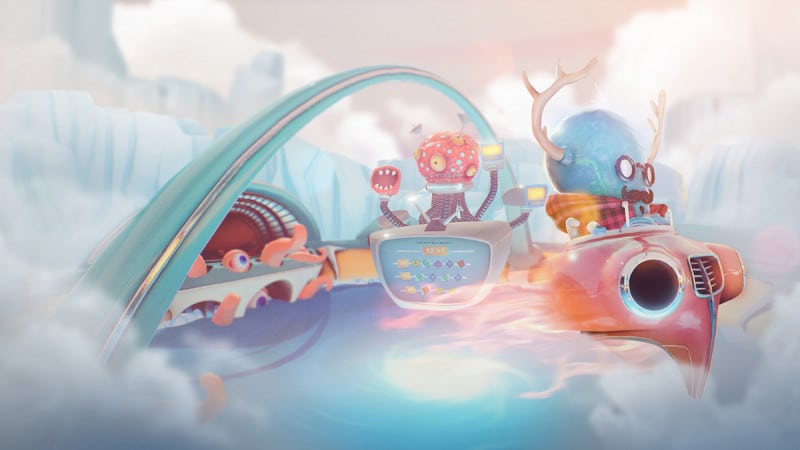 The news comes following a massive year for Weta, which saw a major part of the company being bought by game technology company Unity. While it's unclear whether this sale had a bearing on Weta Workshop's gaming plans, it may account for new forays into the space.
For now, we don't know which 'major worldwide IP' is being adapted for games, and it's likely we'll have to wait a while to find out. According to the job listing, the project is only in its very early stages.
In the meantime, Lord of the Rings fans do have plenty to look forward to. Daedalic Entertainment is currently hard at work on The Lord of the Rings: Gollum, a 2022 stealth adventure set in the beloved universe. Amazon Prime Video is also on the cusp of releasing its Lord of the Rings prequel TV series.
All in all, it's a good time to be a Tolkien fan.