League of Legends is coming to Reddit in the form of brand new avatar costumes available to all users from November 2. In its first-ever 'avatar partnership', Reddit will offer users the chance to dress up as characters Vi and Jinx, with several other characters planned to launch on a weekly basis.
Each character is based on their appearance in Arcane, the new animated League of Legends series coming to Netflix on November 6.
Based on the silhouette teaser of the partnership, it appears there'll be eleven total characters, with Vi and Jinx leading the charge for a total League of Legends takeover of Reddit.
'The League of Legends community on Reddit has been one of the most active and vibrant homes for fandom throughout the company's history, so it's only right that we do something special for them,' Brandon Miao, Cross-Product Experiences and Partnerships Lead, Riot Experience (XP) at Riot Games said in a press release.
The new avatars will allow anyone to dress up as their favourite characters in a jiffy.
Read: Call of Duty Mobile boss speaks about the rise of mobile gaming in the West
How to try the new Reddit League of Legends avatars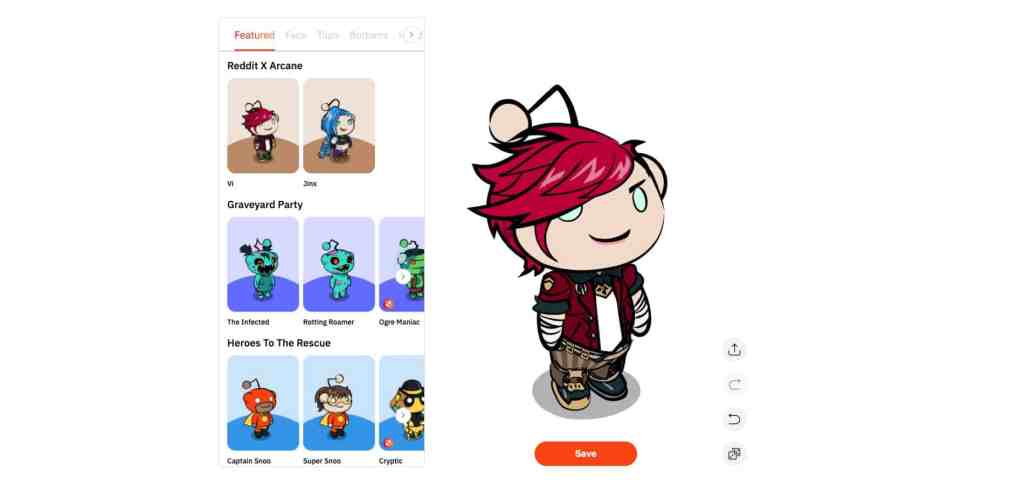 To dress up your Reddit avatar as a League of Legends character, you should head to your personal Reddit profile via the side-drawer menu.
Then, head down to the avatar builder and you'll be able to try on new costumes representing League of Legends and its colourful array of characters. Each week, expect a new drop.
Once your avatar is set, everyone will be able to see your custom creation on your profile.
While developer Riot Games is the first company to hop aboard the Reddit avatar train, it's likely there'll be many more to follow should this prove to be a success.