An early version of Horizon Forbidden West built for PlayStation 4 has leaked online, with several images, videos and art assets hitting the web. Currently, it's unclear where the footage came from and how the game leaked, but developers Guerrilla Games and publisher Sony are in the process of taking down footage in the attempt to prevent major spoilers.
When the images and videos first leaked, many doubted their legitimacy – but just hours later, these clips were pulled online in a mass DMCA strike led by official copyright holders. Footage nuked included early mission gameplay and previously unseen locales.
Since these strikes, no new footage has emerged.
According to news website VGC, sources have confirmed the leaked build is legitimate, and contains 'the entire core content planned for the final game.' While there'll likely be minor tweaks and additions in the final polish before the game launches in February, the leaked version appears to be very close to the complete, final game.
It's yet to hit torrenting sites, and these will likely be heavily monitored by Sony and Guerrilla going forward, but the existence of the build means spoilers will likely arrive in due course. This was also an issue for previous Sony title The Last of Us Part 2, which had intense story spoilers leak widely before the game's launch.
Read: Everything we know about Horizon Forbidden West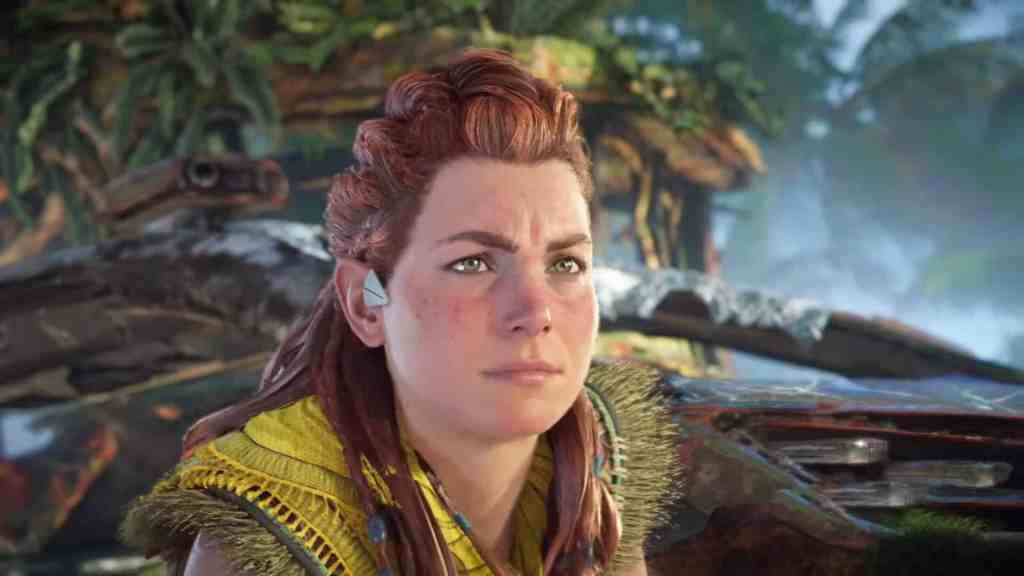 If you're keen on avoiding spoilers, it's best to set up some block words or filters on social media, and not dive too deeply into online news. It's unlikely major publications will spoil key plot points – but given there are likely several non-embargoed players with their hands on the build, you can expect a slim trickle of spoilers as they play through the game.
Those hoping to get their own hands on Horizon Forbidden West will have to wait a bit longer to see the story for themselves. The title is set to launch for PlayStation 4 and PlayStation 5 on 18 February 2022. It may be difficult avoiding spoilers, but from everything we've seen so far, it looks like patient players will be in for a real treat.