New content is coming to assassin simulator Hitman 3, with new maps, storylines and modes coming for players on all platforms in 2022. In addition to this, the game's PSVR-exclusive mode will also be coming to PC VR.
Developer IO Interactive has promised 12 full months of post-launch content starting from 20 January 2022, and while it didn't reveal exactly what's on the way, it appears there are big plans for autumn and beyond.
There are already plenty of stunning, intricate locales available in Hitman 3 – Dubai, Argentina, China, Germany, and the UK – but it appears year two will bring bigger stages, better kills, and more ways to get creative.
One of these will be via the game's Elusive Target Arcade, a new, permanent mode which provides new 'ultimate' assassination challenges. Details on this mode will be released in January 2022, ahead of the year two content launch, but we assume it'll incorporate the 'one attempt only' rules of the timed Elusive Target events that have run so far.
Hitman 3's year two content is great for PC players
If you're a PC player, there's great news on the Hitman 3 front: in 2022, the game will receive a number of PC performance enhancements including ray tracing, which enables more realistic lighting and reflections.
Those with a PC VR device will also have a new way to play the game.
Read: Facebook rebrands, renames Oculus Quest, and announces GTA: San Andreas VR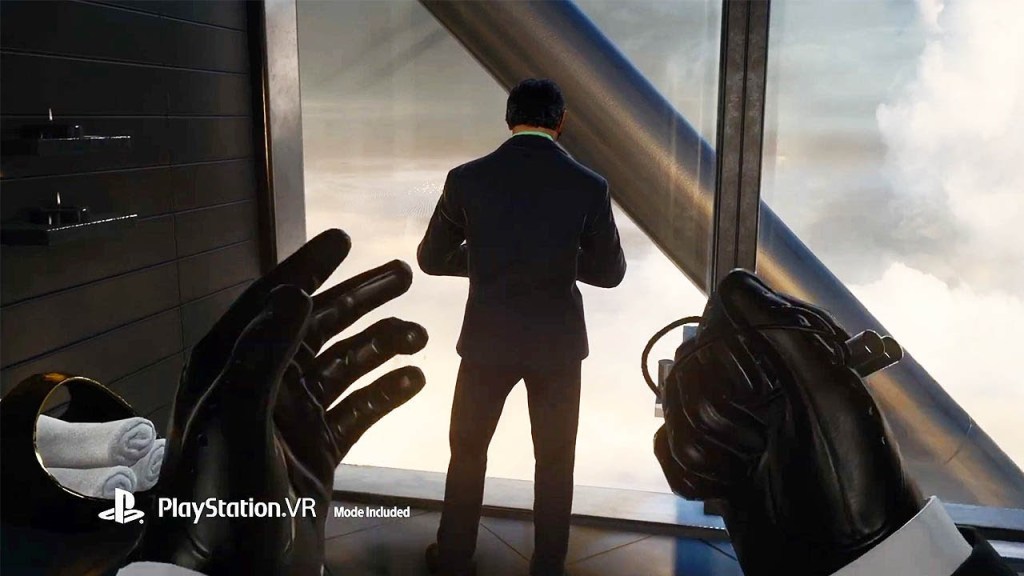 Previously exclusive to PlayStation, Hitman 3 VR will be coming to PC VR in January 2022. This mode puts you directly in the shoes of assassin Agent 47 and allows you to play through every level in the Hitman trilogy in VR. Full technical details for this mode are coming soon, but an early trailer does show off complete compatibility with Oculus Rift S and Valve Index devices.
While it doesn't look as polished or pretty as the main game (given VR typically runs at a lower resolution than your average screen), it's still a great little gimmick, and ratchets up the tension on those high stakes jobs. The modern Hitman trilogy is already stress-inducing, and VR is likely to push your game to the next level.
With 50 million players officially diving in with Hitman 3, the year two roadmap looks set to continue a year of success for the game. While mystery still surrounds the new content, players can look forward to hearing more in the new year.