Facebook has announced a company-wide rebrand at its Facebook Connect 2021 event. Going forward, the company will be known as Meta, a name which will reportedly 'better encompass' what the company aims to do in future and how it plans to evolve communication in social spaces. This change will also impact its hardware, with Oculus Quest VR devices now shifting to the 'Meta Quest' name.
This change will take effect from 2022, with future versions of the device carrying the Meta branding.
'While we're retiring the name, I can assure you that the original Oculus vision remains deeply embedded in how Meta will continue to drive mass adoption for VR today,' Andrew Bosworth, Facebook CTO said of the change.
In the same blog post, Bosworth also confirmed that Oculus will no longer require a Facebook account going forward, with the team hard at work on an alternative means of logging in. This move will likely be welcomed by owners, who've had major difficulties with sign-in and being blocked from devices in the past.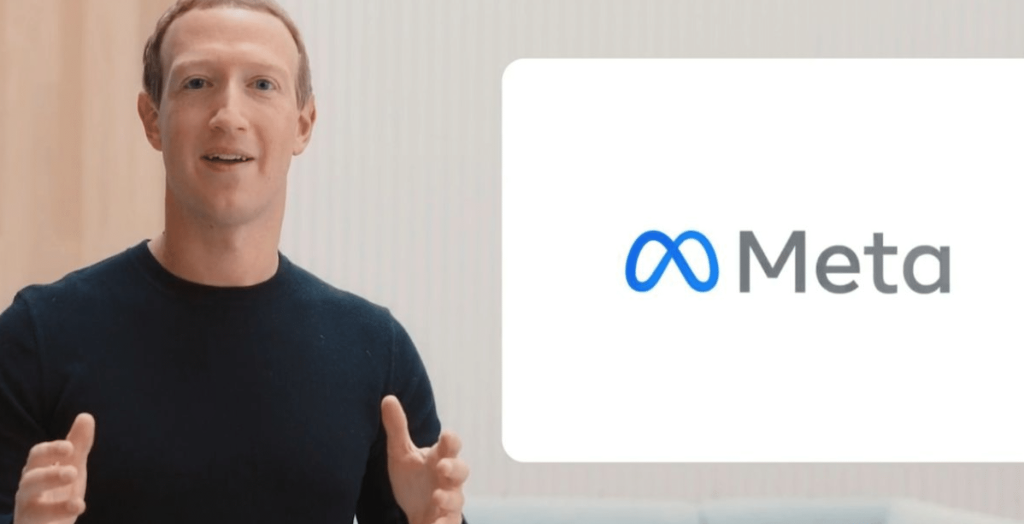 In addition to these changes, Facebook CEO Mark Zuckerberg also announced an intriguing new title joining the Meta Quest lineup: Grand Theft Auto: San Andreas VR.
Read: New PlayStation VR controllers mark renewed commitment to virtual reality
No details were revealed about the game, but a blog post on the Oculus website confirms it's been in development for several years.
'Get a new perspective on Los Santos, San Fierro, and Las Venturas as you experience (again or for the first time) one of gaming's most iconic open worlds. This is a project many years in the making, and we can't wait to show you more of it,' the blog post states.
It comes following the announcement of a newly remastered GTA trilogy which includes GTA III, Vice City and San Andreas — so if you're a fan of the franchise, get ready for a deluge.
That said, be prepared for some trouble on the Australian side of things.
The Grand Theft Auto franchise tends to toe the line of the Australian Classification Board with its frequent drug references and violence, and VR is generally considered to have a higher impact than your standard first or third person game.
While there's no indication the game will have trouble getting rated here, it's something to watch out for as we hear more about the upcoming VR adaptation.
As we head towards 2022, expect to see further movements as Facebook doubles down on its commitment to VR gaming, the community 'metaverse' and connecting the world wide web. The announcements made at Facebook Connect 2021 appear to be just the tip of the iceberg.