Following major backlash for releasing GTA: The Trilogy in a 'semi-broken' state, developer Rockstar Games has addressed fans, apologising for the quality of the game and offering the original versions of each title to PC owners for free.
'We want to sincerely apologise to everyone who has encountered issues playing these games,' Rockstar said on its website.
'The Grand Theft Auto series — and the games that make up this iconic trilogy — are as special to us as we know they are to fans around the world. The updated versions of these classic games did not launch in a state that meets our own standards of quality, or the standards our fans have come to expect.'
According to Rockstar, there are now ongoing plans to fix the technical issues of each game, with the ultimate goal being to hit the 'level of quality that [the games] deserve to be'.
The announcement comes following reports of major, widespread issues for the PC and console versions of GTA: The Trilogy. While console players mostly had to deal with wild visual glitches and bugs, PC players weren't even able to access the trilogy for three days following its release.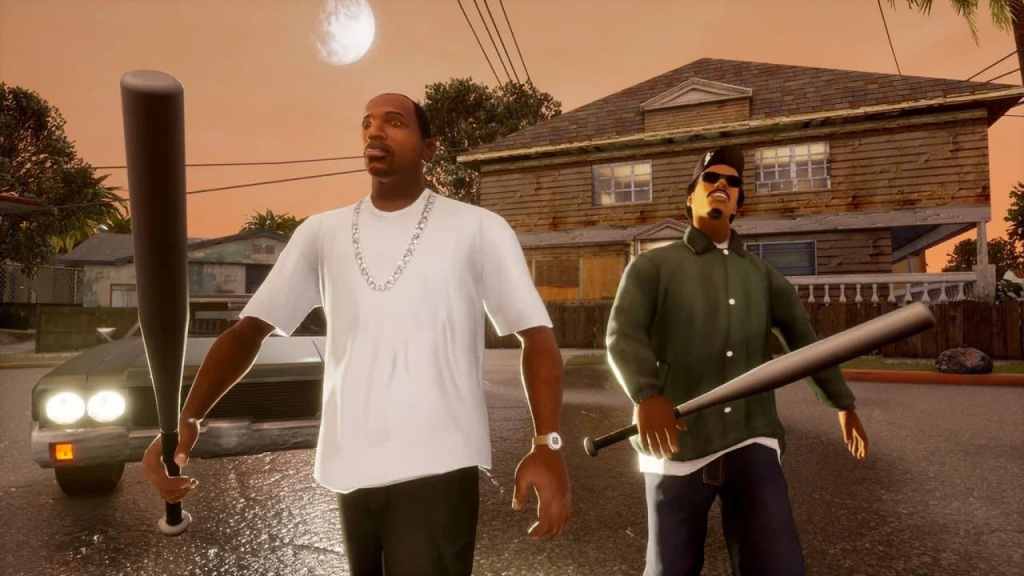 That's the likely reason why Rockstar is extending these players an olive branch.
While the company works to address 'a number of issues', PC players will gain access to the original, non-remastered Grand Theft Auto trilogy for free. This will be added to user accounts automatically, and will also be available for purchase on the Rockstar Store.
These versions were previously available, but were removed following the launch of GTA: The Trilogy, which aimed to be the 'Definitive Edition' of these releases.
In the announcement, Rockstar made clear that fixing the trilogy was a high priority — but it also had an important message for fans taking to social media.
'It pains us to mention that we are hearing reports of members of the development teams being harassed on social media,' Rockstar said. 'We would kindly ask our community to please maintain a respectful and civil discourse around this release as we work through these issues.'
It shouldn't need to be said, but respect and patience remain important as the team continue working on fixes for the games. Updates are slowly being rolled out to address the major issues, but it may be some time before the trilogy is in better shape.