Rockstar Games' new paid monthly membership program for Grand Theft Auto Online, GTA+, launches exclusively on PlayStation 5 and Xbox Series X|S tomorrow. Players signed up to GTA+ will have access to all-new member-only rewards, monthly cash deposits, early access to upgrades and much more.
Subscribers will also be able to claim properties in and around Los Santos that unlock gameplay opportunities, XP bonuses and members-only discounts for a monthly fee of $5.99. New benefits will be announced monthly via the official GTA website.
Grand Theft Auto V and GTA Online were re-released for PlayStation 5 and Xbox Series X|S consoles on March 15. Rockstar Games continues to build on the over eight-year legacy of the game, which was the most streamed game on Twitch in 2021 thanks to the active roleplaying community it has built.
With the ongoing popularity of both titles, it's no wonder Rockstar Games keep re-releasing the game. GTA Online has been a major cash cow for the company, with VentureBeat reporting that GTA V and by association, GTA Online has generated more than $6 billion since its release.
Players are currently able to purchase Shark Cards, a microtransaction for in-game currency, however, GTA+ members will receive bonuses when purchasing these as well as a monthly deposit of GTA$500,000.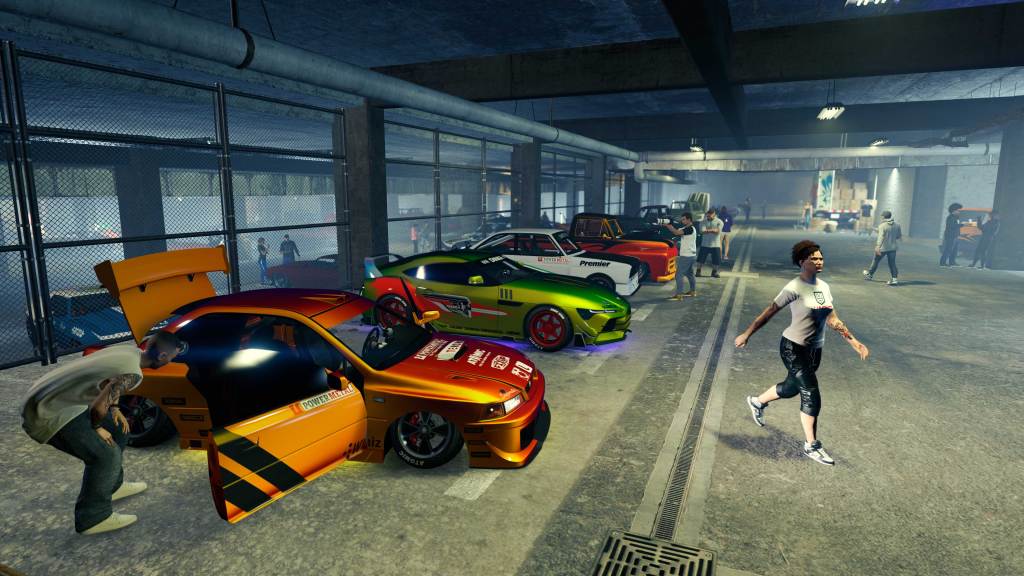 The company has confirmed that GTA+ benefits are additional to the content and events already available to all GTA Online players, who can continue to play as normal.
The move to offer the new subscription services comes as Rockstar and parent company Take Two continue to try and build on the franchise's exponential growth by drawing in a league of new players, while retaining their die-hard fans with new content and bonuses.
Given the success of GTA V and GTA Online so far, with no sign of slowing down any time soon, the company appears to have set their sights on the domination of another generation of consoles. The introduction of GTA+ might just be the ticket to do so.