PC gamers have something to celebrate this morning as God of War has been announced as the next PlayStation-exclusive title to be ported to the platform. 'We're thrilled to announce that God of War (2018) will be coming to PC on January [15], 2022,' Grace Orlady, Senior Community Manager at Santa Monica Studio wrote in an update on the PlayStation Blog.
'Our primary goal when bringing God of War to PC was to highlight the exceptional content the team created and leverage the powerful hardware that the platform offers to create a uniquely breathtaking and high-performance version of the game.'
This version of the game will offer unlocked framerates and 'true 4K resolution' when it lands on PC in January. It'll also include a 'wide range of graphical presents and options' so you can tweak the game to suit your own hardware.
Read: Collecting the history of video games
While it doesn't appear the PC version of the game will be a 'remaster' in the traditional sense, Orlady made clear there would be plenty of graphical improvements, including higher resolution shadows and improved screen-space reflections.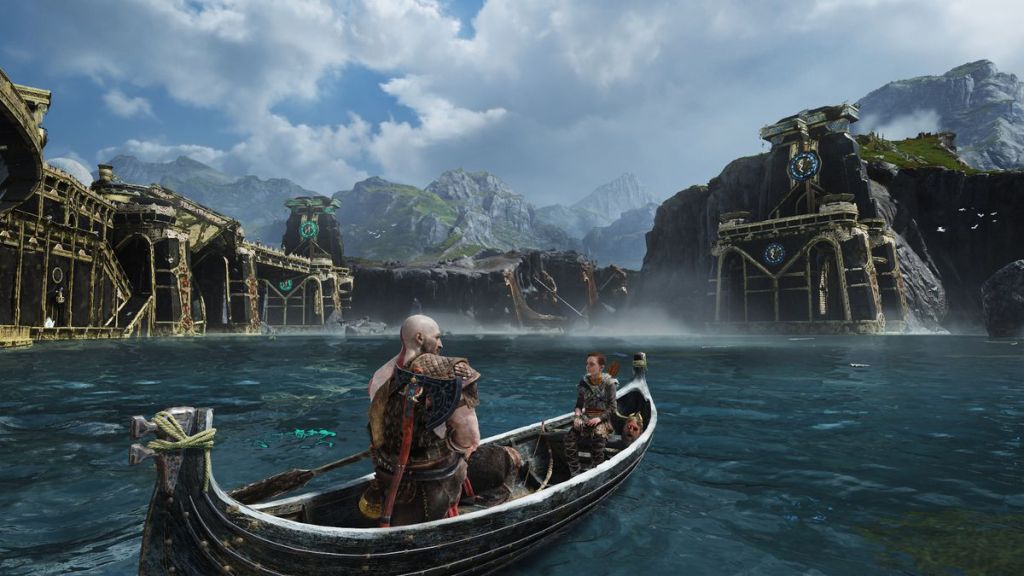 The game will also be integrated with NVIDIA's DLSSS technology, which uses AI to refine graphics and game performance. The inclusion of NVIDIA Reflex technology, which optimises the latency between player inputs and what's happening on screen, will also allow God of War's combat and movement to feel more responsive.
In addition, those with a fancy widescreen monitor or TV set will be able to enjoy 21:9 ultra-widescreen support to really get up close and personal with the Nine Realms when the game launches for PC.
There's no current word on whether God of War: Ragnarok will receive the same treatment, but given it's being touted as one of PlayStation's biggest upcoming exclusives we can safely assume the sequel won't hit PC for a good long while.
God of War is set to hit PC via Steam and the Epic Games Store on January 15, 2022. It joins a steadily-increasing lineup of PlayStation-exclusive titles on the platform, which already includes titles like Horizon Zero Dawn, Death Stranding, Days Gone and eventually, Uncharted 4.
Stay tuned for what the next PlayStation to PC title will be.