Ahead of The Game Awards 2021, a fresh Future of Play Direct aired on the Twitch Gaming channel, giving a new look at upcoming indie titles from a number of talented developers. With past Directs highlighting real gems like Soup Pot, Way to the Woods, Umurangi Generation and Bomb Rush Cyberfunk, there was plenty of anticipation for the latest show.
Here's everything announced at December's Future of Play Direct.
Umbrella (and Hungern) are coming to Skullgirls 2nd Encore in early 2022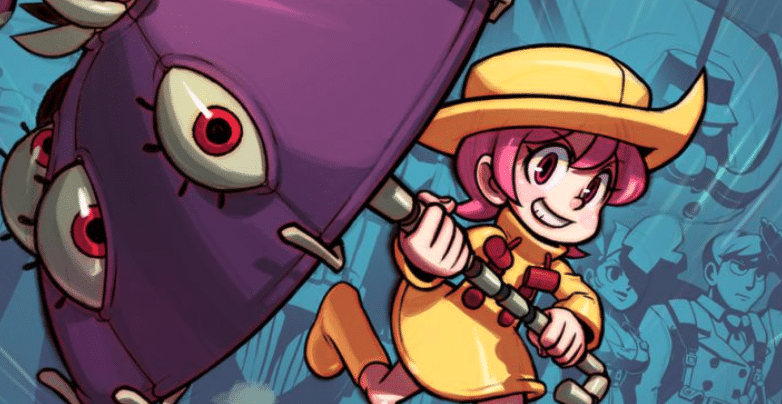 The fan-favourite sentient monster Umbrella and his best friend (a little gir named Hungern) will arrive in Skullgirls 2nd Encore in early 2022. It appears other new fighters are also coming to the game, including a new competitor in the form of Black Dahlia.
Witch simulator Curses arrives in 2022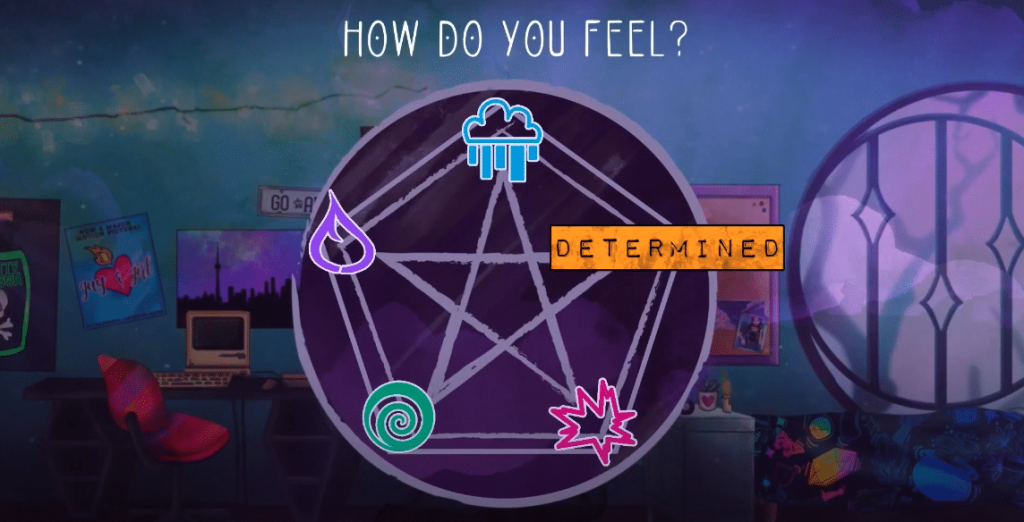 Next up was a game called Curses starring a teenage witch, whose actions are determined by her many moods. You'll be able to learn spells, create potions and interact with day-to-day life in this simulator.
Wander Stars is a new anime brawler coming to Kickstarter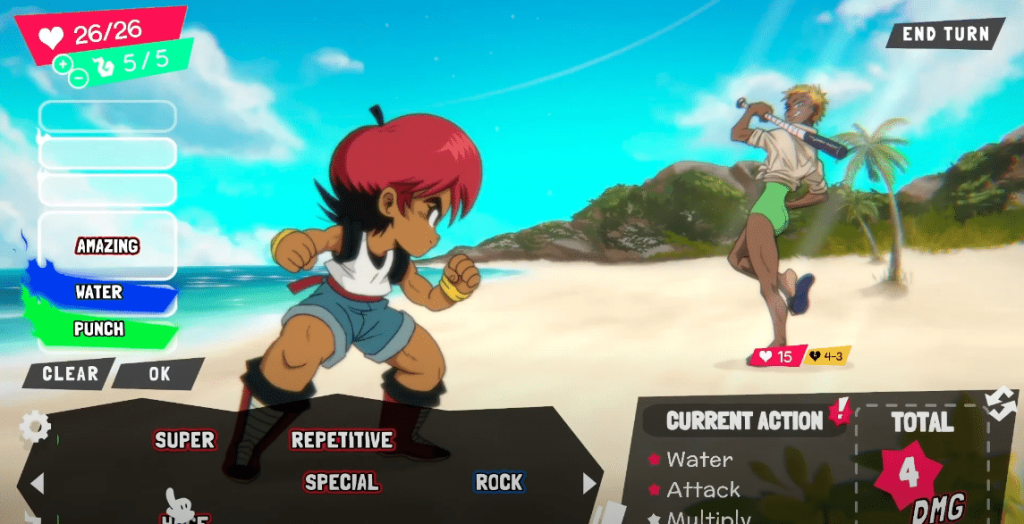 Wander Stars is heavily inspired by 90's anime and the VHS aesthetic, and features a kickboxing protagonist. It was announced as coming to Kickstarter during the Future of Play Direct.
Midautumn is a dungeon adventure with neat pixel art
In Midautumn, you'll encounter demons and ancient warriors in underground dungeons. It's heavily inspired by pixel games of the past.
Here's the official description, per Steam:
Crashing at Grandma's was meant to be a break from your responsibilities. But relaxing might prove hard when the Spirit World is real, its entrance is in your basement, and you're its newest guardian. Blast evil spirits and save your hometown in this rogue-like dungeon crawler!
One More Multiverse will aid your TTRPG experience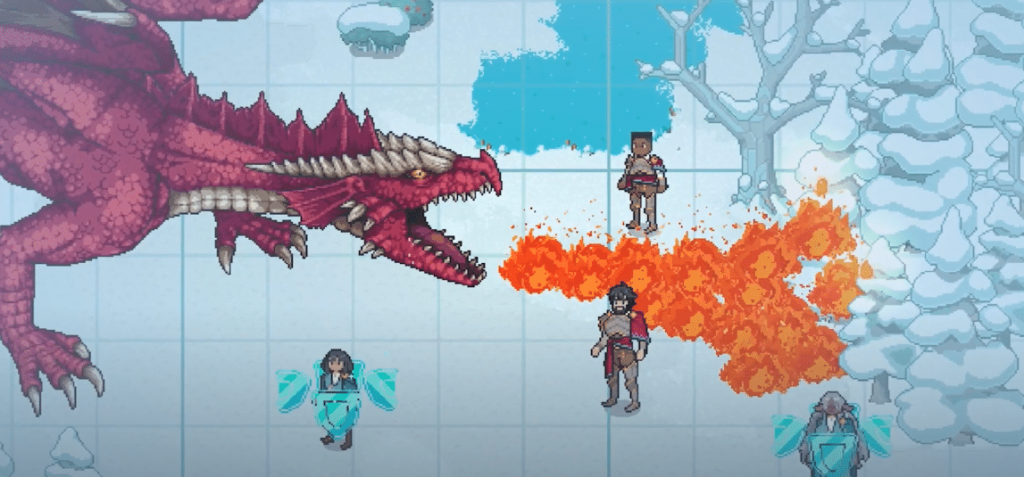 In One More Multiverse, you'll enter an online world filled with cute pixel characters and Dungeons & Dragons style adventures. It appears the game will be linked with Discord and used to run larger, more immersive game experiences with level building and stream integration.
The Wreck will probably break your heart in Autumn 2022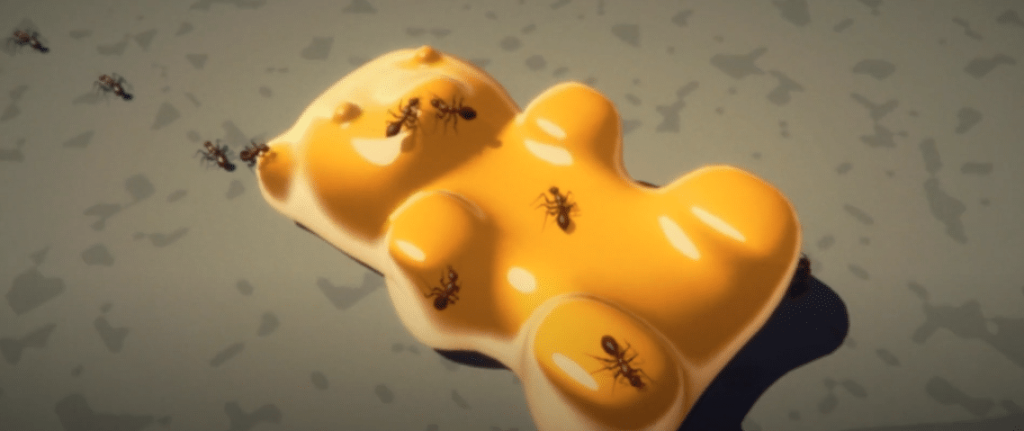 The next trailer for The Wreck focused on ants and jelly bears, with a narrative voice explaining the nature of ants and their simplicity. But of course, something much darker is revealed as the trailer goes on, when the camera pans to reveal a serious car accident. Prepare for heartbreak.
Glitchhikers is a spooky road simulator game coming in 2022
A road trip simulator called Glitchhikers: The Spaces Between is sure to spook your socks off when it arrives in 2022. The trailer for the game showed off purple-hued highways, strange convenience stores, and unfathomable characters.
El Paso Elsewhere is a spooky hitman simulator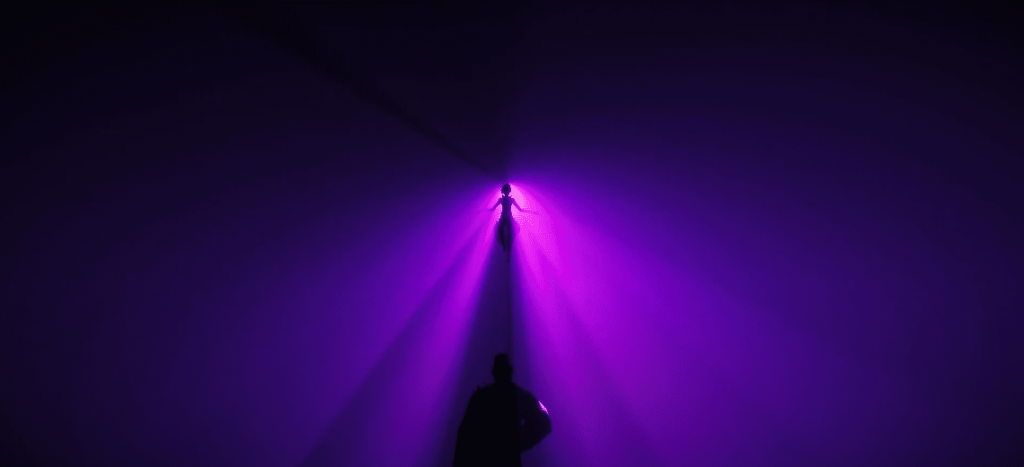 The next game, El Paso Elsewhere, appears to be a vaporware-inspired game starring a hitman. It looks spooky, and very, very intriguing. There's strange lights, sounds, and creepy figures in this haunting-looking thriller.
Space Warlord Organ Trading Simulator is creepy and very cool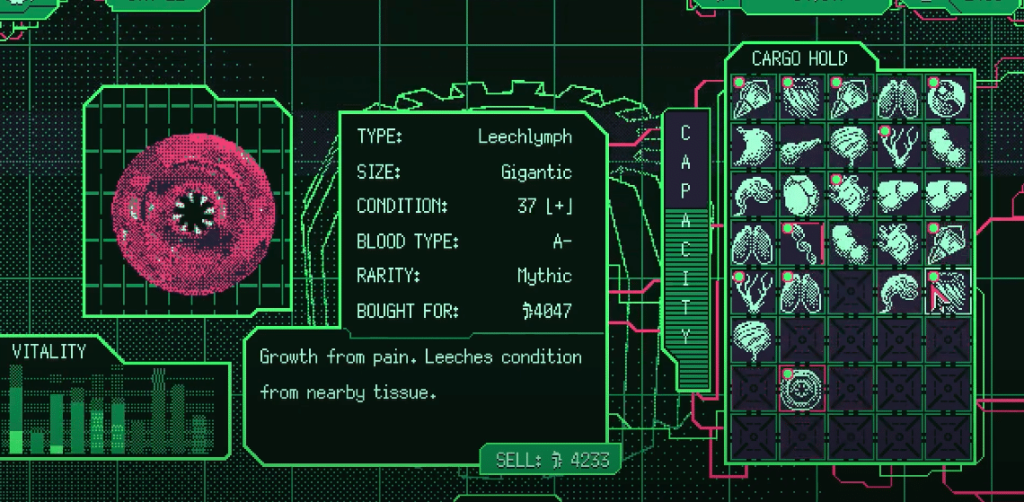 Following the hitman simulator, the Future of Play Direct showed off an organ trading simulator that uses a pixel-heavy aesthetic to emulate an intergalactic trading ring.
Hyper Gunsport is ripe with esports potential
Hyper Gunsport is a new fighting game that follows on from the original Bloodsport with new teams, a crispier pixel aesthetic, and plenty of gun action.
---
In a concluding flash reel, the Future of Play Direct showed off a bunch of newly released and upcoming games like Beacon Pines, High Elo Girls, SkateBird, No Straight Roads, Nour: Play With Your Food and more.
The now-live Steam event was also previewed, with demos available for many of the games shown off.
This article has been updated since its original publication.