Square Enix launched the long-awaited Final Fantasy XIV Oceanian servers on 25 January to major enthusiasm from its audience. Since the game launched, it's lacked dedicated servers in the region, leading to high latency, loading issues and players being booted out of the game at pivotal moments. While it's taken some time for Square Enix to rectify the issue, the successful launch of the Oceanian servers on Tuesday was a great move for new and existing players alike.
It also proved to be wildly popular, with players so keen to take advantage of free Home World Transfers to these new servers that the entire game is now, once again, struggling with congestion.
In an update posted on Wednesday, Square Enix confirmed Final Fantasy XIV is currently dealing with a 'high volume' of applications for Home World Transfers, causing major processing lag.
To deal with the congestion, Square Enix is suggesting players either wait patiently or try again at a later date.
'Please note that the time between the application and completion of the Home World Transfer will take longer than usual,' Square Enix said. 'However, the system is operating normally, and we are processing the applications sequentially, so we ask for your patience until the process is completed.'
Read: Final Fantasy XIV: Endwalker Review – Hope at Journey's End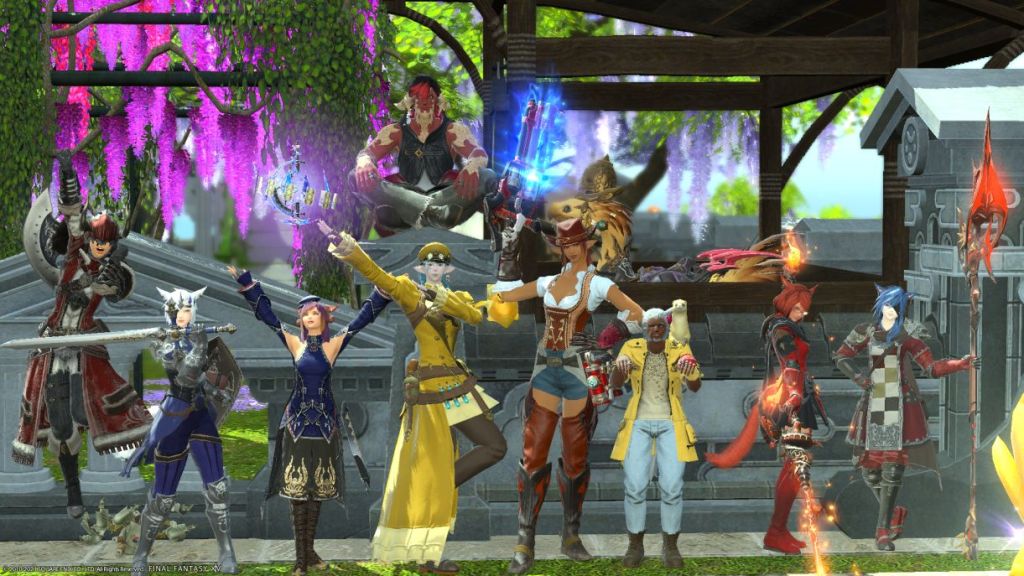 In addition to congestion, it appears the launch of the Oceanian servers has also caused errors for some players taking on the Home World Transfer process for the first time.
Here's how Square Enix suggests players overcome these difficulties:
'You will need to have accessed the data centre you wish to transfer to at least once,' it said. 'If you are planning to transfer your Home World to a data centre you have never visited before, please be sure to access it once beforehand.'
According to Square Enix, your Final Fantasy XIV access information will be saved once you select your destination from the data centre screen and land on the Character Select screen. After this process is complete, players should have no trouble changing servers – as long as the game isn't too congested at the time.
While it does appear there are a few teething issues left to solve, the launch of Final Fantasy XIV's Oceanian servers appears to be an overall success that should benefit players in the region for years to come.