Elden Ring is a massive, open world adventure through wild lands inspired by the high mountains and forests of Europe. To celebrate the launch of the game, Bandai Namco UK is letting fans grab an actual, real-life piece of these mountains, via a competition which will crown 100 'Elden Lord' and 'Elden Lady' players. The title is said to be honorary, but can allegedly be used on legal documents going forward.
It will be solidified by the inclusion of a 'souvenir' plot of land, based in the Highland Titles Nature Reserve in Duror, Scotland. The area is a conservation plot near tourist destinations like Inverness, Fort William and Glencoe which houses unique wildlife. 'Owners' of these plots are essentially contributors to this conservation scheme, and can legally adopt the 'Lord' or 'Lady' titles by owning land in the reserve.
Read: Elden Ring Review – Stay a while, stay forever
Plots range from 1 sqft to 100 sqft, and can be used 'within the normal confines of law' – currently, the local law states that the land can only be used for conservation, so owners won't really be able to build on the land or use it practically, but the idea is still lovely.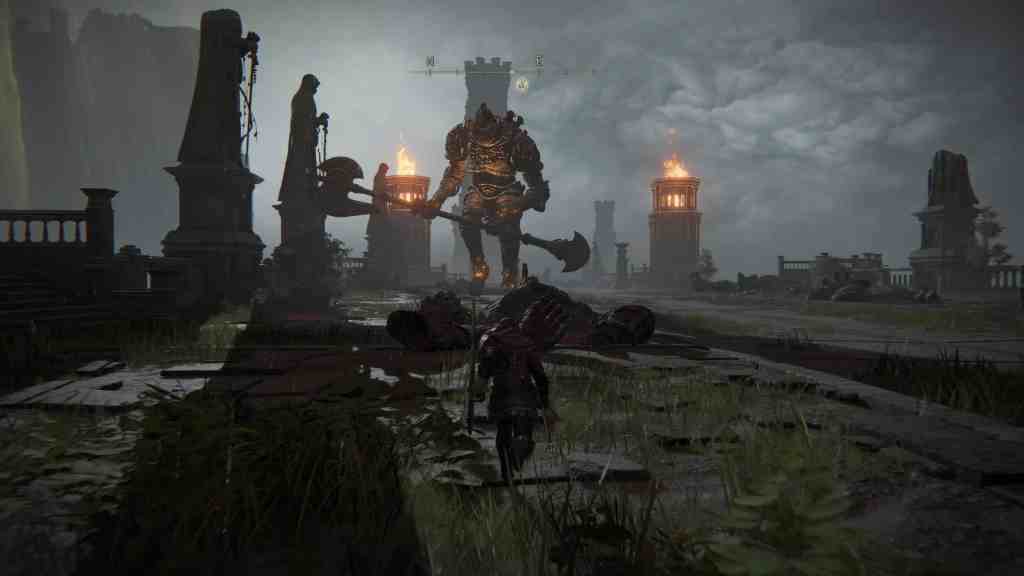 The competition is only open to those over 16 in the UK and Ireland, so unfortunately Aussies won't be able to enter – but the good news is competition winners can nominate someone they know for the honorary Lord or Ladyship. If you've got family in the region, now might be the time to butter them up.
To enter, players will need to email eldenlord@bandainamcoent.eu from Friday, February 25 at around 8 pm AEDT, and give a reason why their nominated person should be given the honour of an Elden Ring royal title.
The competition will close on Friday, March 11 at 8 pm AEDT.
If you're not eligible to enter, you can still purchase your Lord, Laird or Ladyship directly from Highland Titles starting from AU $60 for a 1 sqft plot in Glencoe Wood. You don't technically 'own' this land, but it will grant you the legal right to be called a Lord, Lady or Laird of Glencoe – which should look great on a resume.
Elden Ring is set to launch on Friday, 25 February 2022. Here's when you'll be able to access the game in Australia.