Disney Twisted-Wonderland is the biggest game you've never heard of: a massive mobile phenomenon in Japan that's stolen hearts and launched a massive range of merchandise since it was released in early 2020. This narrative-rhythm RPG has proven to be hugely popular overseas, and now it's finally launching in the West. The English localisation of Twisted-Wonderland will arrive in the US and Canada first, on 20 January 2022, nearly two whole years after the game first arrived.
Should it prove popular, it'll likely launch in other English-speaking markets soon after.
When it lands, players will be invited into the hallowed halls of Night Raven College, which is filled with 'ikemen' (cute anime boys) inspired by various Disney properties.
Fan favourites include Malleus Draconia, inspired by Sleeping Beauty's Maleficent, Leona Kingscholar, inspired by The Lion King's Scar and Riddle Rosehearts, inspired by Alice in Wonderland's Red Queen.
Read: Disney Magical World 2 is the perfect entry-level RPG
They'll all act as foils in your college journey as you explore a danger-filled campus, take on rhythm mini-games, and attempt to befriend every ikemen character in the game.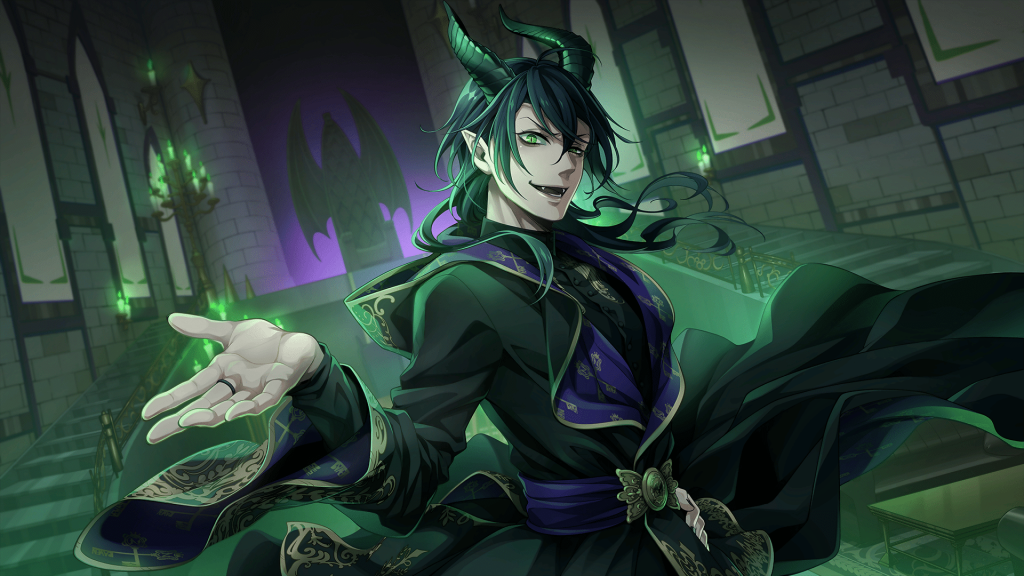 Pre-registration for the English localisation of Twisted-Wonderland will begin on 21 December 2021 for those in the US and Canada, with news on a wider release likely coming shortly.
A number of pre-registration bonuses will be available including magic keys for summons and lesson item sets to increase character EXP. They'll all help in the game's rhythm-action gameplay, and bring you closer the Twisted-Wonderland's wild cast of characters.
'As we welcome players in the United States and Canada to the world of Twisted Wonderland with the launch of the mobile game's English version, we are truly humbled to be given stewardship of this new adventure, joining the beloved and imaginative stories Disney has cultivated for so long,' Yusuke Toyama, Aniplex producer said of the game's long-awaited localisation.
'We are thrilled to expand our audience to new and returning Disney fans while crafting a wholly original story, inspired by some of the most iconic Disney villains.'
Stay tuned for more on the global launch of Disney Twisted-Wonderland in 2022.