Big Ant Studio's Cricket 22 has been delayed by a week following a sexting controversy which saw previously-announced cover star Tim Paine step down from his position as Australian Test captain. While not explicitly mentioned in the announcement from Big Ant, the studio made references to 'circumstances beyond [its] control' as the prime reason for the delay.
Previously, the game had been scheduled to release on 25 November 2021.
Now, it will launch on December 2 — at which point, a 'critical day one patch' will launch for all players. This will reportedly allow everyone to enjoy the 'full Cricket 22 experience'.
'This is the first time Big Ant Studios has ever had to delay a game release, but we find ourselves in an unprecedented position,' Ross Symons, CEO of Big Ant Studios said in the announcement. The delay will allow the team to update the game's cover art, other visuals, and team lists.
Trailers for the game will also be delayed as the team works to 'remaster' them with different content.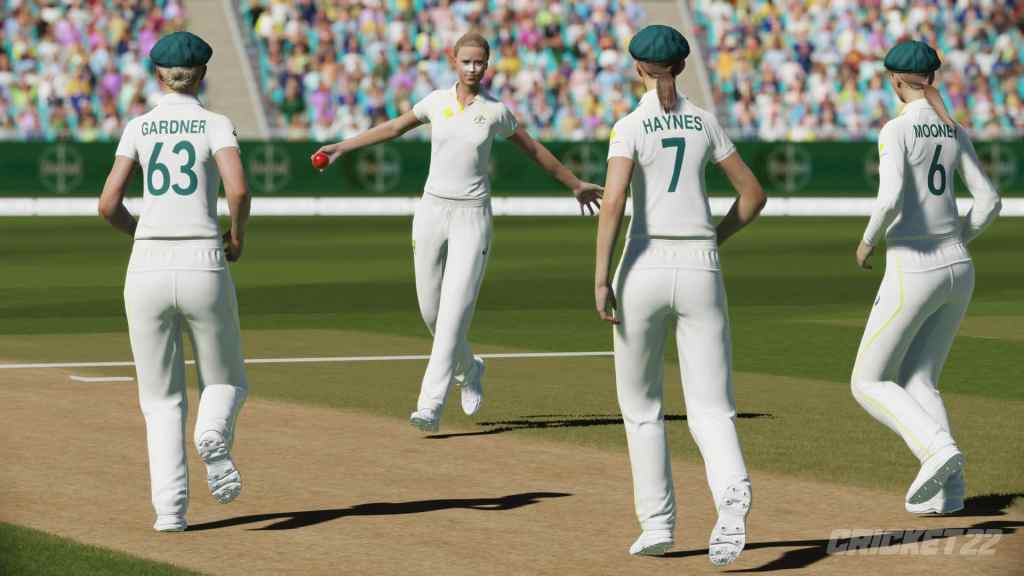 The news comes following a week of controversy surrounding wicketkeeper Tim Paine, who stepped down from his position as Australian Test captain after it was revealed he sent lewd messages to a former Cricket Tasmania employee ahead of the 2017 Ashes.
Paine had previously been announced as the cover star for Cricket 22, alongside the Australia women's captain, Meg Lanning.
Update 3:11 p.m. AEDT: In a tweet on Tuesday, Big Ant Studios announced Lanning will instead now be joined on the cover by Pat Cummins, vice-captain of the Australian men's cricket team:
Cricket 22 is now set to release on December 2 for PlayStation 4, PlayStation 5, Xbox One, Xbox Series X/S, Nintendo Switch and PC.
This article has been updated since its original publication.