Capcom has launched a mysterious web page that appears to be counting down to Monday, 21 February at around 4 pm AEDT. So far, there's no indication of what this countdown timer is set for – but fan speculation includes new DLC for smash hit horror game Resident Evil Village, or a reveal for the next Street Fighter, which is reportedly in the works under the codename CAPCOM 6.
As Gfinity points out, this date aligns with the end of the Capcom Pro Tour 2021 season, which has featured competitive Street Fighter tournaments over the last few months – so a Street Fighter reveal may prove to be an accurate guess.
That said, there's a number of juicy possibilities.
Read: Capcom report highlights record 35% year-on-year growth
Between the launches of Monster Hunter Rise on PC and the ongoing success of Resident Evil Village, it's already been a solid year for Capcom – but with few games confirmed for 2022, the company no doubt has surprises in store.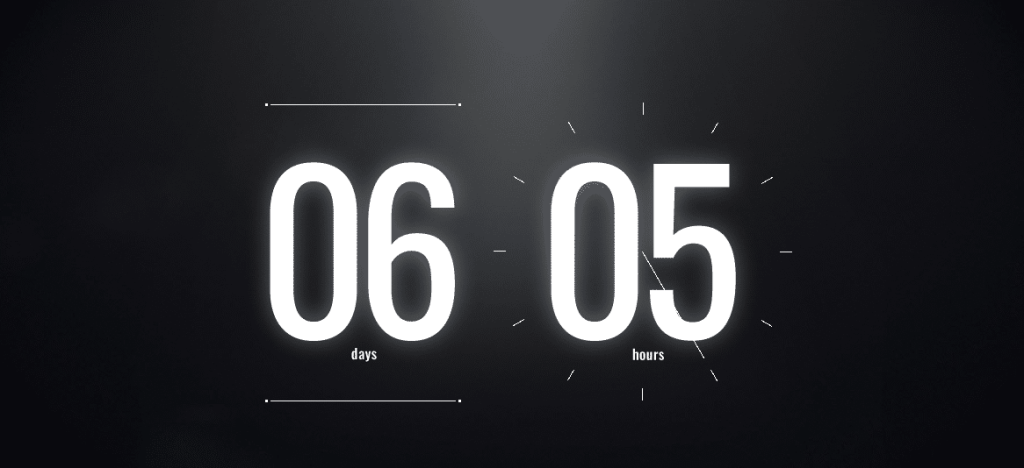 The timer itself doesn't give many clues. The font appears similar to modern Resident Evil titles, and the gloomy, grey-black aesthetic does give off grainy horror vibes. That said, it's also a fairly generic clock and shouldn't be read into too heavily.
Whatever is revealed, it does look to be big – Capcom tends to launch sporadic, blockbuster titles throughout the year, and it's gained a track record for releasing reliable, high quality titles lately.
This mystery announcement could be another entry in the Resident Evil mythos. It could relate to the high-anticipated launch of Street Fighter 6. An outside guess is more Devil May Cry.
No matter the outcome, this should be one timer to watch. Stay tuned on Monday, 21 February for more news about this strange web page and what it's teasing.