Resident Evil Village antagonist Lady Dimitrescu isn't the only 'big' thing in Capcom's latest financial reports. As it turns out, the company's growth rate is also through the roof. On Wednesday, Capcom released figures detailing the last nine months ending in December 2021. They revealed the company has achieved record profitability, including a whopping 35 per cent year-on-year growth rate for net sales, compared to the year prior.
Operating income reportedly also saw a 43.9 per cent increase in 2021, coming in at ¥35 billion (AU $432 million) for the 2021 period.
Capcom's video game releases contributed to a similar growth rate of 43.9 per cent for 'digital content' (games) sales, to ¥70.4 billion (AU $869 million). Digital console and PC games reportedly made up ¥41.8 billion (AU $516 million) of this amount, while boxed games made up ¥25.6 billion (AU $316 million).
Mobile games made up just ¥3 billion (AU $37 million), a fraction of the total sales.
Read: SNK vs Capcom: Card Fighters' Clash Review – Joy in simplicity
These numbers have been buoyed by a wildly successful year for Capcom, which has released a number of well-rated sequels in the last two years. Both Resident Evil Village and Monster Hunter Stories 2: Wings of Ruin were noted as significant titles in the financial report.
Resident Evil Village reportedly sold 5.7 million copies, while Monster Hunter Stories 2 sold more than one million copies. Both are impressive figures, only somewhat dwarfed by the continued success of 2017's Resident Evil 7 Biohazard, which has managed to sell 10 million units in its lifetime, contributing to Capcom's long-term growth.
The ongoing popularity of the Resident Evil franchise likely means Village is heading for the same success over the next few years.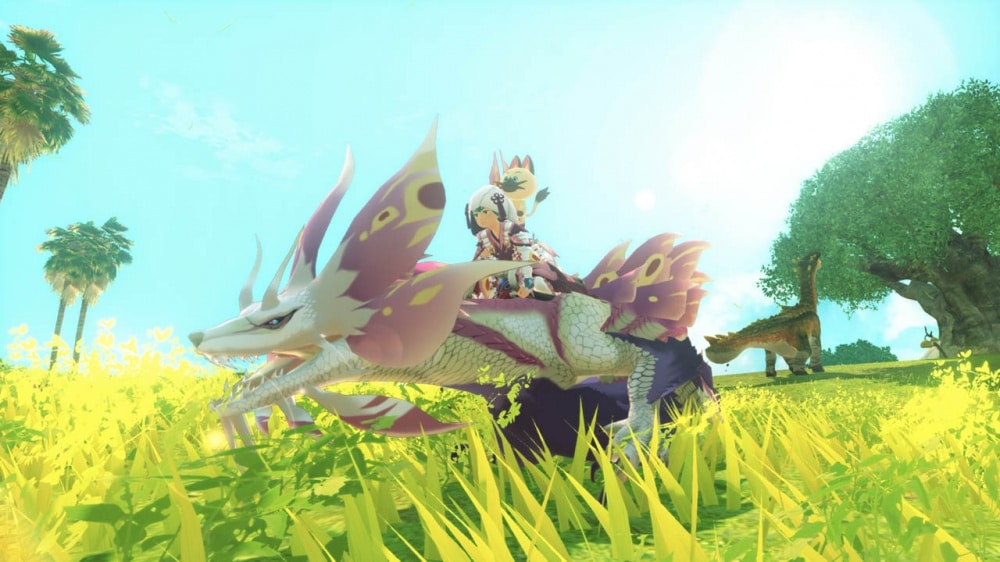 Going forward, Capcom is projecting a similarly high-profit year in 2022, despite few major, announced titles on the way. Currently, the Capcom forecast has the company earning net sales of around ¥100 billion (AU $1.2 billion) for the fiscal period ending 31 March 2022.
Resident Evil Re:Verse, a survival horror deathmatch game, is set to launch this year, and we may hear more from rumoured titles like Street Fighter 6, Resident Evil 4 Remake and Dragon's Dogma 2 – but for now, there's not a lot on the plate for Capcom in the near future.
It remains to be seen whether the company can match the record growth seen in the 2021 period. There's plenty of time to pull a rabbit out of a hat, but keen fans will have to wait to see what emerges this year.