Activision Blizzard is still committed to launching at least three future Call of Duty games on multiple consoles, according to Bloomberg.
The agreements struck before the sale of Activision Blizzard to Microsoft reportedly prevent Microsoft from making the popular franchise an Xbox console exclusive, at least for now, allowing anxious fans to breath a temporary sigh of relief.
Since the sale was announced, many speculated Call of Duty would become an exclusive title, given it has the fanbase and popularity to pull players from PlayStation consoles towards Xbox.
That doesn't appear to be the case yet – although, it's still very possible that Microsoft makes moves towards exclusivity once the terms of the reported deal expire.
Following the sale of Bethesda to Microsoft, all their upcoming games were made exclusive except for titles that already had agreements in place, as with Deathloop, which released as a timed exclusive on PlayStation.
Read: Will Activision Blizzard games become Xbox exclusives?
In mid-January, PlayStation said it expected Microsoft to honour existing deals with Activision Blizzard – and this was later confirmed by Phil Spencer, who tweeted that calls had taken place, and that Microsoft was committed to honouring all existing agreements.
According to Bloomberg, Activision Blizzard had already committed to bringing the 'next few' Call of Duty titles to PlayStation prior to its Microsoft acquisition, solidifying its place as a cross-platform game well into the future.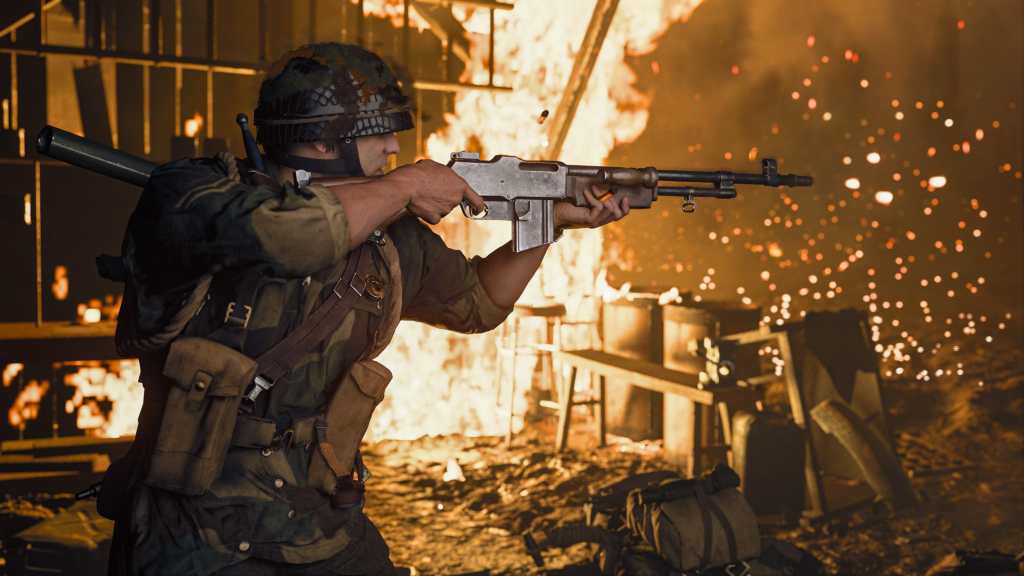 While Call of Duty has been an annual release so far, many are expecting this to change under Microsoft leadership. It could be that those 'next few games' launch within the next three years, clearing a path for future exclusivity, or a changing focus could mean the titles each have a longer tail.
New content models could mean that Call of Duty is no longer a 'one and done' title where players are forced to upgrade to the latest game iteration straight away. Instead, frequent content drops and season-based content could mean that there are constantly new things to discover as players work to earn more rewards, like skins and weapons.
The Call of Duty franchise is currently in a strange place that could encourage a shift in its release cadence.
The fanbase still holds 2019's Modern Warfare in much higher regard than its subsequent follow-ups, Black Ops Cold War and Vanguard.
The franchise's free-to-play games, the battle-royale Call of Duty: War Zone, and the smartphone game Call of Duty: Mobile are bucking the traditional trend by lasting multiple years with ever-growing player bases.
We've also reached a point of stagnation with the 'wow factor' of video game graphics, in that annual titles don't necessarily represent a significant enough leap in visual presentation to justify forking out $80-100 for a whole new game with only mild variations to their formula – something that is attractive to less discerning players.
Should plans for the annual franchise change, this will mean Call of Duty will spend more time as a cross-platform title than expected. That said, there's no word on what will happen post-acquisition.
Whatever decision is made, fans can rest assured that Call of Duty is locked into a multi-platform ecosystem for at least the next few years. We won't know the full impact of the Microsoft acquisition until it's finalised, likely in 2023, but we can certainly expect to hear more about what's planned over the next few months.