Mike Berlyn, game designer and the creator of Bubsy the Bobcat, has died at the age of 73. Berlyn had a long career in the games industry spanning back to 1981, when he worked on the interactive fiction game Oo-Topos for the Apple II, before going on to found Blank, Berlyn & Co. in 1992 (which became Bend Studio in 2000 and is now a first-party developer for PlayStation Studios).
The first Bubsy game, Bubsy in Claws Encounters of the Furred Kind, was a platformer first released on the Sega Genesis and Super NES. The game received overall positive reviews from critics on release in 1993. Berlyn told Game Developer in 2005 that his inspiration for the character came from playing Sonic the Hedgehog for 14 hours a day for a week. 'I was just overwhelmed by it. And out of that came Bubsy,' he said.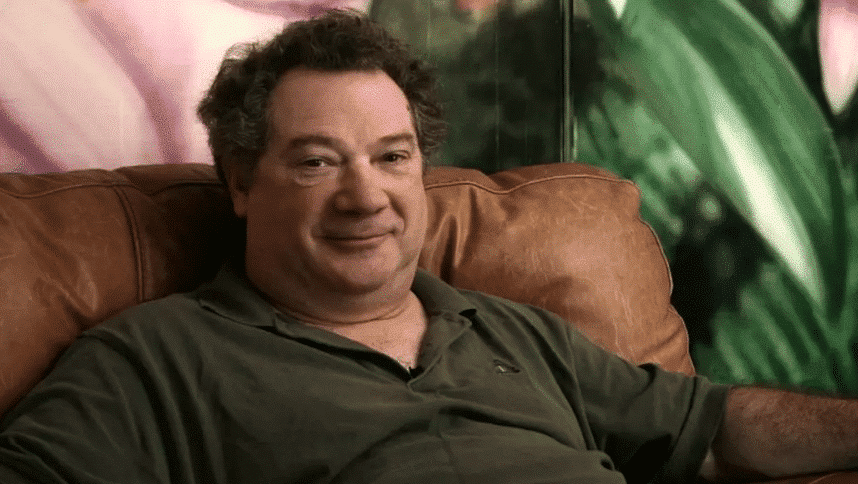 Berlyn didn't work on the sequel, Bubsy 2, but did return to work on the fourth installment in the franchise, Bubsy 3D, in 1996.
Berlyn's game credits include Tass Times in Tonetown, Altered Destiny, and Syphon Filter. He collaborated frequently with his wife, designer and writer Muffy McClung Berlyn. He left the video game industry during the development of Syphon Filter and started Cascade Mountain Publishing, before returning to game development in the early 2000s. 
Speaking to Retrovolve in 2015, he discussed his renewed interest in developing games with the advent of casual games. 'What I wanted to do was…do fun products and create fun experiences for people,' he said at the time. 
Berlyn is remembered by former colleagues and fans alike on Twitter, including former Bend Studio and Days Gone director John Garvin, who called him a 'video game pioneer' for his work in the industry.
George Broussard of 3D Realms called his early 80s work on Infocom adventure games 'amazing and inspiring to me as a young would-be game developer.' Former colleague Rebecca Heineman, who worked with Berlyn on Tass Times in Tonetown, said she would 'miss him dearly.' Many fans also paid tribute to the video game designer, programmer and writer, reminiscing on childhood memories of the Bubsy games.
Mike Berlyn is survived by his wife and collaborative partner Muffy McClung Berlyn. His legacy is far-reaching and fondly remembered by generations of gamers and the games industry globally, with the National Museum of Play in New York maintaining a collection of game design documentation and papers from Berlyn and his wife's careers in their archives.