BioWare has given a major update on development progress for both Dragon Age 4 and Mass Effect in a new blog, reassuring fans that work continues at a steady pace. The update arrives following reports the next Dragon Age would launch in around 18 months, and appears to be an attempt to clarify this timeline.
'As you may know, there are a few different stages to a game's development. First are the Concept and Pre-Production phases, when a team works on the creative vision for the game and starts laying down the technical foundations – basically creating the conceptual and technological blueprint for the game,' Gary McKay, BioWare General Manager wrote.
'Iteration and flexibility are key here, as ideas and game mechanics are proposed, tested out, and refined. Once the blueprint is complete, the Production phase begins. Production is all about executing on the blueprint: taking those ideas and turning them into a working game. Eventually, a team hits Alpha and then Beta, where the polish happens, and the things that are special really come to life.'
"For the next Dragon Age, we are right in the middle of Production, which is a great feeling. Our blueprint was completed last year, so we're now focused on building out our vision: creating amazing environments, deep characters, strong gameplay, impactful writing, emotional cinematics – and much more. The blueprint for the game is well understood and the team is focused."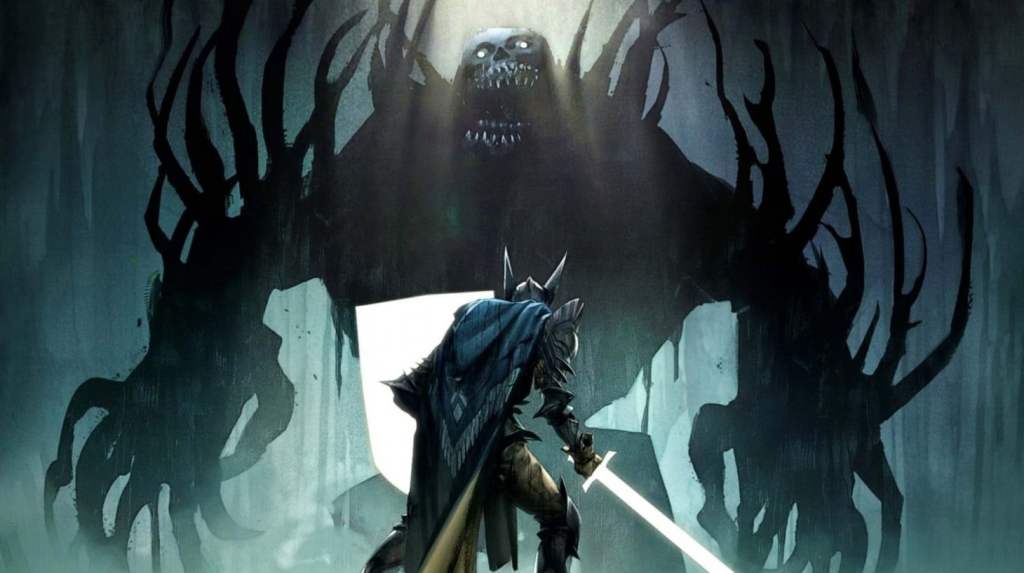 McKay went on to farewell Christian Dailey, Executive Producer on the Dragon Age franchise, and reassured fans that while the games industry is 'ever-changing', the leadership team working on Dragon Age remained strong enough to carry the production phase through to completion.
He also promised a number of future updates for Dragon Age 4 as the team gets closer to meatier news. Fans have waited patiently for a full-scale reveal since the game was announced in 2018, but it appears they'll have to wait a lot longer for anything solid.
At the conclusion of the blog, McKay also noted that 'of course' the team was also working on the next Mass Effect, with work currently being overseen by Mike Gamble and other veteran developers.
'They are all actively prototyping new ideas and experiences,' McKay said. 'AAA next-gen games take a long time to make – and we know our fans may want them sooner. But our Number One priority needs to be quality, and that simply takes time to get it right.'
The team will share more in future blogs – but given both titles seem at least a few years away, don't expect any juicy news soon.