In a Core Feedback blog post, DICE has committed to major changes to Battlefield 2042, follow ongoing player complaints. In early 2022 the developer announced change would be a long process, but promised it would eventually fix the poor quality of Battlefield 2042, a game riddled with bugs and other notable design issues. The first concern to be addressed is the game's map design.
Based on feedback from players, DICE has identified five core problems that will be addressed in future.
'Our intent for this is to be an open discussion with you, so we're looking forward to hearing your thoughts and feedback about our updated design goals for maps to ensure that we're making the right calls to bring improvements to the gameplay experience,' Freeman, Community Lead on Battlefield said in the blog.
The core focuses identified by DICE are: Traversal, Intensity, Line of sight, Paths, and Cover.
Traversal changes will make Battlefield 2042's playing space smaller, based on feedback that indicated the larger scope of battlefields turns the game into a boring walking simulator.
'While the larger maps offer more playspace and freedom, a side effect is that gameplay is now spread out more, resulting in an overall increase in time to combat when related to playing the objective,' Freeman said.
Overall travel times will be reduced going forward, and map designs will be tightened.
Intensity of combat is also currently being reviewed, particularly for players in 128 player modes. The DICE team acknowledged that the chaos of these modes can feel extremely overwhelming, and have committed to assessing Intensity, and whether Breakthrough mode should permanently be reduced to 64 players total.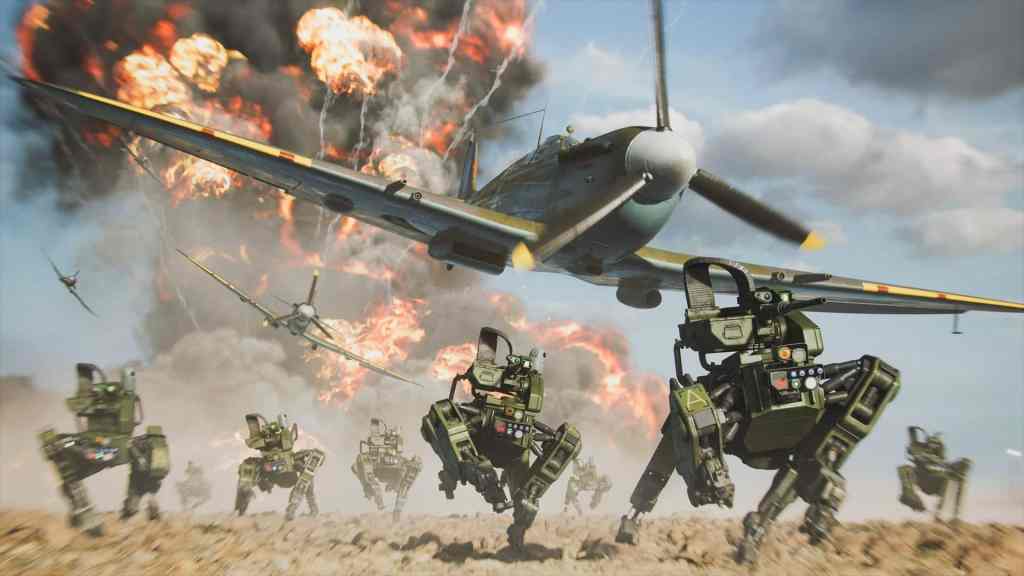 Line of sight is also being rejigged, with DICE acknowledging there are too many open and flat spaces on Battlefield 2042's maps, exposing players to constant enemy attack. In future, DICE is planning on including more opportunities to hide, and a reduced focus on long-range combat.
Players not having clear paths to objectives has similarly been identified as a major challenge to be addressed, with improvements planned so that players can better reach objectives without coming under major fire. As with line of sight issues, covers will also be improved to break up those long, flat spaces where players can easily be attacked.
DICE has said the planned changes will require 'substantial development time', with the priority focus being on improvements to game modes like Breakthrough. Updates are on the way but given the work required here, there is currently no release date set for these changes.
Stay tuned to the Battlefield 2042 blog for more news as it arrives.