When Ubisoft first revealed details of upcoming Assassin's Creed sequel Infinity, fans assumed the title would be free to play, given the reported 'live service' nature of the game. Initial reports pointed to a giant, open-world platform title with multiple time periods which would evolve and grow over time.
Ubisoft never confirmed this, only that the game was in development, but that didn't stop fans from running with the idea of a free-to-play service title which many felt would stray too far from the traditional Assassin's Creed path.
Now, Ubisoft has confirmed the game won't be free to play as initially assumed. In an October investor call, Yves Guillemot, Ubisoft CEO, said, 'It's not going to be free to play and this game will have a lot of narrative elements in it.'
According to Guillemot, Assassin's Creed Infinity will instead be an 'innovative' game with all the features players know and love from the other Assassin's Creed titles. 'It's going to be a huge game but with lots of elements that already exist in games that we published in the past,' Guillemot said.
Read: Assassin's Creed publisher Ubisoft sees record sales during pandemic year
Frédérick Duguet, Ubisoft's chief financial officer also confirmed Assassin's Creed Infinity is still in the early stages of development, with no further details available just yet.
No mention was made of the assumed 'live service' nature of the game, leading to more questions about what Assassin's Creed Infinity actually is.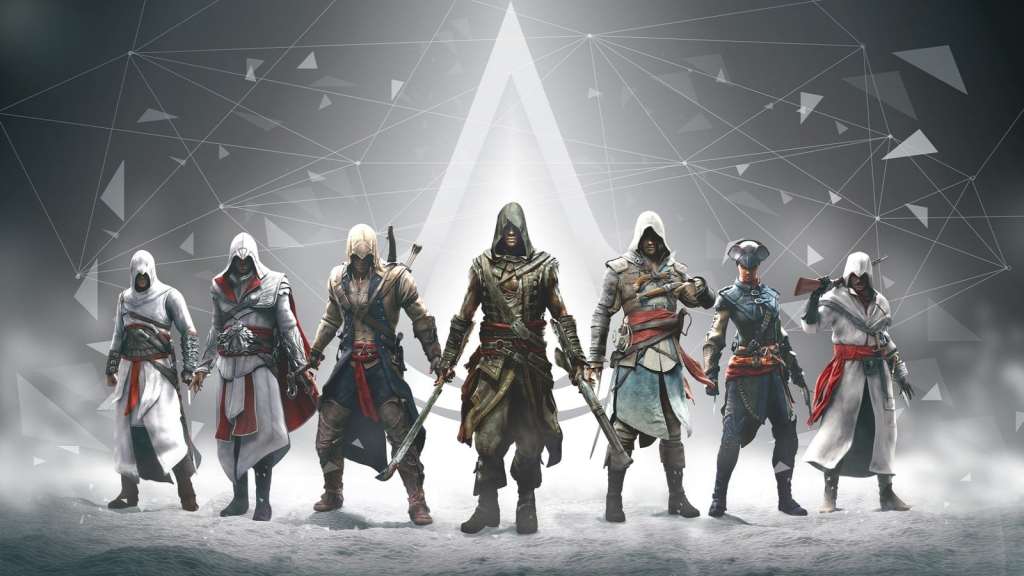 Some claim it's an MMO designed to incorporate several unique eras, while others say it's an Assassin's Creed game designed to last 'forever'.
Given the Ubisoft earnings call identified Assassin's Creed Valhalla as the second-largest profit-generating game in Ubisoft history, big plans for the franchise are understandable.
As for what's been officially confirmed, we only know the game is being developed by Ubisoft Montreal and Ubisoft Quebec in a rare cross-collaboration — and now, that it won't be free to play.
Outside of these facts, Ubisoft remains very tight-lipped on the project.
Given details of the game actually leaked ahead of an official announcement in early 2021, it's likely Ubisoft wasn't actually ready to share more details just yet. By all accounts, it seems the game is still in very early development and while it is now officially announced, we likely won't hear more about the game for a while. At the very least, it's interesting to know Assassin's Creed won't be going free to play.
The nature of free to play games in general means microtransactions are typically at the forefront, and often exploitative. That being said, Ubisoft games typically feature a slew of microtransaction options regardless of whether they are free to play or not.
There's certainly more to come on the nature of Assassin's Creed Infinity, but Ubisoft isn't quite ready to spill the rest of the beans just yet.