Amazon Prime Video has been making big strides with its sci-fi and fantasy offerings lately, and it appears it's now doubling down on the effort. Following the success of The Wheel of Time and other streaming hits like The Boys, Amazon is reportedly interested in developing a Mass Effect TV show which would adapt the events of the games.
This report comes courtesy of Deadline, which states Amazon Studios is currently 'nearing a deal' to develop a TV adaptation of the beloved gaming franchise.
The news follows reports of a cancelled, large-scale Mass Effect movie project which had been in development for several years. According to Mac Walters, director of Mass Effect: Legendary Edition, the film was ultimately cancelled because the team were 'constantly fighting the IP'.
'What story are we going to tell in 90 to 120 minutes? Are we going to do it justice?' Walters told Business Insider of the project.
Read: Mass Effect sequel teased during N7 Day celebrations
With three 20+ hour games in the original Mass Effect trilogy, it was determined that a film would not be able to tell a succinct, impactful story — but a TV show could be key to exploring the wider bounds of the Mass Effect universe.
It could also follow in the footsteps of Amazon's excellent sci-fi adventure series, The Expanse, which similarly tells the story of a spacefaring crew battling against dire odds.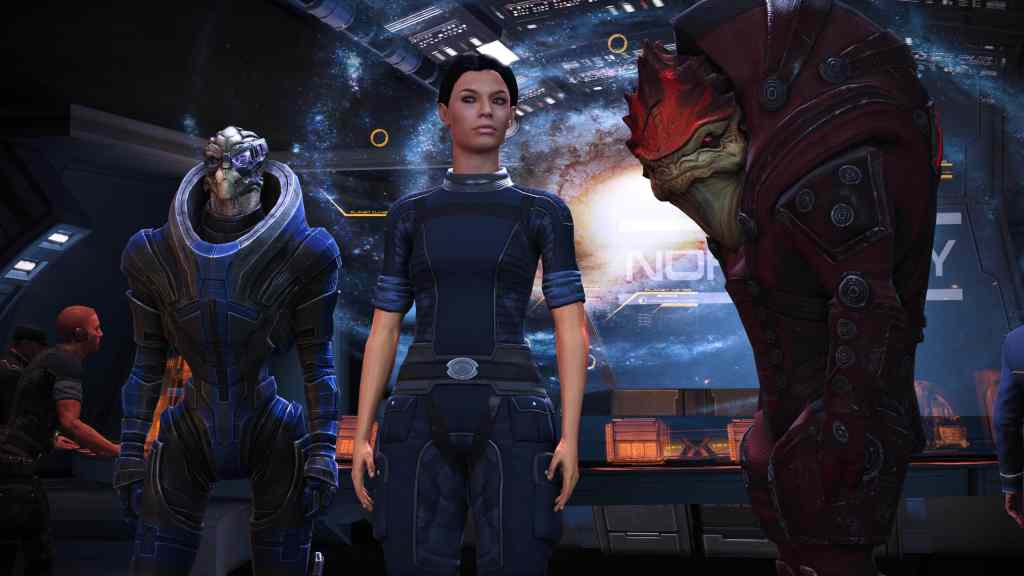 While details are currently scarce, it does appear Mass Effect is a 'hopeful' new part of Amazon's deeper dive into the realms of fantasy and beyond.
'You will see us continuing to invest in fantasy genre of all kinds, we have a genre-focused team on the ground in Studios who work tirelessly with our creative partners on those slates, and you can look forward to more,' Salke told Deadline.
Given the quality of adaptations coming from Amazon lately, there's reason for fans to hope the streaming service can do the franchise's epic story justice.
Talks are likely still in the very early stages, but we could soon see Mass Effect join the likes of The Lord of the Rings and The Boys on the streaming platform.
Keep an eye out for more news on this front as Amazon continues to expand its content offerings.