2K Games has reportedly signed a multi-game partnership with Lego to develop a number of new sports-themed titles, according to VGC. Given the Lego licence has largely been used for tie-in properties like Star Wars, Batman, and Harry Potter over the latest decade, news of a potential new soccer and racing game should come as a delight to fans of the bricks.
While we have gotten original Lego games during this time – including the gorgeous Lego Builder's Journey and titles like Lego City Undercover and Dimensions – the majority of mainline releases have been developed by Warner Bros. studio TT Games, which largely focusses on adaptations of owned IP.
VGC claims Lego is not looking to continue its exclusivity deal with TT, and will instead open up development to other studios, with 2K handling the 'sports' side of the franchise going forward. Currently, it appears there's two games in the works: a soccer game, and some kind of open world Lego racing game alleged to be in development at Visual Concepts.
This news is further supported by a 2K Games job listing spotted in early February, which called for employees to work on an 'open world driving game' with a mystery 'major licence'.
As VGC points out, the alleged football title could potentially coincide with the FIFA World Cup – although given the FIFA video game licence is currently in the hands of EA, this would likely be a rival title.
Lego has had a long history with video games, dating back to the mid-1990s. One of its first blockbuster titles, Lego Island, remains a great, brick-filled treat, and action-adventure games like Lego Rock Raiders and Lego Racers were part of the childhoods of many.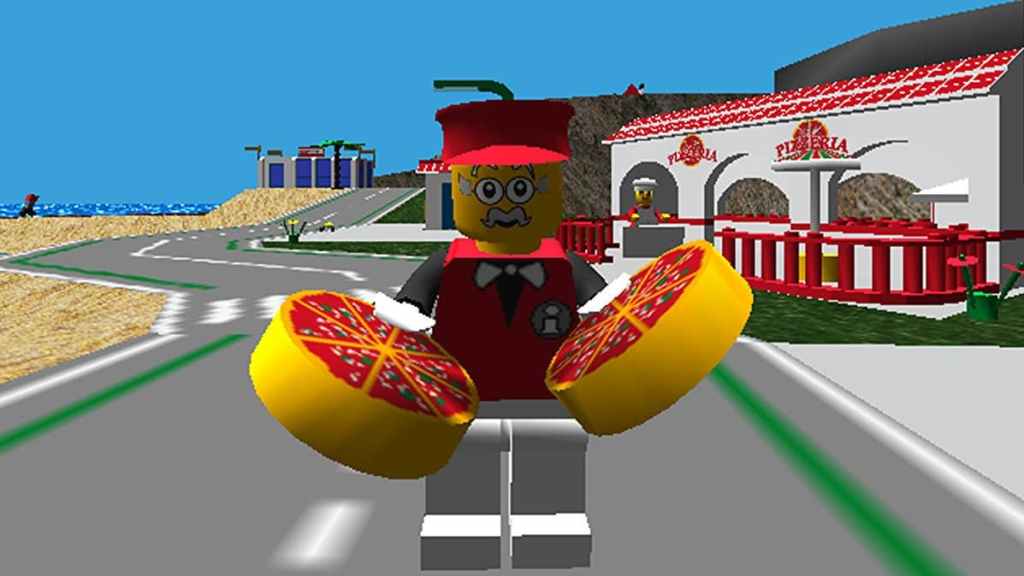 The licence has had a fairly strong run, with no real 'weak link' in the chain.
There's been DC Lego games and Marvel Lego games. Lego has crossed into Harry Potter, Star Wars, Pirates of the Caribbean, Indiana Jones and Lord of the Rings – some of the biggest franchises in history.
After a long decade of licenced games, it'll be great to see what a fresh developer can do with the iconic toy line. Heck, with 2K Games reportedly nabbing such a big deal, we could even see Lego WWE in future. That game might be for a niche audience, but there's plenty that'll appreciate the possibility.