The Age of Empires franchise is partly responsible for popularising the real-time strategy genre. As an approachable, fun game that experienced wild popularity in the late 1990s and early 2000s, it helped introduce many young players to the highs and lows of strategy games — and it also helped teach valuable lessons, too.
While the original game focussed mostly on turf warfare and creating a thriving population, there were also passive benefits for playing. While most young players would recoil at the thought of 'learning' while they were playing a video game, Age of Empires has always been good at teaching its players about history.
The concept of 'ages' was one many learned through Age of Empires. The origins of hunter-gatherers, and the ways in which civilisations clashed were also explored thoroughly throughout each game. While 'conversion' priests with magic powers weren't exactly historically accurate, you could learn a lot about how people lived and fought from basic gameplay.
Read: Collecting the history of video games
During the creation of the newest title, Age of Empires IV, the Relic Entertainment and World's Edge teams wanted to double down on these learnings and educate players about ancient European history and expansion in new ways.
This time around, the game starts off in the medieval period and puts players in the shoes of various historical factions: the Delhi Sultanate, the Rus, and the Mongols.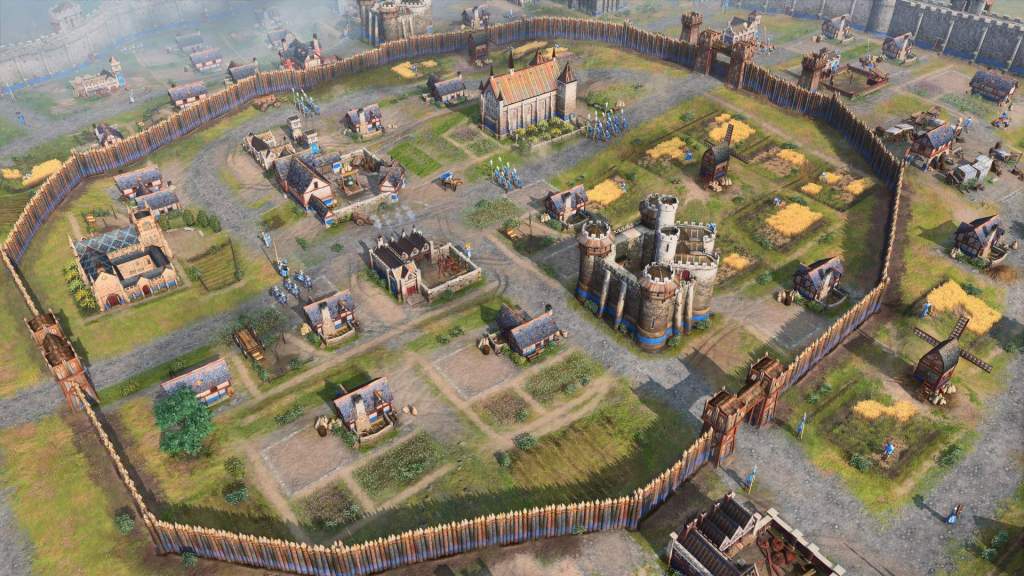 'There's an incredible breadth of history that's happening in [the Medieval era] that really allow us to carry from the early age where you're talking about limited access to technology, and then go all the way up into gunpowder and the early Renaissance,' Philippe Boulle, Narrative Lead at Relic Entertainment told GamesHub over Zoom. 'There's a vast heap of history and technological development and cultural exchange [during that time].'
As you play through the game's hearty campaign, you'll uncover new abilities (for example, the Mongols are nomadic and can fully relocate on the game map), and also learn more about how historical skirmishes and battles took place.
You'll also progressively unlock a series of educational documentaries charting the history of various weapons, technologies and lands.
'[The idea was] 'it would be so cool to make history as fun as Top Gear', explained Noble Smith, Franchise Narrative Director at World's Edge. The vision for the educational aspect of Age of Empires IV was passed through multiple legs of Relic and World's Edge until it came to fruition with the help of production company, Lion Television (Horrible Histories) in 2019.
Primary research was carried out by Bonnie Jean Mah, who worked on the overarching scripts which would tie battle vignettes back into the game's documentary-style campaign while staying true to the historical context of the game's era. Various experts, historians and academics were also frequently consulted throughout the research period.
'Nothing compares to people who've dedicated their careers to understanding a particular culture or a particular time … We were able to partner with some great academics to dig into things," Boulle explained of the process. 'We also consulted with linguists on all the language. It was a real partnership.'
This partnership ultimately helped birth the campaign and narrative shorts which allow players to gain a deeper sense of the history behind Age of Empires IV.
'We're telling the whole story of the rise and fall of an empire through these short documentary films that thread battles together," explained Lauren Wood, Principal Narrative Designer at Relic Entertainment. '[When I watched the videos], I got the sudden sense of whoa, that event actually happened right here.'
These video vignettes show off exactly where battles took place, with a digital overlay depicting modern-day fields as they would have been under siege.
As tiny golden soldiers cross modern-day battlefields, players can get a deeper sense of the events of historical battles and how they played out in real-time.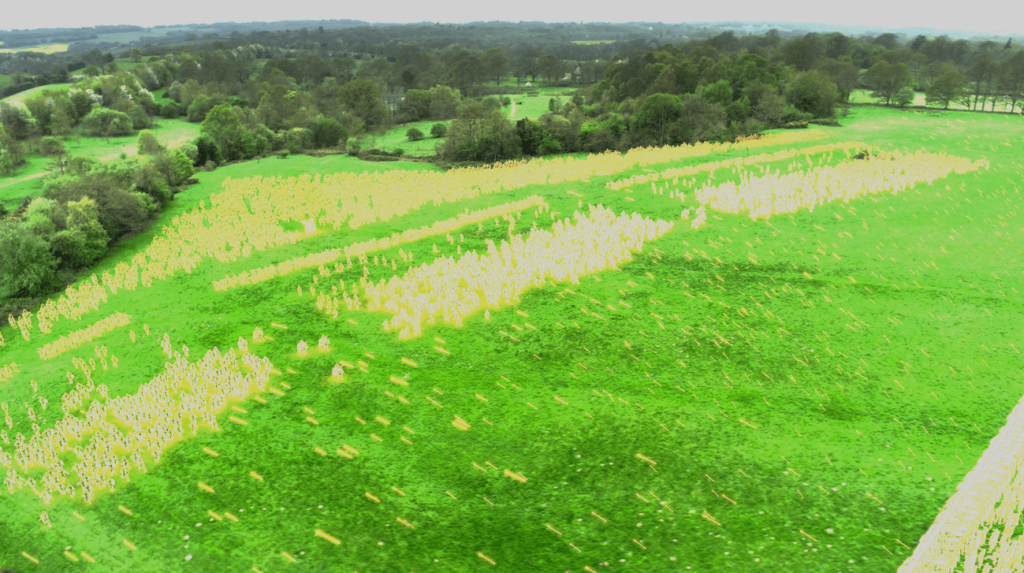 The vignettes of Age of Empires IV are fascinating, and as they gradually unlock during the main campaign, they become perfect palate cleansers between the battles.
Whether you grew up playing Age of Empires, or you just like history, the knowledge and care that's gone into the historical aspects is clear.
Sure, Age of Empires IV is a real-time strategy game perfect for living out your conquering fantasies, but it's also a valuable educational tool for any player.
Like Assassin's Creed before it, Age of Empires has a real chance to kickstart conversations about history and engage players who may be reluctant to learn more.
You can check out the first videos from the Age of Empires 'Hands on History' series on YouTube, or dive in with the game yourself when it launches on PC and Xbox Game Pass for PC on 29 October 2021.