The Steam Winter Sale has finally kicked off, bringing a whole sleigh full of seasonal savings. It may not be winter in Australia, but that doesn't mean you can't dive in and take advantage of a whole range of excellent deals, with prices cut on Game of the Year hits like Deathloop, Let's Build A Zoo and It Takes Two. While we don't recommend going completely bonkers — buying too many games can lead to 'choice paralysis' and an overflowing Steam library — there are a few select hits you'll want to pick up.
Here's the five best games from the Steam Winter Sale, and why you should add them to your collection.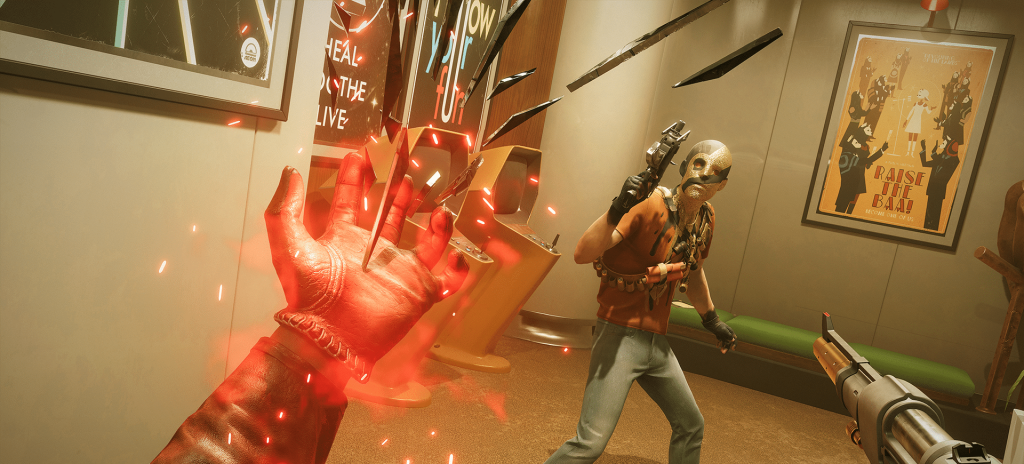 Deathloop is going for half off in the Steam Winter Sale, and it's a bargain for PC users. If you're looking to experience one of 2021's absolute best games, Deathloop is it. From wild time loop mechanics to slick, stealth-based gameplay and a story that'll keep your hooked at every turn, Deathloop is a shining example of the talent behind the scenes at developer Arkane Studios.
Those who've played Dishonored will find a lot familiar here, but Deathloop does enough to differentiate itself and make a claim to being one of Arkane's all-time greatest achievements. It's a phenomenal game, and definitely worth a look if you've yet to grab it.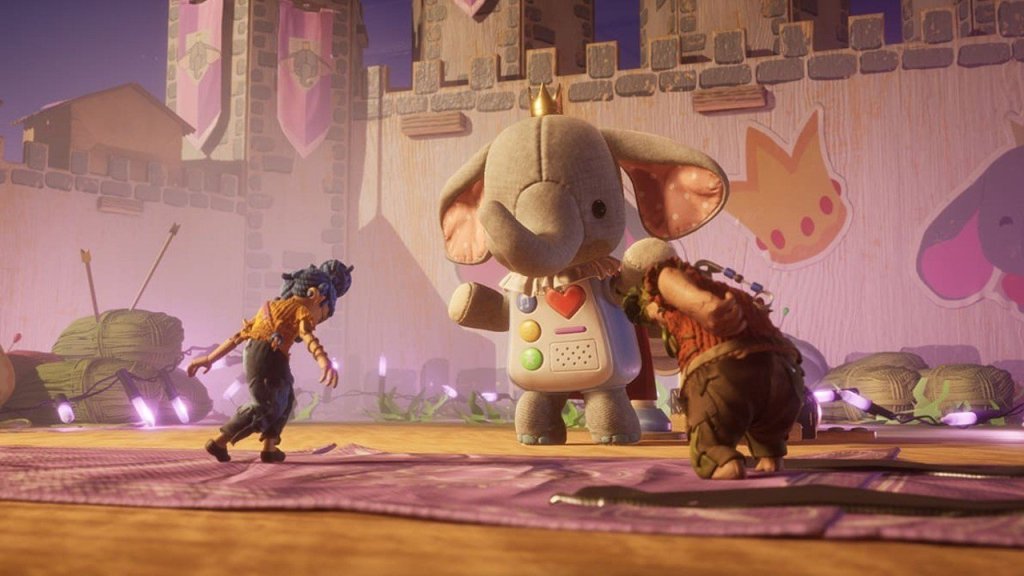 It Takes Two is an excellent co-op game that comes with a minor caveat – you will need a second player to join you on your adventure. But this doesn't negate how good the game really is. In It Takes Two, you play as one of two parents in the midst of a divorce. Through an act of magic, you're shrunk down and forced to work with your partner to escape a miniature world that's come alive.
If you can get past the more horrifying aspects of this premise, you'll find a game that's absolutely delightful. Every part of the game's design sings, from its neat co-op puzzles to clever, challenging boss battles. It Takes Two came out of nowhere in 2021, and remains one of the year's best, most surprising games.
Let's Build A Zoo is a game inspired by the classic roller coaster simulator games of the past, and harkens back to a more nostalgic time in gaming. If you're somebody who grew up with RollerCoaster Tycoon or Zoo Tycoon, this game from developer Springloaded is exactly what you'll want to grab in the Steam Winter Sale.
Read: Let's Build A Zoo is extremely weird, and that's what makes it great
The main quirk here is a fresh morality system which allows you to build your park, or destroy it with capitalist-minded decisions. Look after your animals and give them plenty of care, or prioritise saving money by skimping on positive technologies. The choice is yours in Let's Build A Zoo.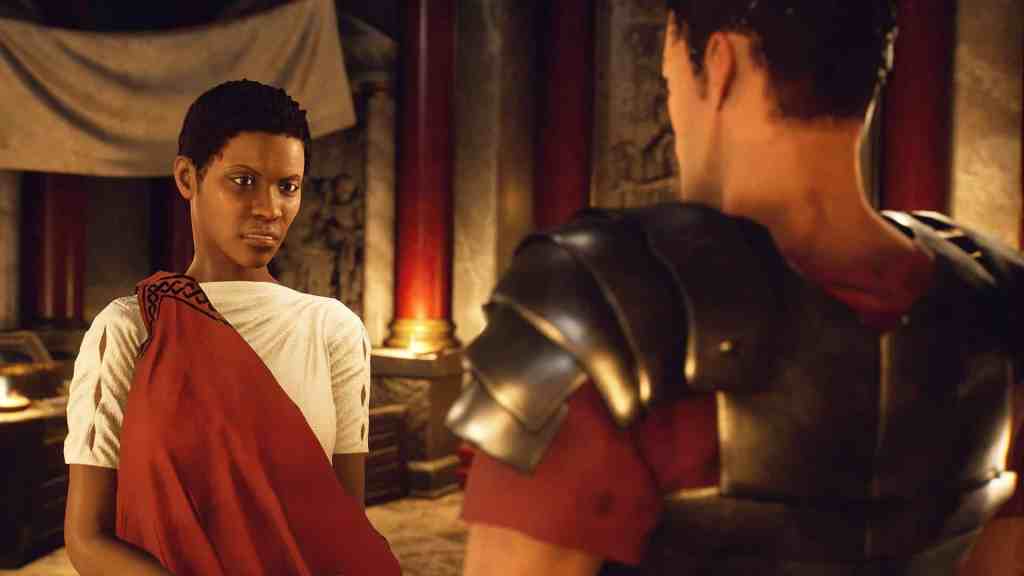 The Forgotten City, from Melbourne's Modern Storyteller, started life as a Skyrim mod, and absolutely shines as a standalone game. This adventure hides one of 2021's best narratives as players are forced into time loops to discover why an ancient Roman city was destroyed by the sins of the few.
Read: Behind the high-risk development of The Forgotten City
It's a beautiful game, but the beauty isn't just surface level. You'll find plenty of intrigue as you journey further into the game's mysteries and encounter moral quandaries that'll have you questioning your every choice. The city can be saved, but it'll be up to you and your judgement in this Aussie-made adventure.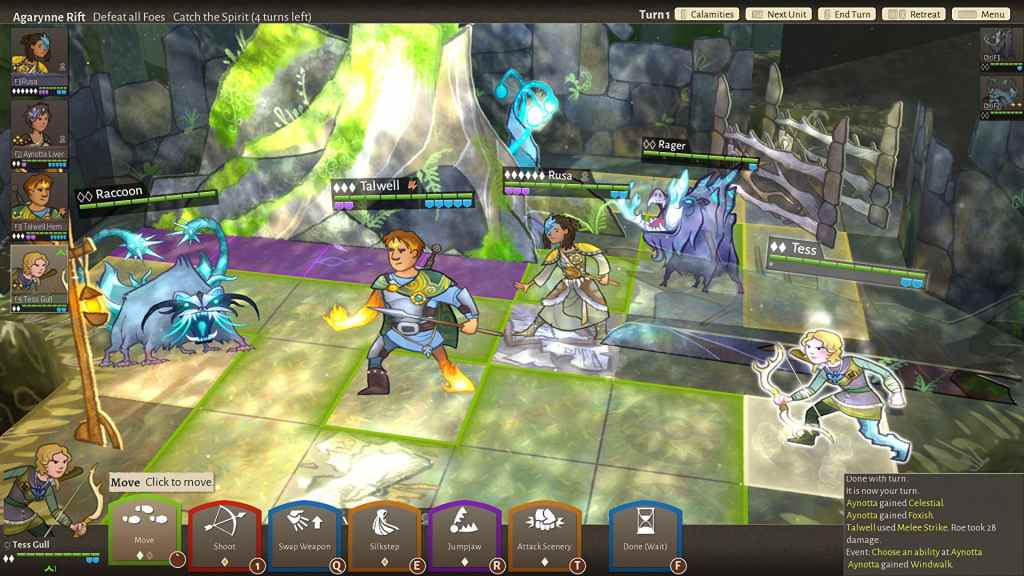 Wildermyth is a strategy-based RPG with a distinct 'papercraft' style that uses deep choices and an evolving party system to tell witty, sharp stories that'll take you through wild fantasy landscapes and monster-infested dungeons. The hand-drawn style is an absolute delight here, and connects the game closely to its pen-and-paper tabletop inspirations.
Fair warning though, it's extremely moreish. The further you journey into Wildermyth, the more its odd sense of humour and stylish battles will grow on you. There's always more story to uncover and more heroes to recruit, making exploration a consistent, surprising joy.