Xbox has announced several new additions to Xbox Game Pass for April 2023, with blockbusters including Ghostwire: Tokyo and Minecraft Legends set to kick off the first half of the month. While the latest lineup is fairly low key, Xbox is likely gearing up for bigger surprises as it heads into later April and the beginning of May – which will play host to the launch of major Arkane release, Redfall.
Given the uptick expected during this period, a quieter month for new game releases makes sense. That said, there are still plenty of great titles landing on Xbox Game Pass shortly, including the following:
Loop Hero (Console, PC) – Available Today: 'The Lich has thrown the world into a timeless loop and plunged its inhabitants into never ending chaos. Wield an expanding deck of mystical cards to place enemies, buildings, and terrain along each unique expedition loop for the brave hero.'
Iron Brigade (Cloud, Console) – Available 6 April: 'Join The Mobile Trench Brigade and protect humanity from the evil Monovision menace in this Tower Defence Shooter from Tim Schafer's Double Fine Productions. Use a combination of mobile firepower and stationary defenses to turn the tide of war in our favour.'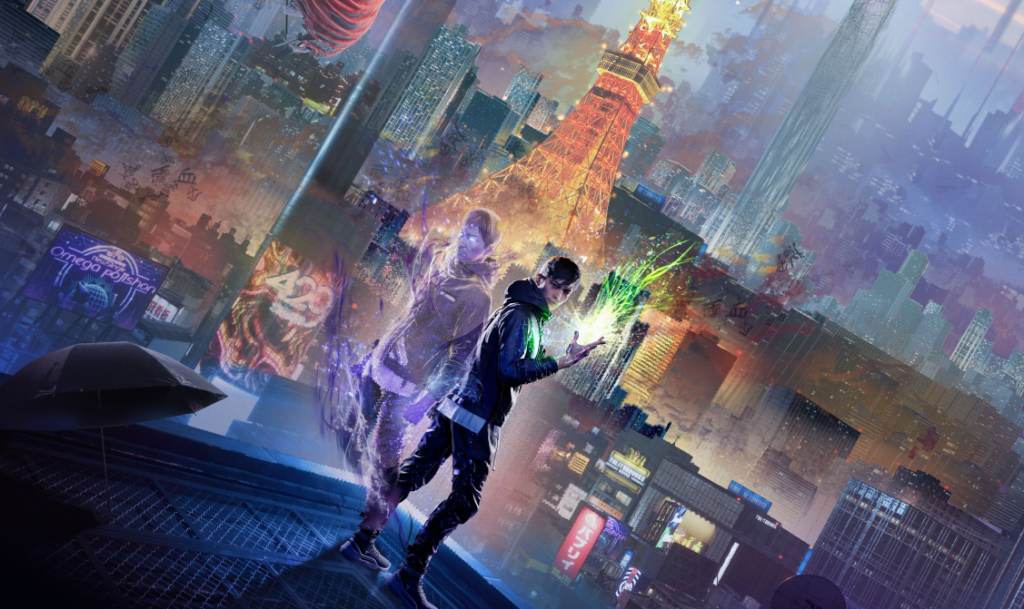 Ghostwire: Tokyo (Cloud, Console, PC) – Available 12 April: 'Tokyo is overrun by deadly supernatural forces as a dangerous occultist causes the city's population to vanish in an instant. Join forces with a powerful spectral entity on their quest for vengeance and master a powerful arsenal of abilities to unravel the dark truth behind the disappearance.'
NHL 23 (Console / EA Play) – Available 13 April: 'It's time to grab your friends, hit the ice, and make history. Experience the most connected Chel yet with the addition of women's players in Ultimate Team and cross-platform matchmaking.'
Minecraft Legends (Cloud, Console, PC) – Available 18 April: 'The piglins are threatening to consume the Overworld. Are you the hero this gentle land needs? Explore lush biomes to make alliances with new friends and familiar mobs, then face the piglins in epic battles. But be warned – they always fight back.'
Read: Redfall preview – All blood suckers go to hell
In addition to revealing the latest inclusions, Xbox has also detailed a handful of games which will depart Xbox Game Pass on 15 April 2023:
Life is Strange: True Colors
Moonglow Bay
Panzer Corps 2
Rainbow Six Extraction
The Dungeon of Naheulbeuk
The Long Dark
The Riftbreaker
If you've got your eye on any of these titles, it's best to get in quick before they're gone. As always, Xbox does offer discounts on games departing its subscription platform, so you'll also have that option if you're keen to grab these games for perpetuity.
For now, not much is known about the incoming games lineup for May and beyond – but it's best to keep an eye on the horizon. With Redfall on the way, expect big things in future.
You can sign up for Xbox Game Pass on the Xbox Store.
GamesHub has affiliate partnerships. These do not influence editorial content. GamesHub may earn a small percentage of commission for products purchased via affiliate links.