In a new interview with Axios, Xbox boss Phil Spencer has made a case for emulation in the modern games industry. This technology allows older games to be played on modern hardware, and is currently being used by Xbox to allow backward compatibility on current consoles. Unfortunately, emulation also gets a bad rep for being used to play illegally obtained games.
It's for this reason that platform holders like Nintendo are often hesitant about going to bat for emulation — but Spencer says the industry should embrace the technology as a way to preserve history.
'My hope (and I think I have to present it that way as of now) is as an industry we'd work on legal emulation that allowed modern hardware to run any (within reason) older executable allowing someone to play any game,' Spencer told Axios.
While the technology frequently runs into legal troubles, given many older games typically aren't available by legal means, and owning duplicated versions of a game is against copyright law, Spencer says the need to play and preserve historical games remains important.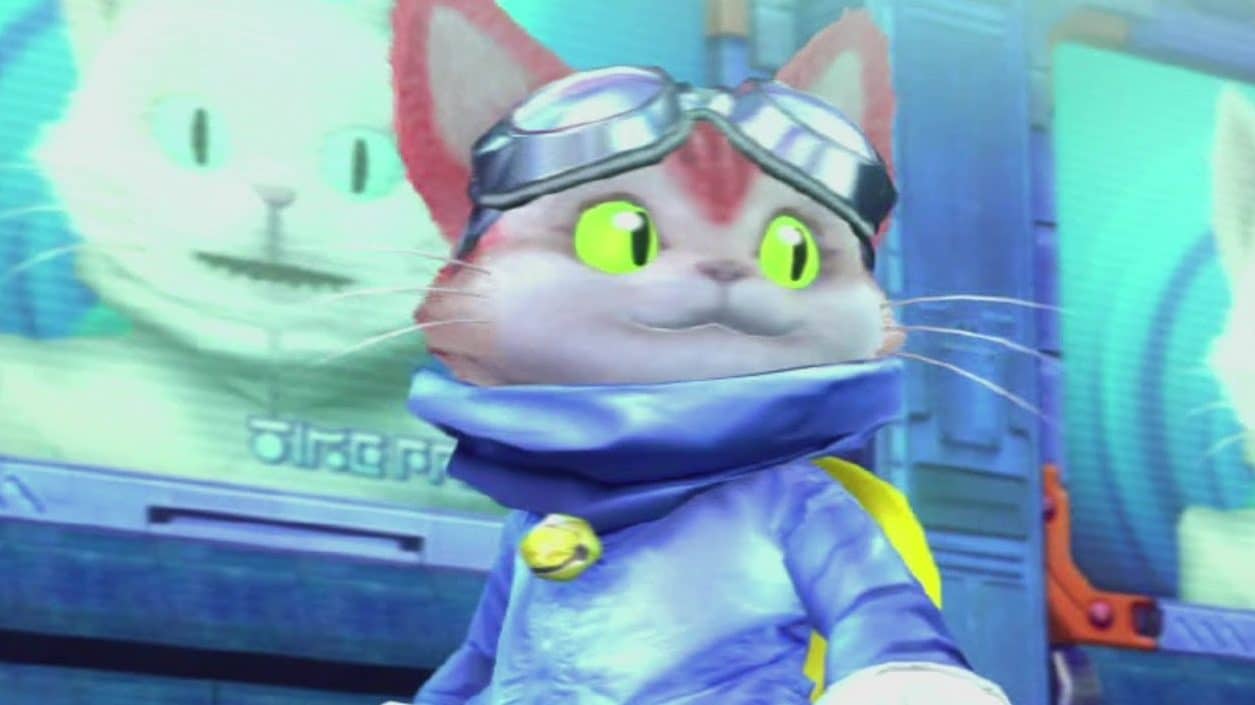 'I think in the end, if we said, "Hey, anybody should be able to buy any game, or own any game and continue to play," that seems like a great North Star for us as an industry,' he said.
While he didn't go so far as to encourage unauthorised downloads, he did make clear that game emulation plays a vital role in the industry. When companies do nothing to provide an alternative means to play older games, the natural result is piracy — but it means people are still able to play games.
Everyone should be able to play the games they love, and there's plenty we can learn from games history. Like other forms of art, they reflect the technologies, values and beliefs of their times. They're also packed with innovations that modern games can integrate.
'I think we can learn from the history of how we got here through the creative,' Spencer said. 'I love it in music. I love it in movies and TV, and there's positive reasons for gaming to want to follow.'
Spencer hopes for a future where emulation is common, legal and available to everyone.
As technology continues to age, game emulation will play a vital role in preserving the history and fun of the industry. Xbox's backward compatibility program is a great start, but it's time for the industry to do more to preserve history on a larger scale.