Xbox, Mattel and Warner Bros. Pictures have officially teamed up for a major celebration of Barbie, with a new special edition console, controller faceplates, dolls, and in-game accessories revealed.
As previously reported, two new Barbie cars are now available in Forza Horizon 5 – the 1956 Chevrolet Corvette EV Corvette and the 2022 GMC Hummer EV Pickup. Both will be gifted to all players, via the game's Message Center.
In addition, the developers behind Forza will be part of a special 'World of Barbie' livestream on 14 July 2023, where they'll talk about their careers and their connections to Barbie, while showing off the two new Ken and Barbie cars.
Read: Forza Horizon 5 gets Barbie cars for movie tie-in
Xbox reveals special edition Barbie dolls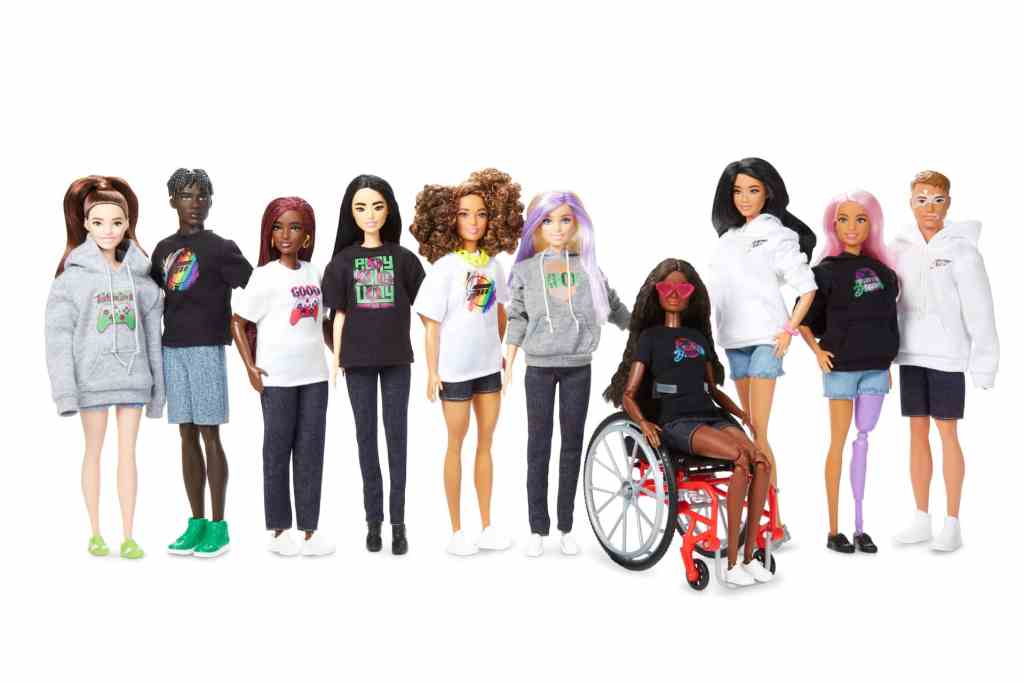 To continue the celebration, Xbox will also launch ten special edition Barbie dolls designed to reflect the inclusivity of Xbox. They're kitted out with Xbox-themed clothing, as well as Xbox accessories like a mini Xbox Series S console, Xbox controller, and an Adaptive Controller.
These Barbie dolls aren't available for general sale, but fans will be able to win them as part of international competitions, with details set to be revealed shortly.
Barbie-themed Xbox console and controllers on the way
Rounding out the celebratory collaboration, Xbox has also revealed a specially-designed Xbox Series S console housed within a mini replica of the Barbie Dreamhouse. The whole Xbox is skinned with a bright pink Barbie theme, and the house itself is very detailed – with mini lounge chairs, lamps, a bed, television set, cupboards, and even an outdoor pool.
This extremely limited edition console will be given away in the coming weeks, alongside a number of fancy faceplates for the Xbox Wireless Controller. These designs homage a number of outfits from the upcoming Barbie film – and they're all pretty snazzy.
The competition to win these custom accessories will kick off on 10 July 2023, with details landing on the official Xbox Twitter and via Microsoft Rewards.
Barbie launches in Australian theatres on 20 July 2023, and on 21 July 2023 in the United States. Stay tuned for more details about the upcoming Xbox crossovers.