Amazon Games has announced an agreement with Embracer Group's Middle-earth Enterprises to develop and publish a new MMORPG based on The Lord of the Rings. The upcoming open-world adventure is still in the early stages of development, helmed by Amazon Games Orange County, the team behind the highly successful MMORPG New World.
Lee Guinchard, CEO of Freemode – of which Middle-earth Enterprises is a subdivision – says they are 'taking every care to deliver an MMO which will do justice to the expansive Middle-earth universe.'
The title will be set in Middle-earth, and will feature stories from The Hobbit and The Lord of the Rings novels. Amazon Games has also confirmed they will publish the game globally for both PC and consoles, although have yet to confirm which specific consoles this will include.
Rich Lawrence, director of the Amazon Games Orange County studio, says the game will 'represent the values and enjoyment that people get out of [the] books.' Lawrence also promises that the MMO will be 'bespoke to the property…appropriate for The Lord of the Rings.'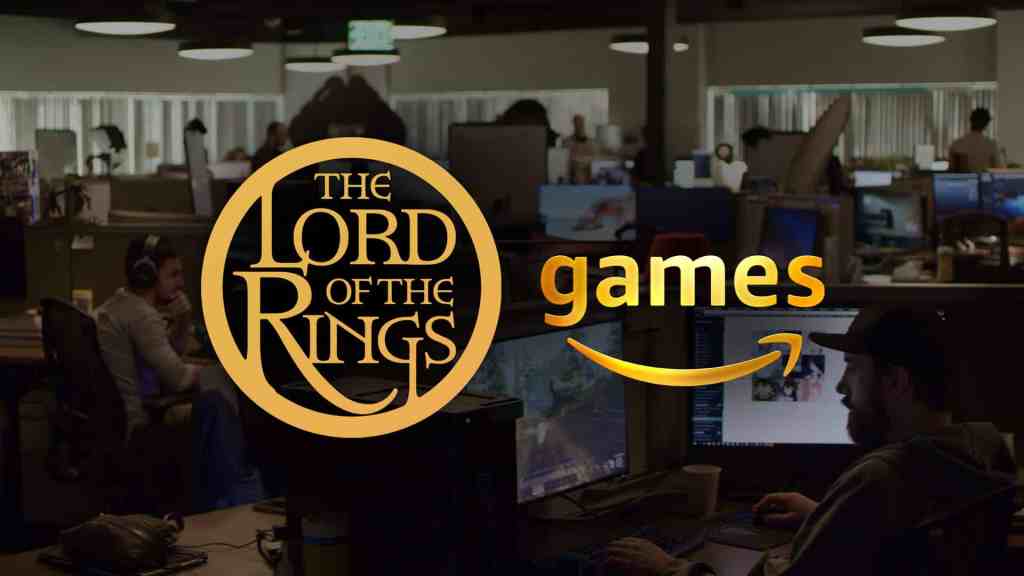 This isn't the first time The Lord of the Rings IP has made its way into an MMO, with The Lord of the Rings Online launched in 2007 – the most recent expansion of which was released in 2021.
It's also not Amazon Games' first attempt to bring Middle-earth to life, having announced, then cancelled previous plans for a Lord of the Rings MMO in 2019 and 2021 respectively.
Amazon Games president Christoph Hartmann later told GameSpot that the acquisition of Chinese game developer Leyou mid-development by Tencent made the project 'very complicated', which led to the subsequent canning of the game. It looks like now, with the success of New World under its belt, they're ready to try again.
There are currently no further details about a release date, however, with eight projects currently in the works including the next Tomb Raider game, it may be some time before more concrete details about MMO come to light. Given their repeated commitment to authentically bringing Lord of the Rings to life in-game, fans of the franchise are sure to be keeping a keen eye on the development of this project – and likely hoping for a much smoother launch than previous attempts.