On Sunday, Japanese indie publisher Playism hosted the Playism Game Show 2022, a showcase for new and upcoming indie games you can expect in the near future. There were a bunch of little surprises during the show, and plenty of titles worth checking out, from gorgeous pixel journeys to choose-your-own-adventure gems.
Here's everything major announced during the show.
Playism is bringing Gnosia to Steam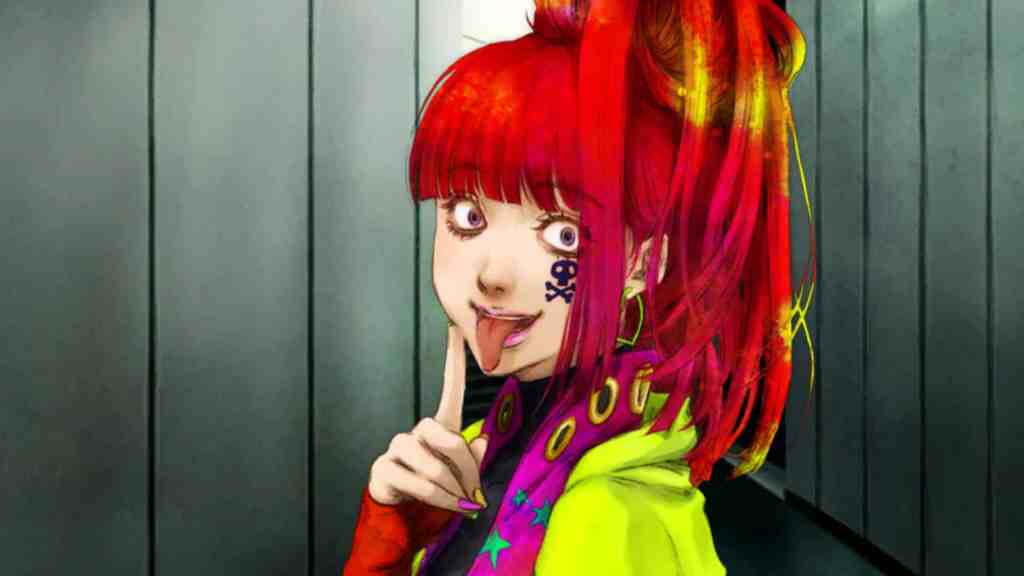 PS Vita hit Gnosia has recently found a new audience on Nintendo Switch – and now, it's arrived on Steam, too. Following the conclusion of the Playism Game Show, the cheeky publisher decided on a surprise PC launch for the title, bringing the game's gorgeous art style and surrealism to a fresh new platform.
In Gnosia, you're essentially playing a very complex version of The Thing as mysterious, trickster aliens attempt to invade your drifting spacecraft and replace your crew, one by one. Also described as a single-player, story-focussed version of Among Us, if you never got a chance to check it out on Vita or Switch, you'll now have another chance on PC.
The Use of Life combines 'choose-your-own-adventure' and RPG mechanics
One of the new titles Playism confirmed it would be publishing is The Use of Life, a narrative RPG inspired by choose-your-own-adventure stories. Decisions will guide your every movement in this narrative as you guide a warrior rabbit through tabletop-style battles and attempt to defeat every enemy in your path.
Combat uses both quick-time events and strategy gameplay, meaning you'll need to be swift on your feet, and tackle every challenge as it comes. There are multiple end-game outcomes in this game, and it seems like there'll be plenty of paths to travel when it launches in early access in spring 2022.
Momodora: Moonlit Farewell is currently in development
Momodora: Moonlit Farewell is the fifth instalment in the long-running Momodora series, and it looks set to be just as gorgeous as the rest of the games. In this 2D 'Metroidvania' platformer, you'll play as Momo, a young priestess attempting to save her people from strange demons. This go around, you'll have giant spiders to contend with, as well as huge, Mermaid-like beings with impressively large health bars.
If you're a fan of classic platformers, or you're just looking for that Castlevania-like nostalgia whiff, you'll want to pay close attention to Momodora. While no release date was announced during the Playism Game Show, you can expect to hear more about this sequel soon.
Homura Hime is a colourful, anime action-adventure
Homura Hime was one of the first new games featured on the show, and it really stood out amongst the pack. In this action-adventure, you'll embody a skilled warrior capable of intense, chained slashes and hard-hitting attacks. You'll also face off against a number of demon girls ruled by 'deviant emotions' and attempt to uncover your dark past.
This title was not given a release date, but early footage showed off a promising, colourful blast. This is definitely one game to keep an eye on.
DLC was announced for Mighty Goose, Bright Memory: Infinite
During the Playism Game Show, it was announced that both Mighty Goose and Bright Memory: Infinite would be getting DLC packages in future.
Mighty Goose, a run-and-gun game starring a bounty-hunting goose, will get a free DLC in Q1 2022 which introduces 'Planet Ceto', a new underwater location ruled by an evil baron intent on destroying the world.
New DLC for the first-person shooter Bright Memory: Infinite includes two outfits for the game's protagonist, Sheila, with both being available for free sometime around Lunar New Year.
The Sealed Ampoule is launching on consoles in February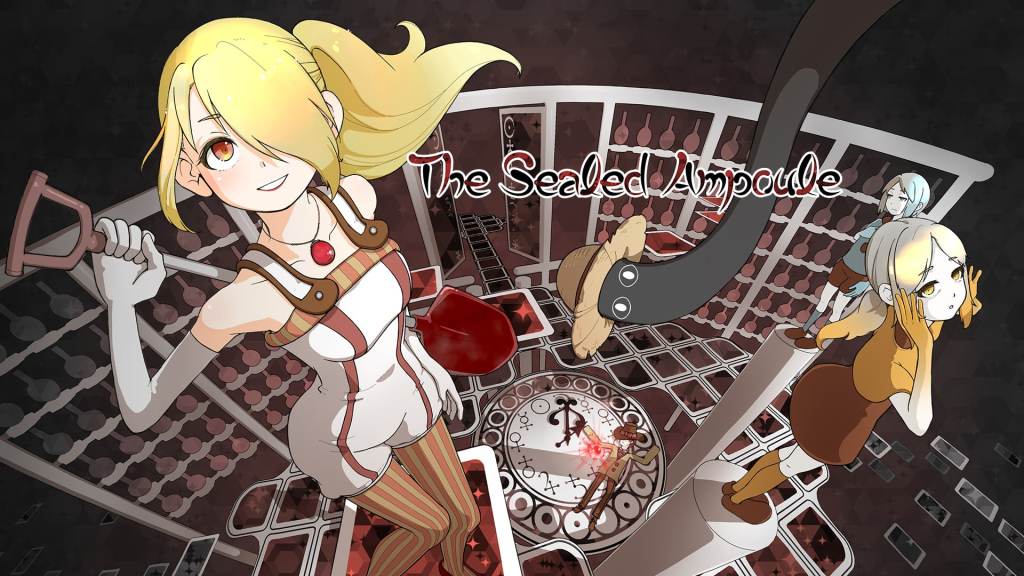 The Sealed Ampoule, a 'dungeon agriculturalisation Rouge-like game' is coming to Nintendo Switch, Xbox One, Xbox Series X/S and PlayStation 4 on Thursday, 3 February 2022. In this adventure, you'll play Irene, an alchemist who acquires a strange dungeon filled with danger. As she travels further into this dungeon and discovers more of its secrets, she'll soon establish a potion empire and make bank with its many, strange items.
The title originally launched for PC in March 2021, and was fairly well-received – although it didn't nab much attention. Here's hoping it'll make a bigger splash on consoles.
TASOMACHI: Behind the Twilight launches on Nintendo Switch and PlayStation 4 in April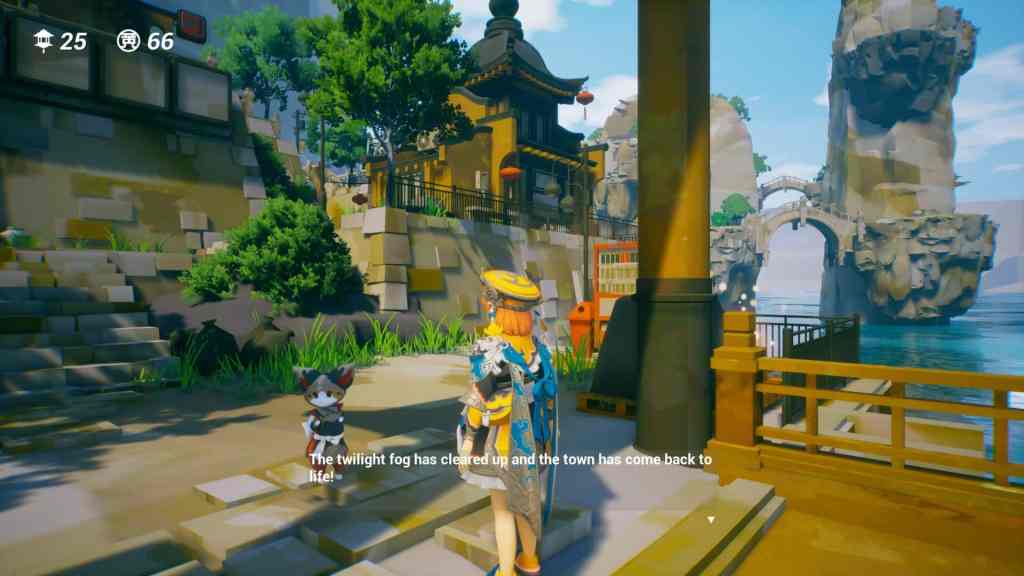 Also getting a console release via Playism is TASOMACHI: Behind the Twilight, an action-adventure set in a gorgeous world inspired by Japan. In this game, you play as Yukumo, a young girl at the helm of a steampunk-style airship. When it eventually breaks down, Yukumo winds up in a strange, deserted town filled with secrets.
This title was originally launched on PC in early 2021 and will now be coming to Nintendo Switch and PlayStation 4 on Thursday, 28 April 2022.
Subway Midnight is also coming to consoles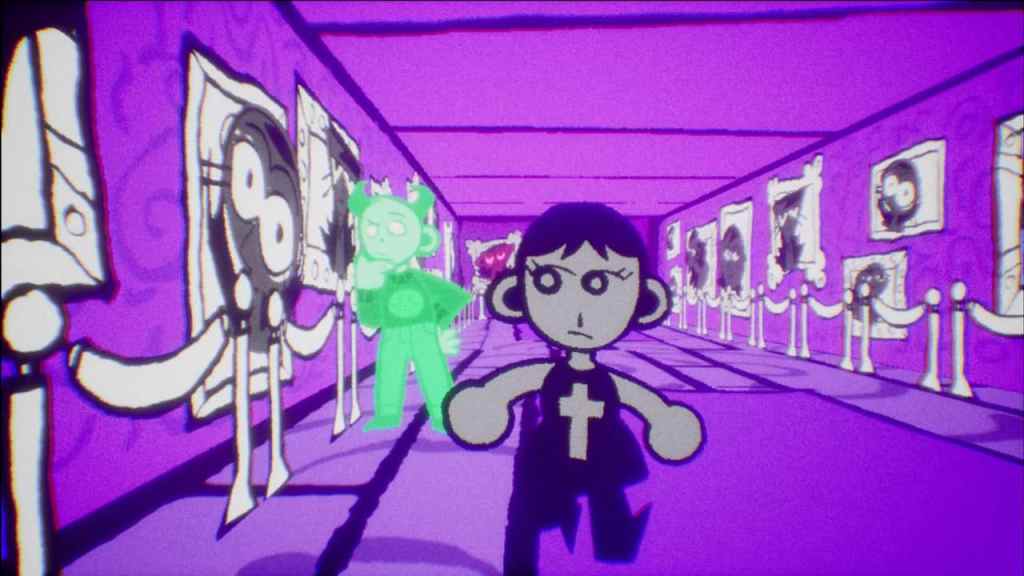 Surreal horror subway simulator Subway Midnight is finally getting a console launch in 2022. It was originally launched on Steam in late 2021, and achieved cult status there. Now, players will be able to dive into all 100 of its strange and horrible carriages and discover the game's mystery on multiple new consoles, starting with the Nintendo Switch.
The art style here is absolutely phenomenal, and it looks like just the right game for fans of indie horror titles like OMORI.
MaguSphere – Magical Cannon Girls gives 'magical girls' guns
The magical girl genre is about to be turned on its head with MaguSphere – Magical Cannon Girls. In this third-person shooter, you'll play as a classic, anime-inspired magical girl who's given a 'stupidly powerful' magical cannon and set loose into an urban world.
The concept is wild, but it just may work.
Samurai Bringer is a gorgeous new rougelike featuring Japanese monsters
Playism is set to publish Samurai Bringer, a new roguelike action game where you play as a grizzled Samurai warrior taking down hordes of Youkai monsters, including Yamata no Orochi, the legendary eight-headed snake. The art style is phenomenal, and combat looks smooth as butter.
It's coming to PC, Nintendo Switch and PlayStation 4 in spring 2022.
Takkoman -Kouzatsu World- is a bonkers 'bullet hell' adventure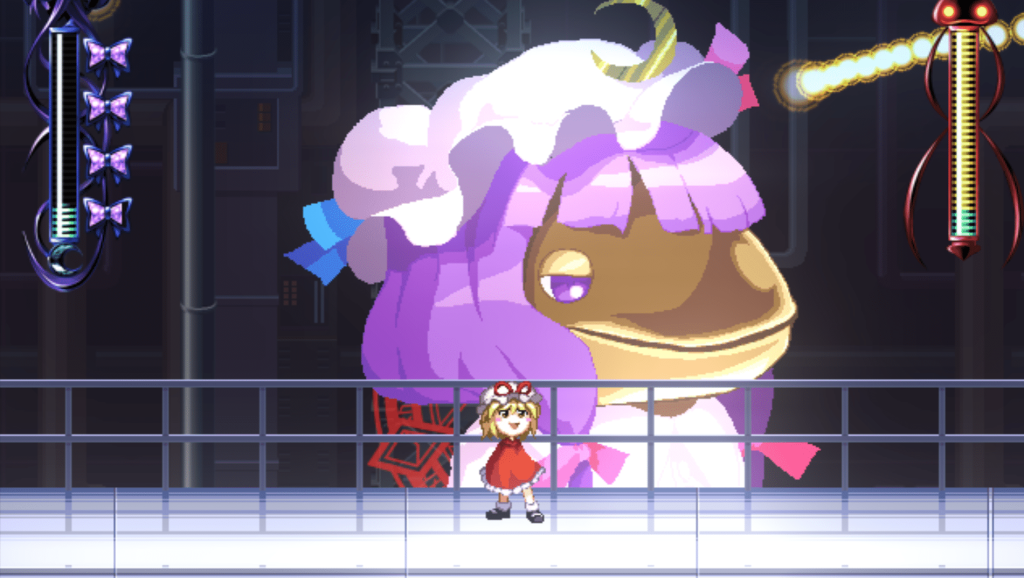 Takkoman -Kouzatsu World- is a title inspired by the Touhou series, and features many of the same mechanics, including its 'bullet hell' style gameplay. In this adventure, you'll play as a cutesy magical girl with intense, high-octane combat abilities trying to survive a hostile world where enemies are constantly present, and constantly firing.
There's no release date yet, so there should be plenty of time to bone up on your Touhou knowledge before the game releases.
La-Mulana developer announces next game, Ahamkara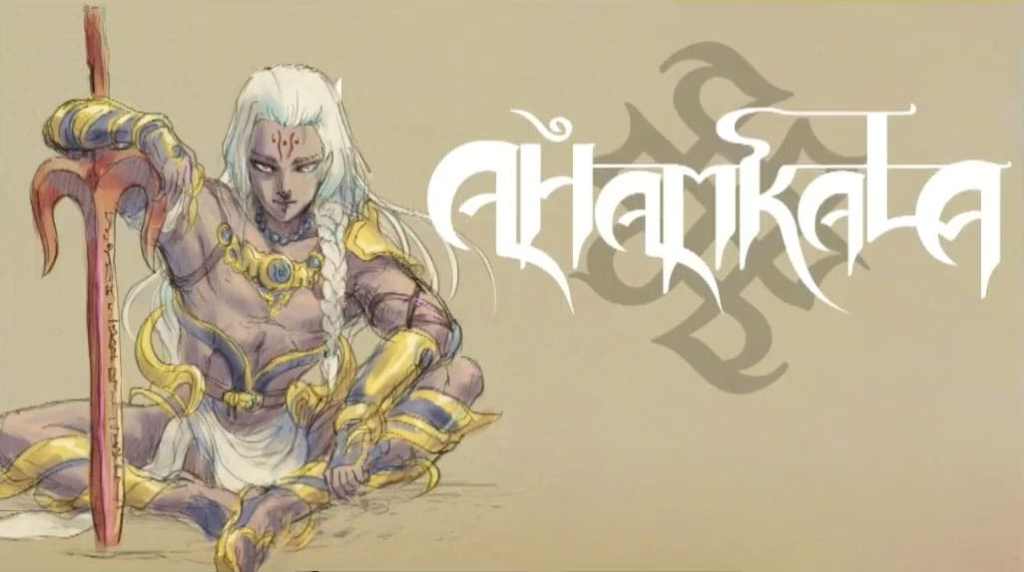 La-Mulana developer NIGORO announced a new game at the Playism Game Show, tentatively titled Ahamkara. So far, there's no indication of what this game is about or how it plays, but developers did state they would reveal more when there was actually something to announced. La-Mulana is notorious for its sheer difficulty, so it'll be interesting to see if Ahamkara takes the same approach.
It sounds like this one is a while away – and that we'll only have this teaser image to go off for quite some time.
---
There were some very interesting gems in the Playism Game Show, and plenty to keep an eye on in future. Subway Midnight is a clear standout, as is Homura Hime – but everything here is worth another look. In the coming months, you can expect more news out of Playism, and plenty of nifty console releases.