After months of speculation, Fortnite has finally confirmed everyone's favourite knuckle-headed anime ninja Naruto will be joining the party on November 17.
Following leaks from prominent Fortnite leaker HYPEX, which detailed new cosmetics and a special Hidden Leaf Village Creative Hub coming to the game, the official Fortnite Twitter account released a teaser image with the date '11.16.21' and a vague Fortnite x Naruto Shippuden title.
In Australia, that correlates to November 17 — a date previously confirmed by HYPEX, who also stated the skin would be going live at 1:00 a.m. AEDT on that date.
Fortnite's official announcement wasn't particularly detailed, but leakers have already revealed many of the new items and changes coming to the game.
Based on further information from HYPEX and other Fortnite leakers, it's assumed there'll be several purchasable skins available, a new Naruto NPC to interact with, new weapons, and even a complete redesign of the Creative Hub where players spawn so that it resembles the Hidden Leaf Village, where Naruto lives.
It appears the game will also be getting a new Kunai mythic explosive and special ninja headbands available to players. (Although HYPEX was unsure if the data referred to extra headbands or new player characters like franchise-favourites Kakashi and Sasuke.)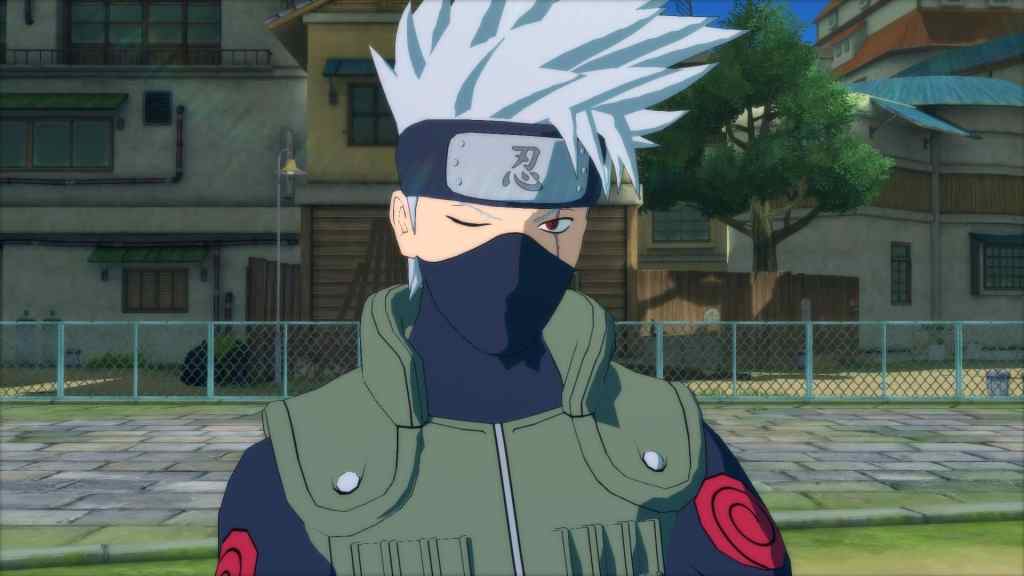 Leaker iFireMonkey found even further details about the upcoming Naruto content drop including renders for an Ichiraku Ramen creative coin and a ninja scroll.
That's about the sum of everything that's leaked so far — but it appears we won't have to wait long to find out more.
The rumours around Naruto joining the fight first kicked off in early 2021, when court proceedings between Epic Games and Apple inadvertently teased upcoming content for Fortnite. Naruto was first mentioned during these proceedings, and while there was nothing 'official' announced, rumours about Naruto arriving in the game persisted.
Now, we know those rumours were true.
It follows some wild recent Fortnite crossovers which include appearances from singer Ariana Grande, Will Smith's Mike Lowrey of Bad Boys fame and even LeBron James.
When Naruto lands in Fortnite, expect plenty of action, plenty of antics, and a whole lot of knuckle-headed fun.